BPEP "Bench to Market: Idea Evaluation and Commercialization for Product-market Fit"

Thursday, June 25, 2015 from 6:00 PM to 8:30 PM (PDT)
Event Details
"Ph.D. to Startup" Workshop Series:
"Bench to Market: Idea Evaluation and Commercialization for Product-market Fit"
An Event for Graduate Students, Postdocs and Faculty
 Sponored by: Foresight Institute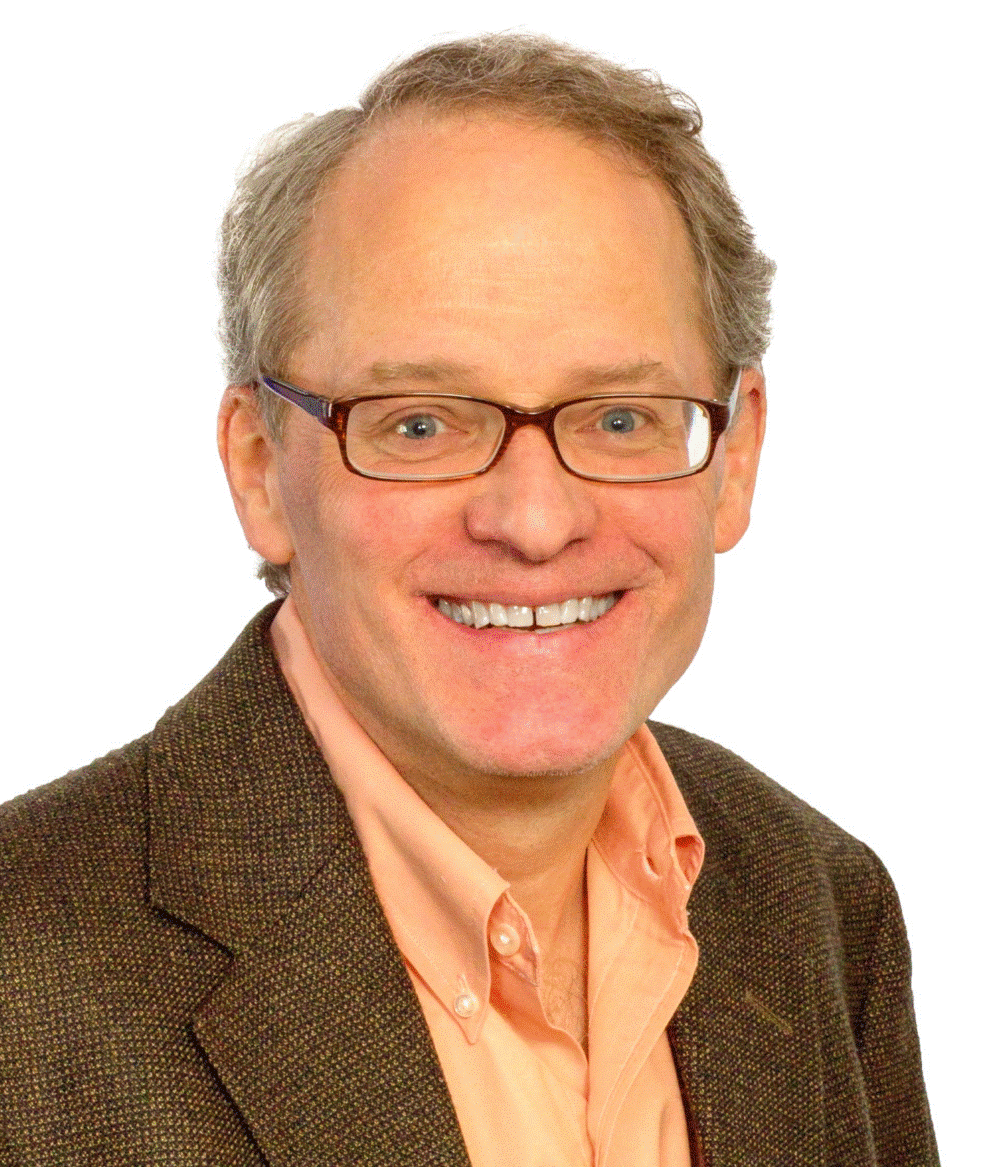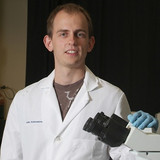 David Kirn, MD             Charlie Hotz, Ph.D.                 John Schloendorn, Ph.D.

Have you ever considered the commercial value of a product created / inspired from your research findings? What does the industry or the consumer actually need? What do you need to productize your research and solve a problem for the end customer? How can you reach your customers efficiently and get high market penetration? What is a Minimum Viable Product (MVP)? If you are unsure how to answer these questions, this BPEP workshop will help!
The Berkeley Postdoc Entrepreneurship Program (http://bpep.berkeley.edu) is proud to announce another exciting workshop from the "Ph.D. to Startup" series. The workshops are intended to provide the fundamental knowledge needed for graduate students and postdocs considering entrepreneurship as a career option.
The attendees will get to network with the speakers and other aspiring entrepreneurs at the food and beverage session during registration, and also a networking session after the event. Foresight Institute has generously provided sponsorship for our food and beer!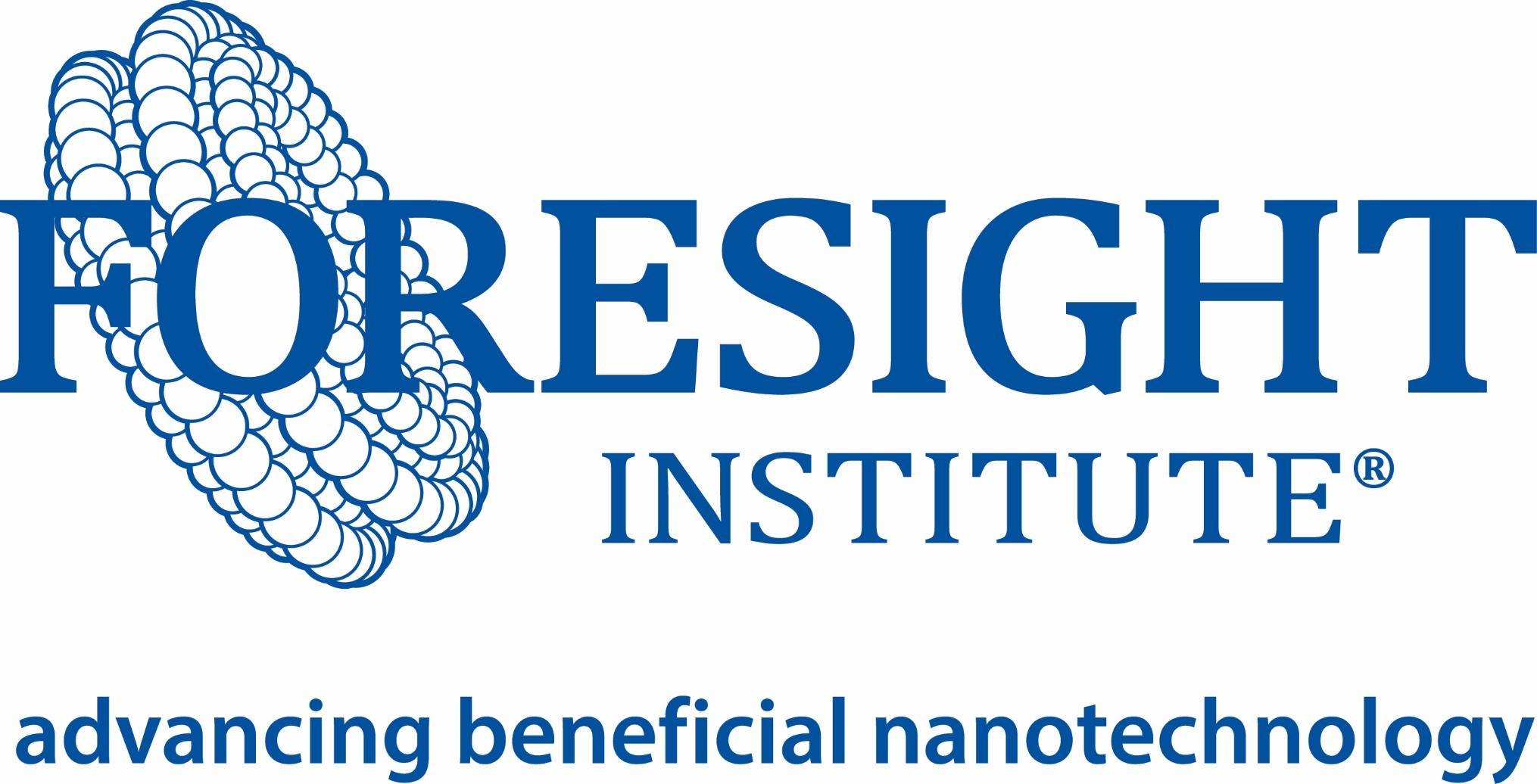 http://www.foresight.org/
This workshop will be held Thursday June 25th, 2015 in 105 Stanley Hall from 6:00 PM to 8:30 PM. David H. Kirn, MD (CEO & Co-Founder, 4D Molecular Therapeutics), has a deep track record of entrepreneur innovation through multiple companies, is a UC Berkeley Alum, and an excellent speaker. He will kick-off this workshop with a storied presentation of his entrepreneurial experiences moving products from the bench to the market.
An interactive panel discussion will follow with Dr. David Kirn, Dr. Charlie Hotz (Vice President of Development at Nanosys, the Quantum Dot technology leader), and Dr. John Schloendorn (Founder & CEO, Gene and Cell Technologies). The discussion will help the audience understand some of the fundamental questions that you must first ask yourself when moving an idea from the bench to the marketplace.
David H. Kirn, MD
Co-Founder, CEO & Chairman, 4D Molecular Therapeutics
David Kirn is a biotechnology entrepreneur, physician-scientist and leader in biotherapeutics R&D. He is co-founder & CEO of 4D Molecular Therapeutics, a leader in gene therapy vector discovery and development.  He received the Johnson & Johnson Entrepreneur Innovator Award. He was Founder & CEO of Jennerex Biotherapeutics, a pioneer in oncolytic immunotherapy for cancer. At Onyx Pharmaceuticals, he was the first development employee and VP of Clinical Research; he co-authored the first clinical development plan for sorafenib, the first targeted agent approved for kidney and for liver cancers. He consulted on biotherapeutics R&D for Biogen Idec, Novartis, Bayer and others. Dr. Kirn held faculty positions at UCSF, Oxford and Imperial College, London. He has co-authored over 100 publications in peer-reviewed journals. He earned his B.A. at the University of California, Berkeley; M.D. at UCSF; internal medicine at Harvard Medical School; and oncology fellowship at UCSF.
Dr. Charlie Hotz
Vice President of Research and Development, Nanosys
Charlie Hotz sets vision for Nanosys' design, invention of new products, and development of existing products. Dr. Hotz has been with Nanosys for 2 years and has developed our large scale QD synthesis processes and equipment, including working with all the regulatory bodies such as the EPA and local jurisdictions. 
Prior to Nanosys, Dr. Hotz was Vice President, R&D for 6 years at Solexant, a QD based photovoltaics company, where he developed the first ever high efficiency QD solar cells. Dr. Hotz also served as Vice President of R&D for 7 years at Quantum Dot Corporation, where he developed many QD products for diagnostic and biological applications which are still in use today at Thermo-Fischer, who acquired Quantum Dot Corporation. Charlie has a Ph.D. in Chemistry from the University of Michigan.
Dr. John Schloendorn
CEO and Founder, Gene and Cell Technologies
John Schloendorn is a biotechnology serial entrepreneur.  He was a veteran of the SV "garage biology" movement in 2009 and Founded ImmunePath, a venture-backed stem cell startup in 2010. ImmunePath finished with positive pre-clinical results, but was ultimately unable to raise enough money for a clinical trial and closed its doors in 2012.  John also served as the Director of SENS Research Foundation's intramural Research Center from 2006 to 2009, where he oversaw the development of enzyme therapies for age-related storage diseases and a variety of other projects. To recover from the venture capital experience, in 2013, John founded Gene And Cell Technologies, a vertically integrated regenerative medicine company
When & Where

Room 105
Stanley Hall
Berkeley, CA 94720


Thursday, June 25, 2015 from 6:00 PM to 8:30 PM (PDT)
Add to my calendar
Organizer
Berkeley Postdoc Entrepreneur Program (BPEP)
The Berkeley Postdoc Entrepreneur Program (BPEP) provides UC Berkeley  and LBL scientists with the skills needed to turn their ideas into startups.  Through informal, on-campus workshops, members are able to mingle with entrepreneurial experts, MBAs, and scientists. 
BPEP "Bench to Market: Idea Evaluation and Commercialization for Product-market Fit"