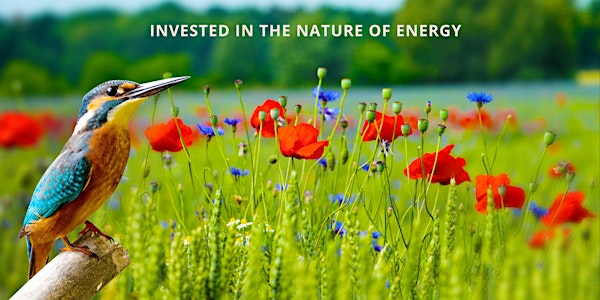 BPEI - Putting the ECO back into Economics: A Series
The BioPhysical Economics Institute (BPEI) exists to promote understanding of the central role of energy in economic life.
About this event
Modern economies have grown and built wealth from the extraction and application of energy to address physical and social challenges. Like all living things, humans need energy to sustain life and expand possibilities. All natural systems are governed by the laws of thermodynamics and are therefore subject to its limits. Neoclassical economics largely ignores physical limits, as well as the role of energy, leaving our societies ill-equipped to navigate the Energy Transition.
We seek to build a practical, real-world understanding of the challenge, using tools like life cycle assessment and net energy analysis, which are rooted in the bedrock laws of natural science. The unique insights BPEI produces can help companies and other organizations make wiser decisions in our increasingly resource-constrained world. We cut through greenwashing to discern realistic approaches that make the most of our precious natural assets.