BP "Super Star" Event Series

Daily Event: 2:00 PM to 6:00 PM (CST)
Event Details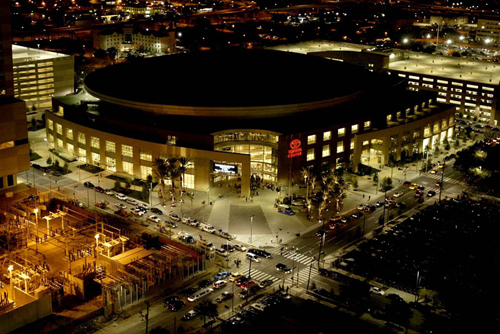 The THIRD TIMES the CHARM and it's going to be BIGGER in TEXAS!
FLAGSHIP EVENT, the All‐Star Game and weekend‐long festivities to Houston for the third time in 2013. The game will be played Feb. 17 at the Toyota Center which also hosted the "2006" game with Houstonʹs first All‐Star Game played inside the legendary Astrodome in 1989.
The "All Star Weekendʺ instantaneously transforms otherwise ordinary cities into HIP, HOLLYWOOD HAVENS for all event attendees. The makeover these select destinations undergo is extraordinary as cities transform into these stylish utopia's that immerse Al Star Weekend travelers in a cultural hybrid of sights, sounds, and entertainment tailor fitted for the unique preferences of these urban professionals.
In recent years, the All‐Star Weekend has become one of America's hottest annual entertainment events rivaling many of the mainstream award shows and seond only to the Super Bowl in its presence and stature.
Though the All‐Star game is the main attraction, the events surrounding the game have been elevated to new heights, and in 2013 it will be no different.
Boss Productions' ‐‐ your ʺPurveyor of Poshʺ has selected the world renowned Houston Hobby Center as the venue to host their "Super Starʺ Event Series and the Hotel Aloft will serve as its host headquarters for this fantastic weekend.
"Super Star"
... ʺif you are who you say you areʺ you wonʹt miss this huge happening in Houston! 
www.BPSuperStarWeekend.com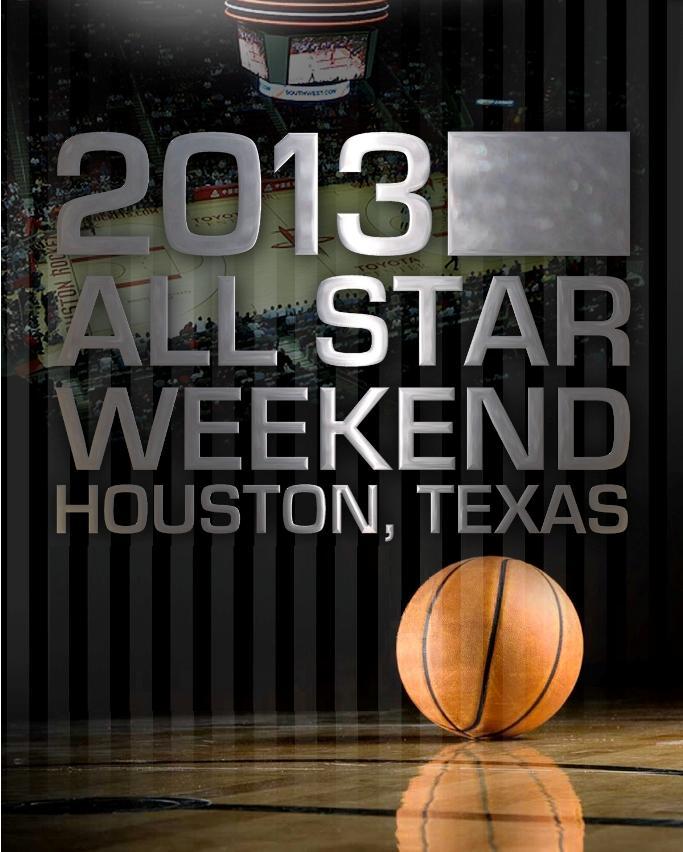 EVENT REGISTRATION DETAILS
ACCOMMODATIONS 
Dates:
Friday, Feb. 15th through Sunday, Feb. 17th 2013 | Departure on Monday, Feb. 18th, 2013 
Registration Fee:
Registration fees range from as low as $850pp depending on your room selection.
Full payment is required at the time of your registration!
Special payment installments are available at a slightly increased package rate.
Fees Cover:
Three (3) Nights Accommodations | 4th Night Options Available*
Privileged Entry on all featured BP "Super Star" Events |  "Legends of Basketball"
Daily VIP Access Passes for the "Mid‐Day" Lounge Events at Event Designated Hotel
             (Open Bar, "Live" Entertainment & Celebrity DJ's)
BP "Super Star" Event Entry Package Options
(A la Carte) 
"Boss" VIP Entry Package                 "Super Star" Entry Package                   "All Star" Entry Package 
VIP Access to all Listed Events           Privileged Entry into:                                   Express Entry into:
Breakfast Klub Membership                All Listed BP Events                                    All Listed Events 
Select "Legends" Events                      All Event After Parties 
Breakfast Klub Membership 
$500.00                           $375.00                              $250.00 
"Breakfast Klub" Membership  $60.00 
(Pre‐Paid Daily Breakfast Meal Plan at the hottest Urban Restaurant in town!)
*Party Packages do not include listed "Legends of Basketball" Golf Tournament or any
"FLY" Society executed events*
www.theFLYSociety.org 
www.BPAllStarWeekend.com
Where

Aloft Houston - Galleria
5415 Westheimer Rd.
Houston, TX 77056


Daily Event: 2:00 PM to 6:00 PM (CST)
Add to my calendar
Organizer
Boss Productions, Inc.
Boss Productions' your "Purveyor of Posh!" in association with Cheeks 22 Promotions, Painting it Red Entertainment and The Clinton Group present... the BP "SUPER STAR" EVENT SERIES.
Event's powered by the elite social networking organization, the "FLY" Society!
...Rise Above! 
BP "Super Star" Event Series