About this Event
Imagine an evening with the best of both worlds. Don't miss this very special performance that includes country singer/songwriter Jay Matthes who will open with a set of his original work in an acoustic setting. Then get ready for a fabulous treat as the Boys of Summer make a stop in Wisconsin to pay tribute to a classic rock icon.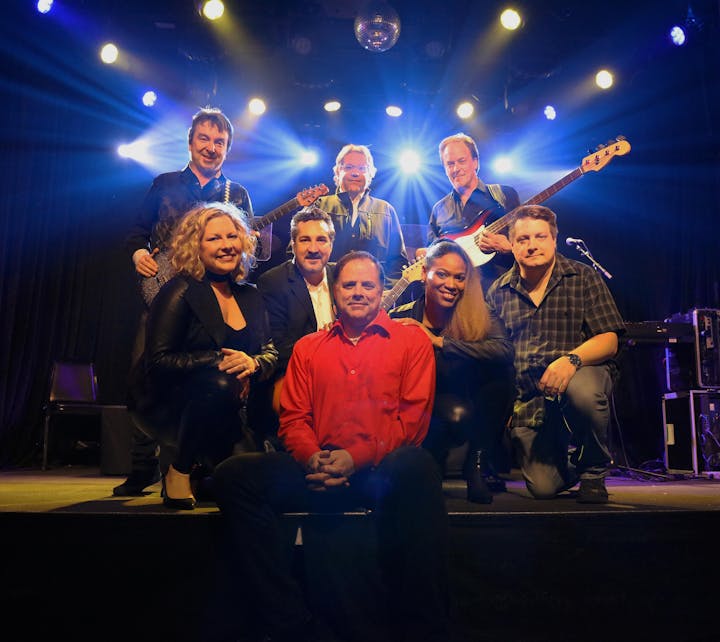 While Don Henley's career will always be marked by his time in the Eagles he did enjoy a very successful solo career having sold ten million albums with eight Top 40 singles while winning two Grammy Awards and five MTV music awards. The Boys of Summer pay tribute to this music legend by recreating with pinpoint accuracy the best of Don Henley's solo catalogue which includes hits like "Sunset Grill", "Not Enough Love In The World", "Heart Of The Matter" and of course "Boys Of Summer". Sit back, close your eyes and get ready to enjoy this amazing tribute to a music icon.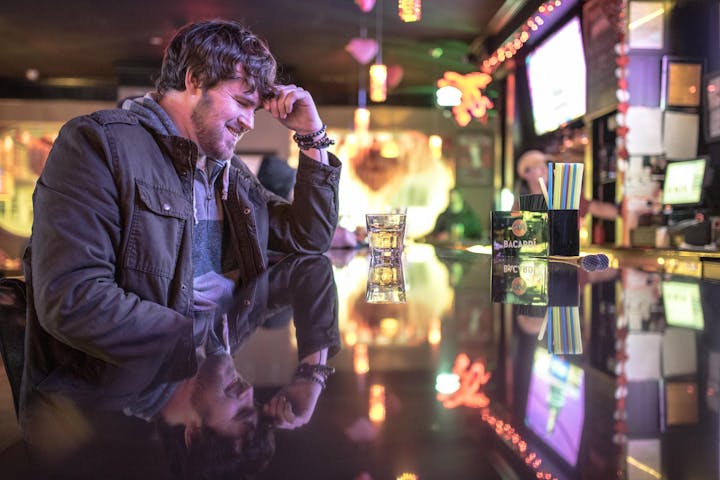 Jay Matthes is a country singer/songwriter from Milwaukee who has shared the stage with national acts such as Jana Kramer, Old Dominion, Judah & The Lion, Ike Reilly Assassination and Charlie Worsham. If the name sounds familiar, Jay was part of the Songwriter Showcase held at the Gobbler Theater back in December of 2017.