Boys Mentoring Series is an initiative of WiCare Lekota Foundation setup to enable boys to realize their potentials.
About this event
Boys Mentoring Series is a platform setup to promote positive changes and choices in the lives of young boys through mentoring.
We focus on ensuring that young boys develop great self-esteem, become self-reliant, socially competent and capable to embrace the purpose God has designed for them.
Targeted at Young boys within the age of 7-17
Objectives
B-Building
O-Overseeing
Y-Yielding
S-Support
M-Mentoring
E-Edifying
N-Nurturing
T-Tutoring
O-Outstanding
R-Reliable
I-Intentional
N-Noble
G-Growth
What We'll Be Discussing
Role of a man in the home
Emotionally intelligent boy
Manscaping
Avoiding sibling rivalry
Time management
Financial fitness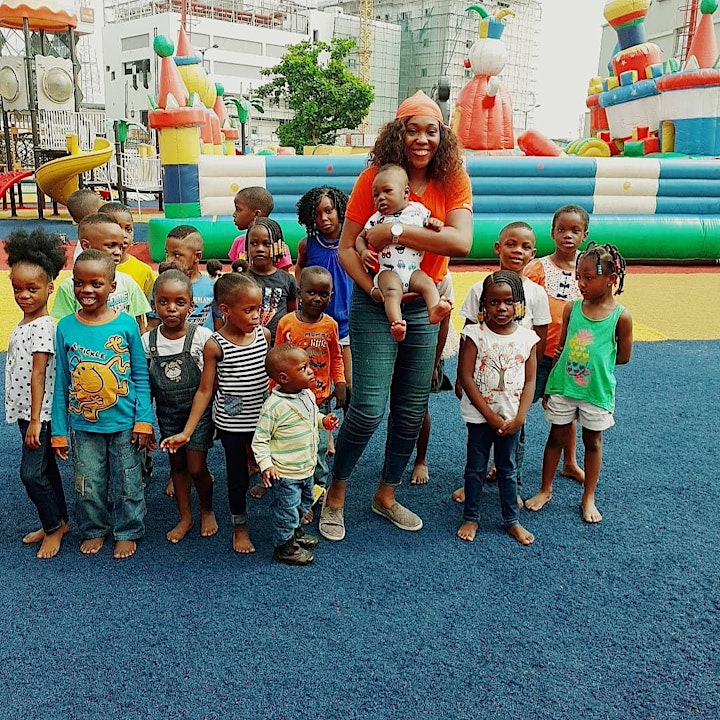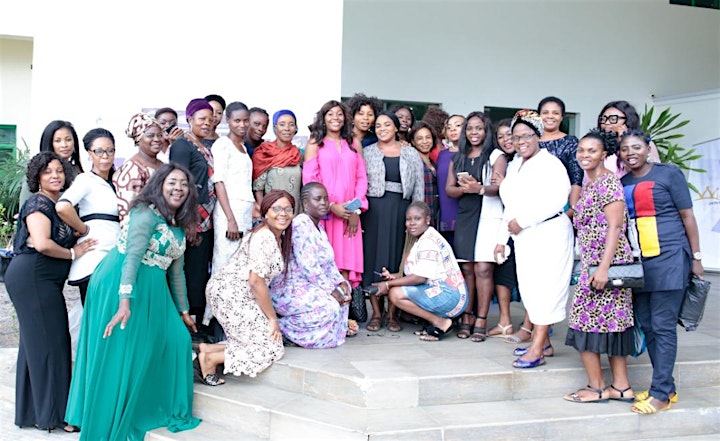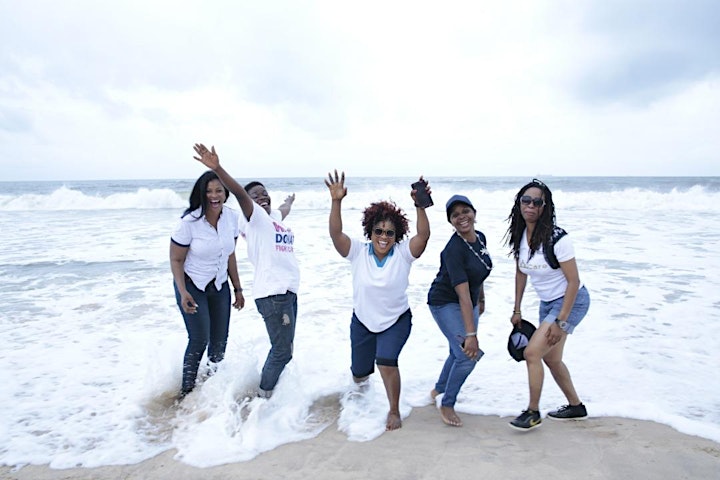 Organizer of Boys Mentoring Series (An Online Mentorship For Young Boys)
WiCare Lekota Foundation is a registered Non-Profit Organization built by the widowed for the widowed as a support system geared towards empowering, enlightening and rehabilitating young widows in the society.
WiCare hopes to create a strong network of young widows as we open the door to a new world of hope, revival, survival and great support. WE ARE UNIQUE because we offer support beyond bereavement through several programs and activities which provide social, economic and legal awareness while ensuring long lasting relationships.
We understand and we believe in the power of shared experience therefore our members freely bring their own unique experiences with them, we provide a suitable environment for healthy growth and emotional support as we totally relate to the challenges in dealing with emotional pain, raising children, managing finances and handling enormous tasks alone.