Description
This month learn the basic's of
Search Engine Optimization (SEO)
Learn how to optimize your website and start to rank on search engines like Google, Yahoo and Bing.
LIVE from 8-9pm
Taught by Damian Pelliccione CO-Founder & CO-CEO of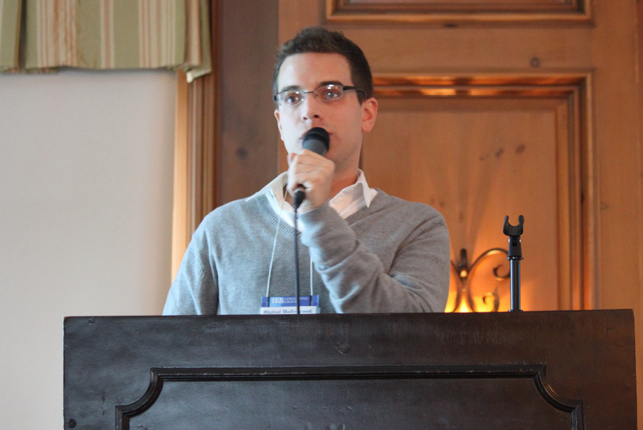 Follow Damian on Twitter here.
Friend Damian on Facebook here.
LIVE Q & A PANEL WITH LGBT NEW MEDIA THOUGHT LEADERS AND INOVATORS
9-10PM
Barb Dybwad head of content at Tecca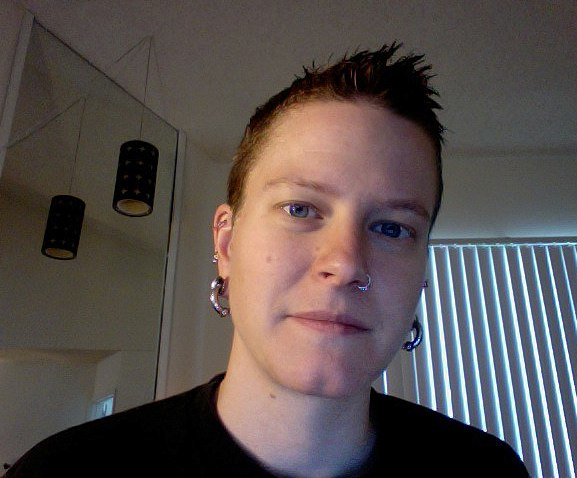 Barb Dybwad has been living and breathing the online new media world for the past decade, sporting a patchwork career path from web development to professional blogging to managing virtual teams. She's currently head of content at Tecca, a consumer electronics website aiming to make technology fun and accessible to a mainstream audience.
In past lives she has been Senior Tech Editor at Mashable, Senior Editor at Engadget, Director of Production at Crowd Fusion, Producer of the Joystiq network, founder of WoW Insider, Massively and Big Download, and Editor-in-Chief of the Social Software Weblog. Her work has appeared in Forbes, CNN, ABC News, USA Today, and Yahoo News.
Barb is a gamer, information junkie and musician who likes to travel, be outrageously distracted by funny cats, and blog about an obscene number of sometimes unrelated topics. She has spoken, written, and made media appearances on multiple topics in the fields of social media, technology, gaming and virtual worlds, and lives in the endlessly amusing city of Los Angeles, CA after enjoying the gorges of Ithaca, NY for 11 years.
Dave O'Brien Creator of InTheMoment.TV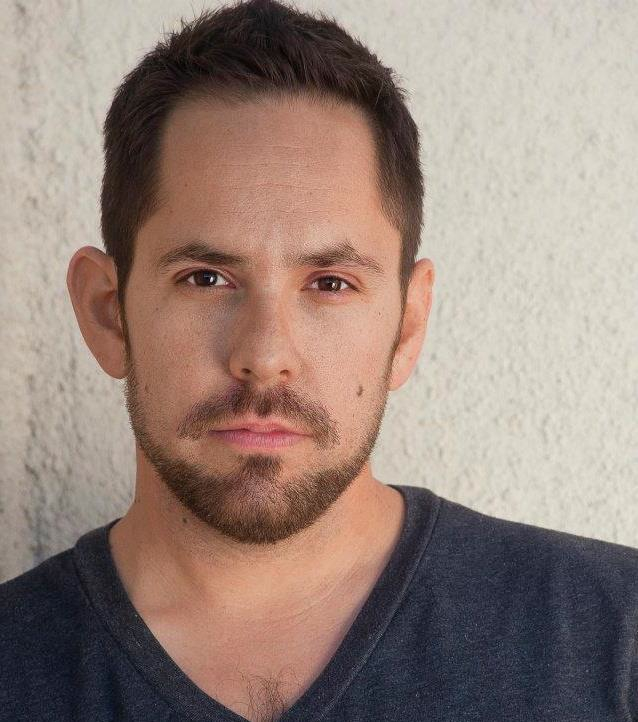 Award-winning film, television and web creative Dave O'Brien has produced over eighty films, music videos and documentaries for
clients including MTV, Logo TV, Current TV, Rogue Pictures, Sony/BMG, Focus Features, LA Gay & Lesbian Center and AIDS Healthcare Foundation. His feature documentary EQUALITY U won the Outfest Outstanding Emerging Talent award along with several Best Documentary and Best Feature awards and can be seen on Logo. He produces digital campaigns for nonprofits ranging from LA Gay & Lesbian Center's celebrated web soap IN THE MOMENT, to projects for AIDS Healthcare Foundation, Cure Duchenne and Victory Fund. His most recent feature project, THE MAN WHO SHOOK THE HAND OF VICENTE FERNANDEZ is in post-production and stars Oscar winner Ernest Borgnine. Keep up with Dave's movements at twitter.com/dave_obrien
Boys in Tech is brought to you by: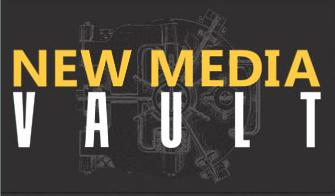 WELCOME TO LOS ANGELE'S 1ST LGBT NEW MEDIA PANEL AND MIXER
Brought to you by NewMediaVault.com
Welcome to the LA's first LGBT New Media Networking Event. This monthly event draws from all levels of the new media world: with top industry leaders in attendance, your company will have the chance to get face time with financiers, talent, celebrities, producers, directors, designers, agents, managers, lawyers, and industry award winners. Boys In Tech will draw the attention of working professionals in a comfortable, low-key and casual environment. Hosted the 2nd Wednesday of every month. Boys in Tech brings a whole new life to the ever growing world of new media. RSVP Today!
Want to stay up-to-date on the latest Boys in Tech Events? Join our Facebook group! And follow us on Twitter!
Dress Code
Dress code is Buisness Casual