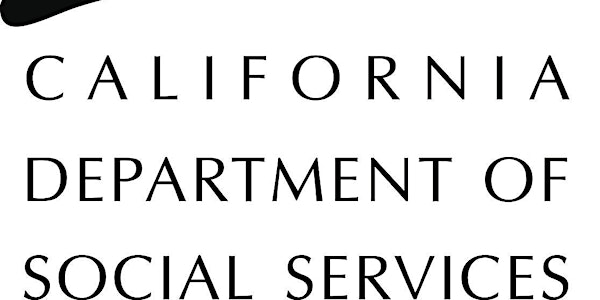 Boys Documentary Screening
BOYS' Documentary Film
About this event
The California Department of Social Services (CDSS) is committed to eradicating, preventing, and awareness of human trafficking and supporting survivors of human trafficking in our state.
Human trafficking is the world's fastest-growing criminal enterprise, especially during the novel Coronavirus Disease 2019 (COVID-19) emergency. Human traffickers' profit from exploiting our most vulnerable populations, including citizens, foreign nationals, all genders, adults, children and youth, and lesbian, gay, bisexual, transgender, and queer (or questioning) individuals. Human trafficking is often visible but not noticed, so many may not realize it exists in their communities. As a result, cases are typically underreported, and survivors go unidentified.
Throughout the year, the Child Trafficking Response Team will be hosting a screening of the BOYS Documentary. This screening is about men and boys throughout the United States who fall victim to human trafficking and are forced to sell their bodies for sex. While the movement of sex trafficking has brought significant awareness to female victims of trafficking, males have been starkly overlooked.
BOYS' Documentary seeks to do just that - bring validity to the truth that males are victims of sex trafficking here in the United States. The documentary tells the narrative of male sex trafficking through the voices of four brave men and a collection of allies who stand with them in solidarity. BOYS documentary is a clear statement that absolutely boys and men are sex trafficked, and our humanity's response is to be the antidote to this crime by standing with survivors.