Description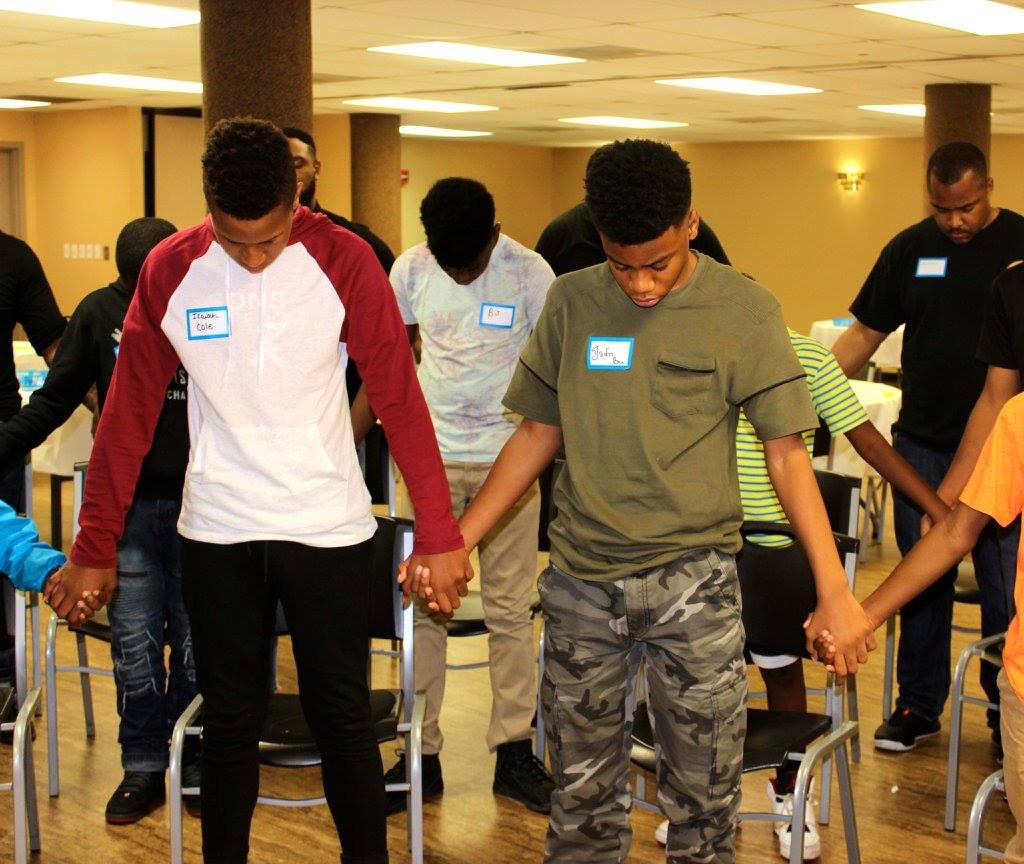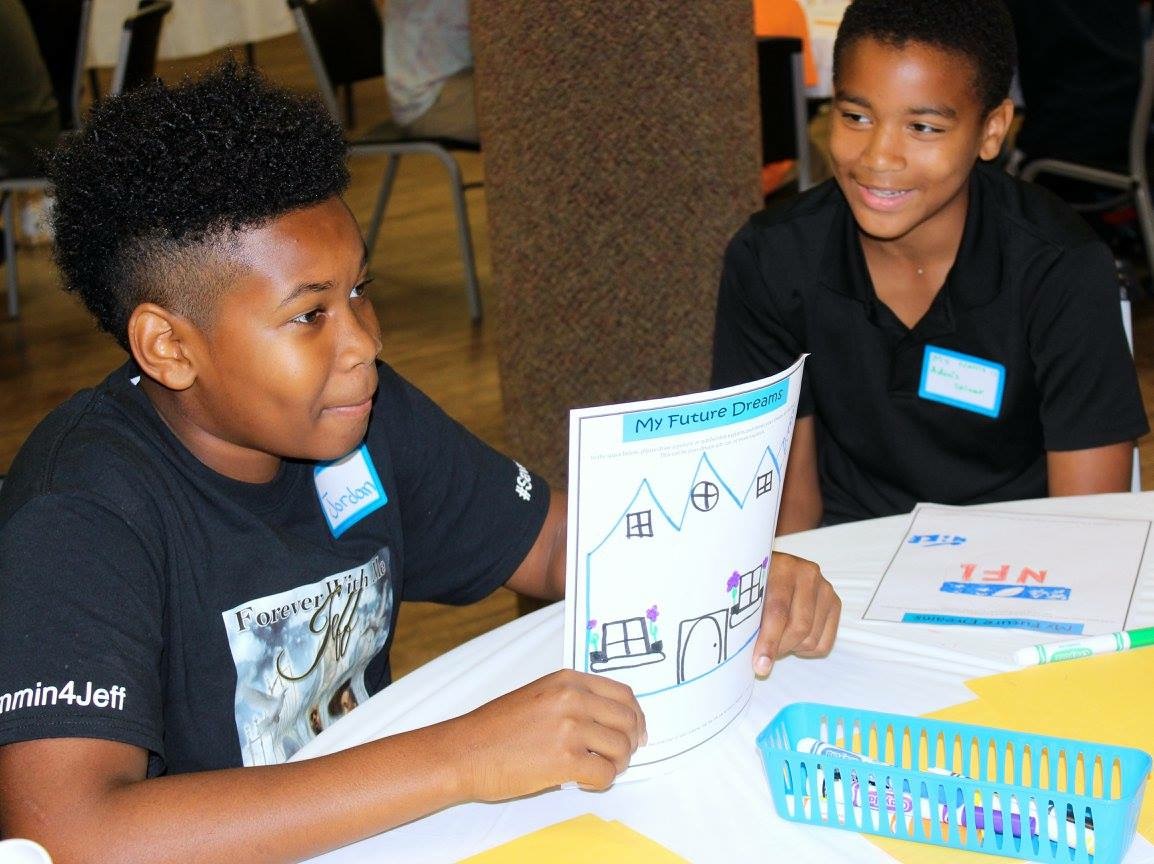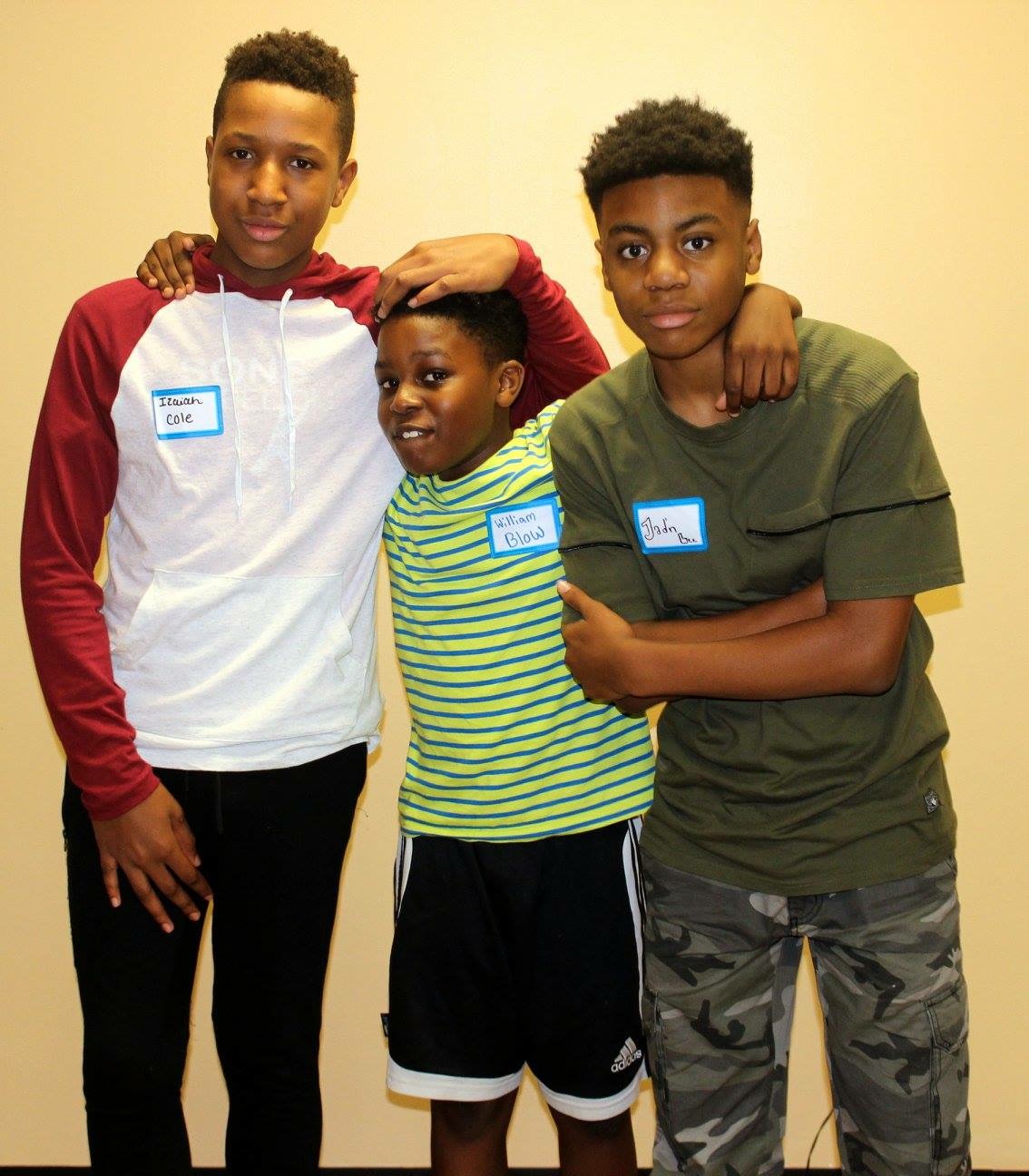 Boys Boot Camp is a one-day workshop series (occurring six times throughout the year) designed to teach boys ages 11-14, character development and life skills. Through lectures, group activities/projects and roundtable discussions, boys will:
Develop and practice character skills that will contribute to their academic, social and emotional success.
Learn a set of life skills that will equip them for high school, college and beyond.
Engage their peers and develop relationships (brotherhood) based on love, mutual respect and kindness.
Explore their creativity and develop an appreciation for the Arts and Humanities.