All your favorite music from Johnny Cash featuring Anthony Caserta
About this event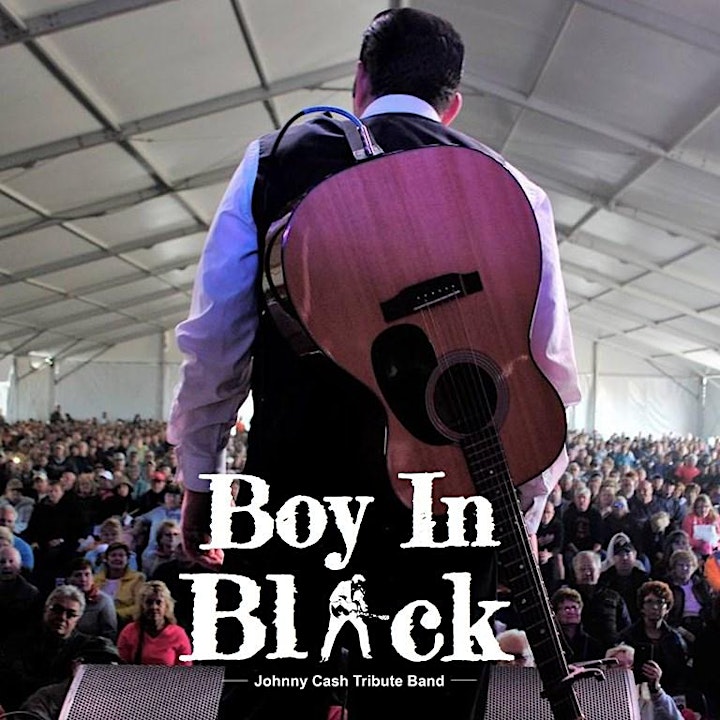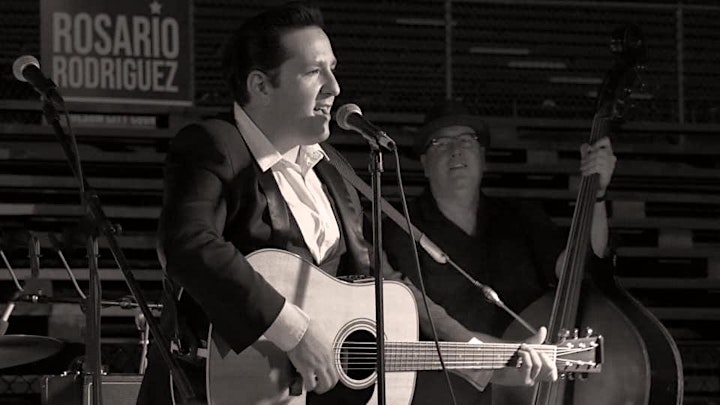 About Boy in Black
Anthony Caserta is an all american patriotic boy from a small rural oil worker built town called Trainer Pennsylvania. Born in 1995 Anthony first attained great aspiration for the man in black at the early age of 7. Hypnotized by the music and Cashs powerful messages, Caserta started Boy in Black in 2007 and has since been captivating audiences all over with charisma so genuine and humble that it proves him beyond his years. Caserta puts on an extremely accurate and authentic Johnny Cash show covering Cash's early career at sun records to his Prison concert era of the late 1960s, and his American Recording sessions with Rick Rubin of the 90s. Anthony also writes and performs his own original music That is inspired by the likes of Johnny Cash, Mike Ness, Bruce Springsteen and many more influential artists of the 20th century.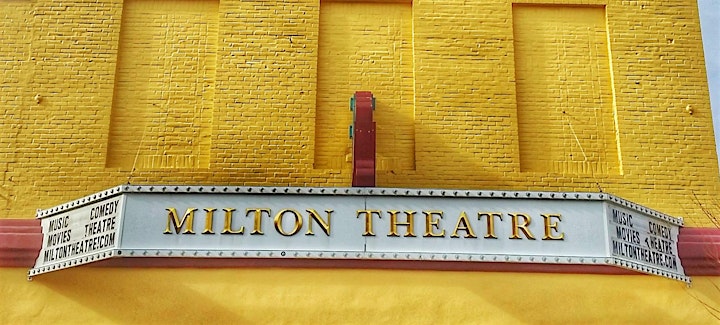 About the Milton Theatre
Official Website | Facebook | Twitter | Instagram
The historic Milton Theatre is a uniquely diverse venue where you will find the best local, regional, national, and international talent. Free municipal and on-street parking are available. Full bar and light food options available. This facility is fully accessible.