The Annual Michael's Run for Life Festival returns to Germantown Hills on July 24, 2021
About this event
Headlined by Boy Band Review the festival will feature a full day of events including a 5K, 1 mile walk, kids run, kids corner, live and silent auction, food, drinks a DJ and more!
Concert tickets are just $15 but are also included free with any race entry. Race registration will be available at a later date.
All proceeds go to benefit the Michael P. Brown Colon Cancer Foundation. Which raises money for Signet Ring Cell Colon Cancer research. More information on the foundation can be found at www.run4michael.com
Michael had a heart for running, so to meet the goals of the foundation, a 5K run was established, the "Michael's 5K run for life." A large number of people can solve the most difficult problems in life if they act together. Join us in July and help kick signet ring colon cancer in the butt!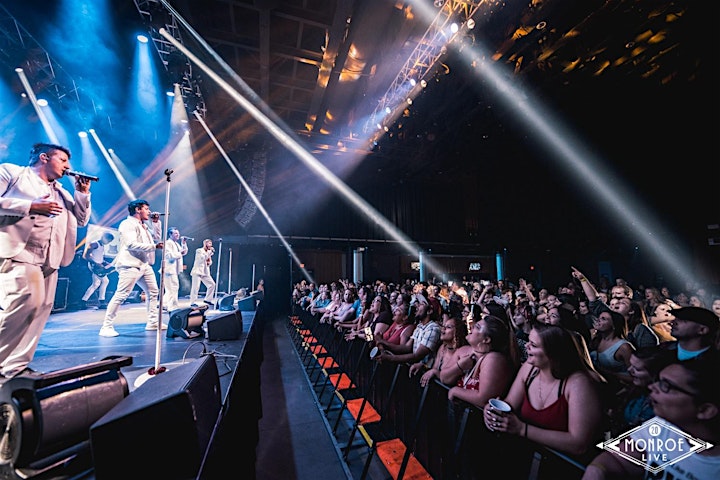 Boy Band Review - Bringing harmonies, videos, dancing, and energy, Boy Band Review has captured the hearts of fans with their #boyband shows that transport audience members back in time to the days of frosted tips and hunky front men professing their undying love.
With a full backing band, Boy Band review brings all the sweet hip thrusts and air grabs performed perfectly "N SYNC". The shows are an incredible throwback experience with dancing and harmonies where the audience members relive the best years!
They are playing to capacity crowds throughout the Midwest and nationwide. These new kids heat up to 98 degrees every time helping you to relive the best years. For more information go to: www.boybandreview.com
Performers
Location
Refund policy