Description
Learn the fundamentals of pruning boxwood from Luke Gustafson, Extension Educator, on the grounds of historic St. Ignatius Church. The outdoor workshop covers basic pruning methods and includes a hands-on pruning activity. Learn pruning techniques that reduce disease, stimulate growth and improve the shape of boxwood. Many of the concepts and techniques can also be applied to other landscape shrubs.
What: Boxwood Pruning Workshop
When: Thursday, November 17, 2016 from 2 to 4 pm
Where: St. Ignatius Church grounds, 8855 Chapel Point Rd, Port Tobacco, MD 20677
Who: Open to the public
Don't forget: pruning shears, dress for the weather
If you require special assistance to participate, contact Luke Gustafson at 301-934-5403.
The University of Maryland is an equal opportunity employer with equal access programs. / La Universidad de Maryland es una institución con igualdad de oportunidades de empleo y con igualdad de acceso a programas.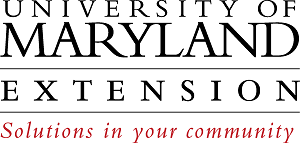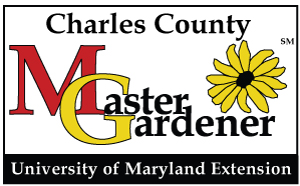 For more garden-related information, visit http://extension.umd.edu/charles-county/home-gardening