Description
Boxing Day? Let's celebrate too. Join us for a Rocky Run that ends with delicious treats from Rocky Mountain Chocolate Factory!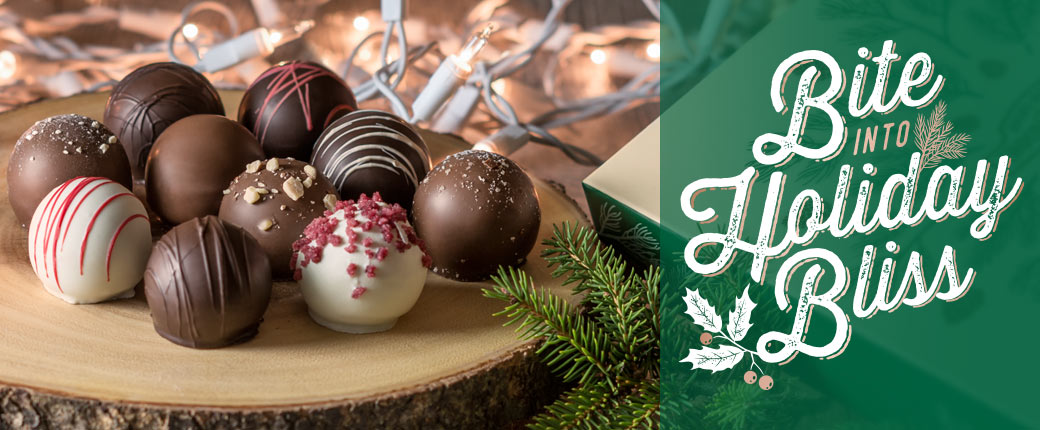 Don't you want to bite into #holidaybliss? Sure.
Meet at The Runner's Edge- Libertyville and be ready to run at 6:30 pm. We will start our 3-5 miles by running up and down the stairs in Cook Park. (uh huh). Meet back at the store, and we will all walk over to Rocky Mountain Chocolate Factory together.
If you feel like dressing like a boxer, that's cool to.
See ya soon, champ!
---
Open to all ages, paces and skill-levels. Tuesday group runs are free.