Friendly Atmosphere Mentoring-FAM is looking to raise 15,000 for transportation for our teens.
About this event
FAM is a 501(c)3 non-profit organization that meets weekly with teens about various subjects that teens are faced with such as school. peer pressure, coping skills and more.
With our meetings being held in the evenings, a few of our students aren't able to make it consistently due to transportation. We would like to raise money for a bus to be able to transport students in these situations. This will also help us travel together when we have our community service events as well as our field trips throughout the year.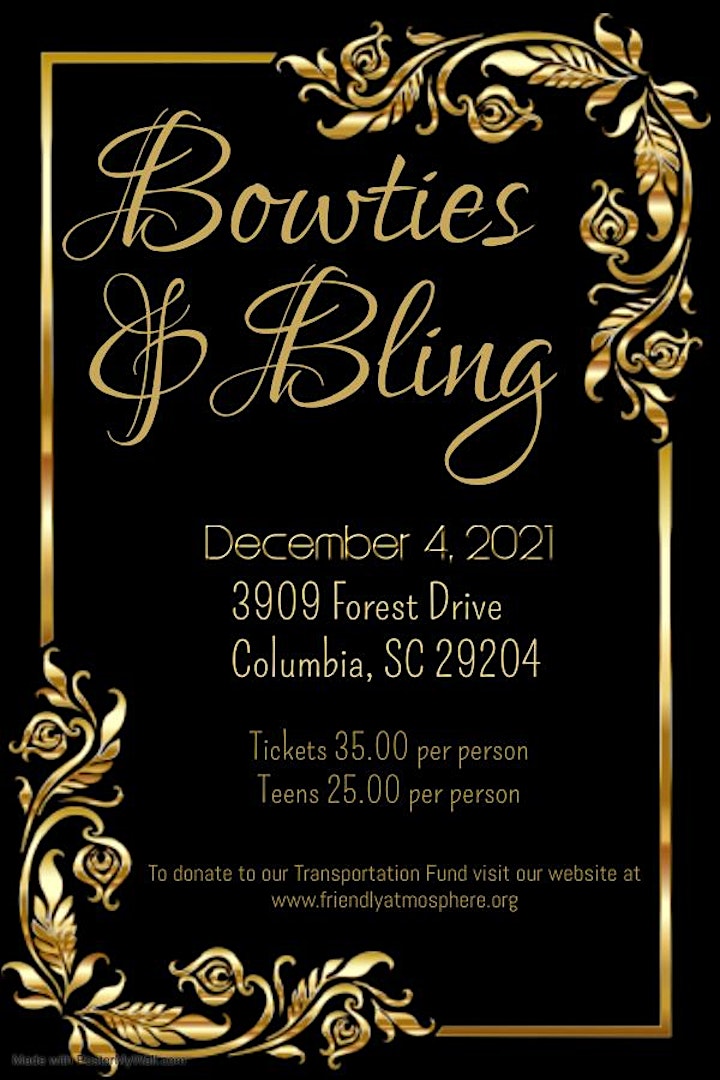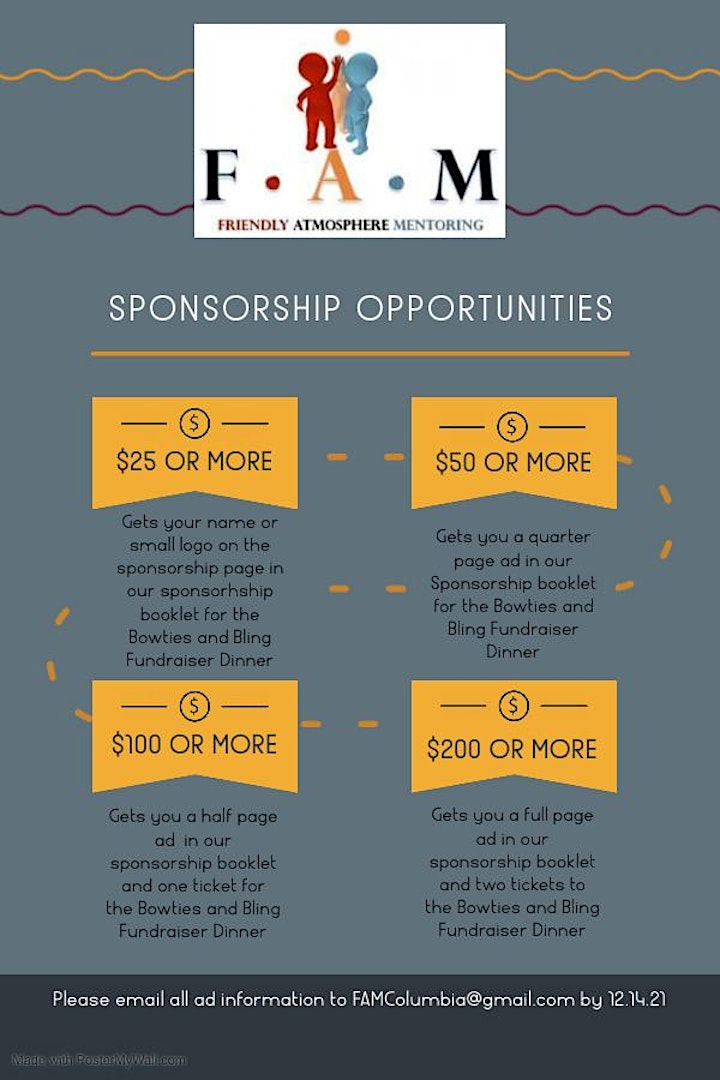 Organizer of Bowties & Bling Fundraiser Dinner