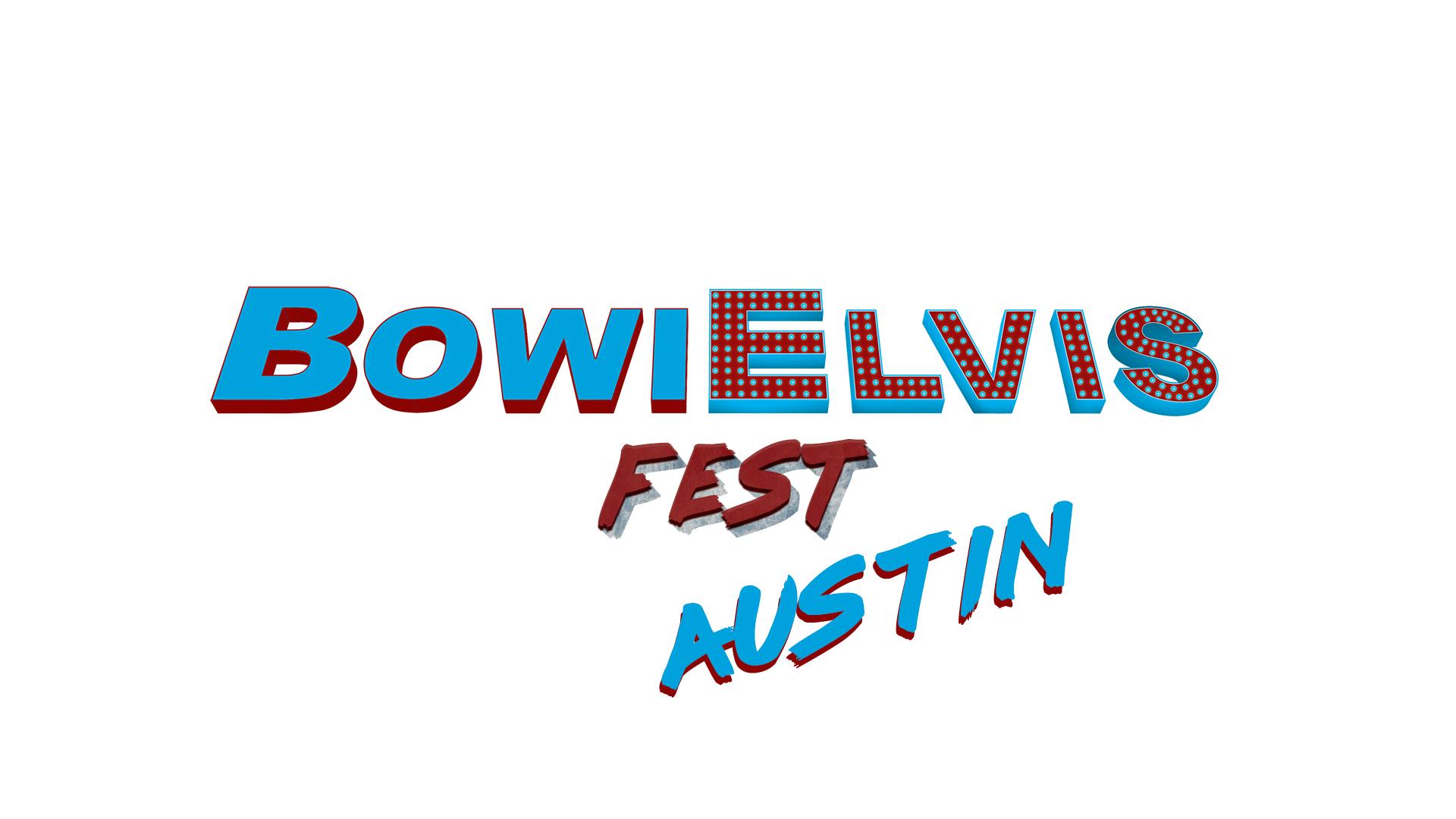 About this Event
with Swimwear Department, Brian Scartocci, Henry and the Invisibles, and Pecos Hank.
The 10th Annual BowiElvis Festival is a musical celebration honoring two capricorns on the shared birthday for both David Bowie and Elvis Presley. The Fest is a fashionable tribute that is all about the preservation of Rock n' roll!
Music fans young and old are welcome. BowiElvis Fest Austin is held at The Barracuda for the first time. There will be 4 bands, face painting, Elvis/Bowie games, a Costume contest, prizes, food concessions and a lot of nostalgic moments. Doors open at 7 and we end when the music can go no more (around 1-2 in the am). We will have Concessions provided by Kitch Catering featuring two sandwiches for purchase inside the club: "The King" which is Elvis's favorite Bananas Peanut-butter and honey grilled sandwich... and the "Bowie" (which is a Croque Madam - gruyere cheese, ham and a fried egg). 
Bring your blue suede shoes and Let's dance!