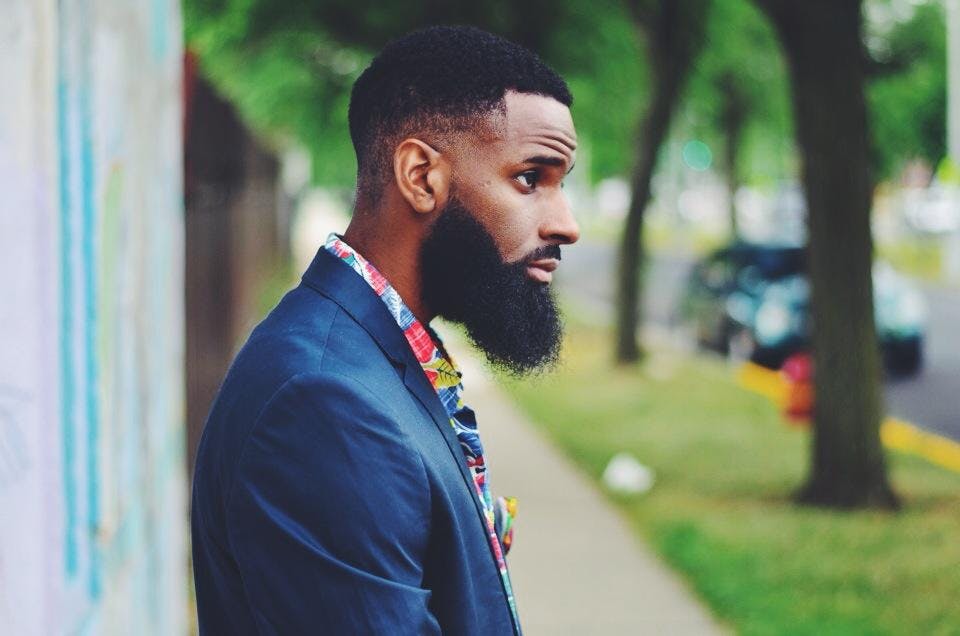 About this Event
ALL AGES
General Admission $20
Bow & Hammer with Harold Green, Spoken Word
We create live performance that redefines chamber music through developed relationships. Founded in 2012, Bow & Hammer represents two friends Kathryn Satoh, violin and Elizabeth Newkirk, piano, performing violin and piano repertoire together. Their work has been recognized and supported by renowned artists such as Harold Green, Angela Yoffe, Nyela Basney, Matthew Ozawa, Sylvia Wong, and members of the Chicago Symphony Orchestra. Through diverse collaborations, B&H thrives on multi-disciplinary presentations, working with musicians, dancers, actors, poets, visual artists, and culinary artists, just to name a few.
They have performed with groups such as Mozawa, Classical Revolution, and Civic Orchestra of Chicago, and held residencies at international festivals like Orvieto Musica and Banff Centre for Creative Arts. Bow & Hammer curates "Industry Night" and "Élevé", two performance series that revolutionize the live classical music experience. These collaborations beyond the music industry, have grasped the attention of diverse audiences, winning "Best Classical Group 2016" by the Chicago Reader, finalist in the 2016 "Performing Social Justice Initiative" Grant through Roosevelt University, and publications by Chicago Tribune and Chicago Classical Music Radio WFMT. Bow & Hammer programs (often underrepresented) works from all musical eras that highlight the relationship between the two opposing instruments.
They've used their bond to build a new perspective of chamber music by stripping away preconceptions of collaboration in classical music and focusing on the communicative power of their performance, leaving audiences uniquely affected, imprinting the experience upon them.