Description
Bournemouth DSLR Photography
3hr group workshops are designed to be laid-back and friendly and involve a lot of hands-on practice.
Beginners and Improvers welcome
Visual aids help guests to remember the material, and most sessions are around three hours long and encompass all manner of invaluable tips and hints.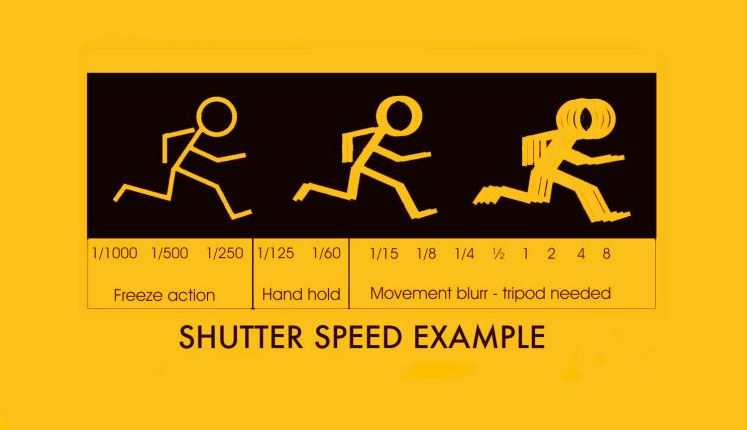 Over the 3 hours, we cover the theory of photography over a tea/coffee, which takes up to an hour, and then utilise your learnings in an outdoor practical session for the remaining 2 hours.
We will be hands-on and explore all functions on Manual, often called the 'Triangle of Photography'- Shutter Speed, Aperture, ISO, Metering - Over/Under Exposure.
Depending on our progress we can also cover bursting, panning, depth of field and rule of thirds.
Includes 1:1 time - just ask and get involved.
We create real-life situations to demonstrate what you have learned.
We meet at the 'desired location' take my mobile number if you are running late. 07977 406 316.
Bringing a notebook and pen to take notes is not essential, being in the moment is better.
Bring along a fully charged DSLR/Bridge camera with a clean CF/SD card. If you dont own a camera, that's no problem you can hire an easy to use DSLR from me for £25.00 for the workshop, this includes a lens, SD card, and insurance. Images will be sent to you after the workshop.
I always welcome Q&A and feedback. Feel free to have questions at the ready for more advanced users.
Please remember if the weather is bad, I could cancel the workshop at short notice, but your session will still be valid for another fine day. So remember to include your number and email address when you book.
I look forward to helping you master your camera in 2018.
Many thanks.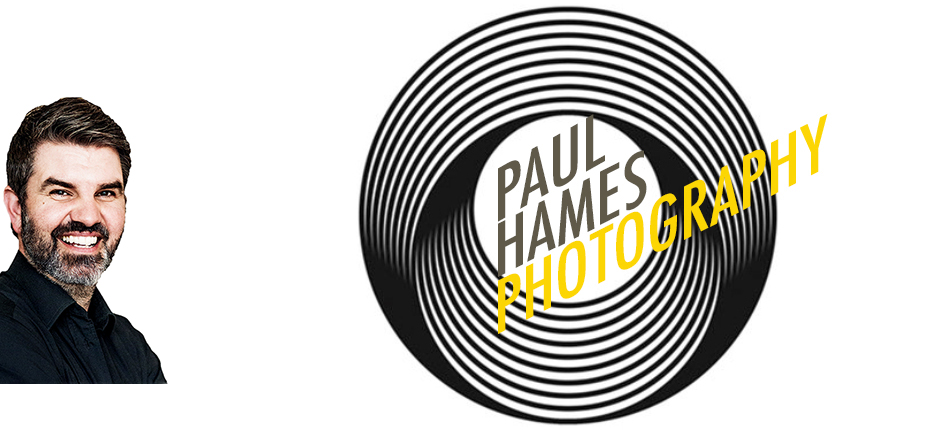 NOTE: Many more courses are available throughout the year feel feee to email me for more information paul@paulhames.com
Or call me any time : 07977 406 316
In the meantime you are invited to join my free Facebook group Photo Coach