Description
Summer is here and it's the season to enjoy your bourbon on a tropical beach. You'll want to break out your Hawaiian shirt for this event.

In her early 20s, Olivia Griffin owned vintage shops, studied dance, theater and fashion on the West Coast and spent nights hanging out at famous tiki bars like the Tonga Room and Smuggler's Cove. Now in Louisville, Olivia has created the Limbo Tiki Bar & Lounge.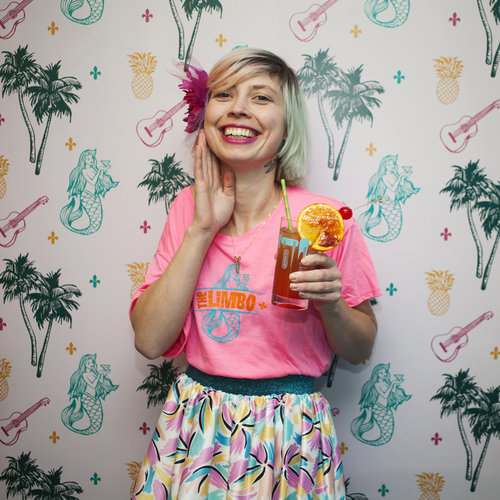 At the Tiki Bar, you can enjoy tropical themed cocktails using their traditional liquors... or bourbon! How about a Bahama Mama with Old Forester instead of dark rum? Or a Mai Tai with Cooper's Craft instead of gold rum? They even have a bourbon scorpion bowl! In addition to cocktails, of course you can order your bourbon neat or on the rocks, or try a bourbon flight. They have beer and wine too.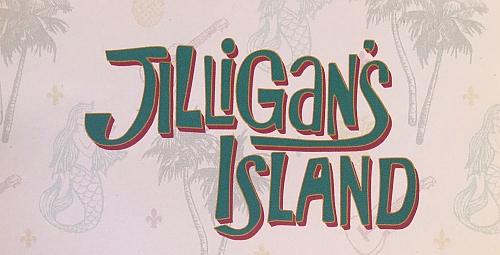 "DJ Jill" will make this a "Jilligan's Island" party for the Brotherhood. She'll be providing the music and entertainment, so don't be surprised if beach balls, hula hoops and limbo poles appear at this beach party. And there will be special "Gilligan's Island" themed cocktails.
The Tiki Bar will be serving us delicious pork sliders and tacos featuring Kalua pork or marinated tofu. Ingredients include pineapple, cucumber, jalapeno, cilantro salsa, pickled cabbage, pickled purple onions, avocado, queso fresco, sour cream and siracha aioli. We'll also have chips and housemade guacamole to snack on.

A milliner from The Mysterious Rack will be on hand to educate you on the style of a fine Panama hat and provide you with a hat fitting, if you desire. Cigars may be smoked on the outdoor patio.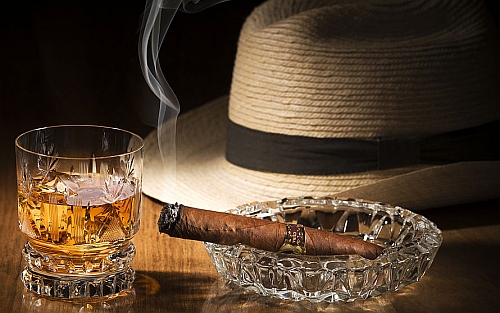 So join us for this fun summer evening party and embrace your inner Ernest Hemingway, Jimmy Buffet or Don Ho!
Parking becomes available on Chestnut St. at 6:00 pm. Those spots and all other metered street parking are free starting at 6:00, so we'll plan on the event going from 6:00 to 8:00, but you're welcome to arrive earlier if you'd like. The Limbo Tiki Bar is a bit hard to find. It's in the building diagonally across from 8up and the entrance is in a parking lot, behind a bamboo fence.

There will be awesome door prizes as always. The Bourbon Brotherhood is a monthly gathering of men who enjoy bourbon and camaraderie. Is this politically correct? Probably not.