Description
Picture a Ken Burns style documentary about bourbon whiskey brought to life with live Bluegrass music. You hear the rich stories of how bourbon was created from the early days of America in the late 1700's to today. You learn about the early pioneers, farmers, distillers, and characters that helped start and grow it. You hear about those who tried to destroy it through Prohibition, and those that stayed the course and brought it back from the ashes. Live Kentucky music is performed right in front of you that matches the subject matter; with some songs that are even from the same time period as the stories. To further enrich your experience, you taste bourbons and whiskeys that are specially selected to bring those stories alive. History, with live Bluegrass Music and Kentucky Bourbon, all come together to create a one of a kind experience that you will remember fondly.
Please join us, as Bernie Lubbers performs "Bourbon Thru Bluegrass".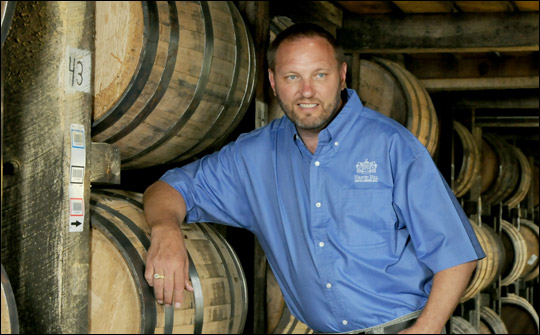 Bernie Lubbers is the Global Whiskey Ambassador for Heaven Hill Distillery in Bardstown, KY and is known as the Whiskey Professor. Twice named a Global Icon of Whiskey & Whiskey Ambassador of the Year by Whisky Magazine. He wrote the book, "Bourbon Whiskey – Our Native Spirit" and is the host of the popular Whiskey Professor web site.

Our event will be hosted by our friends at Mirazon, trusted IT advisors for businesses of all sizes. Tasty appetizers will be supplied by the Bristol with a special dessert provided by Hershey's Ice Cream!


You must be 21 or over to attend this event. The Bourbon Brotherhood is a monthly gathering of men who enjoy bourbon and camaraderie.