Sales Have Ended
Ticket sales have ended
Thank you for your support of the BCCAC!
Sales Have Ended
Ticket sales have ended
Thank you for your support of the BCCAC!
Description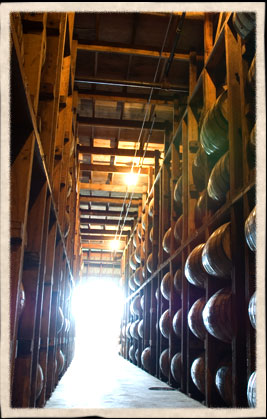 Join us in welcoming 2010 Master Distiller of the Year Jim Rutledge to be the first Distiller to speak at The Cocktail Bill Boothby Center for the Beverage Arts!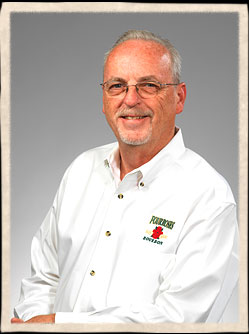 Four Roses Master Distiller Jim Rutledge knows what is takes to make a good bourbon and that's precisely the information he is going to share with attendees of this tasting of Four Roses Bourbon. From grain to the yeast strain to the mash bill Jim makes sure Four Roses Bourbon is smooth and distinctive - it's no wonder they were named Distiller of the Year for 2010. Using five proprietary yeasts and two mash bills, Rutledge works with ten distinctive flavors to make sure Four Roses is consistent, smooth and above all - best in class. During the tasting Rutledge will share stories of working at Four Roses and of the Bourbon making business, afteralll he's been at it for more than 40 years.
Guests will taste Four Roses Yellow Label, Limited Edition and Small Batch Four Roses Bourbon. And of course, learn more about the history of Four Roses Bourbon over a special cocktail prepared for the occasion by BCCAC bartenders.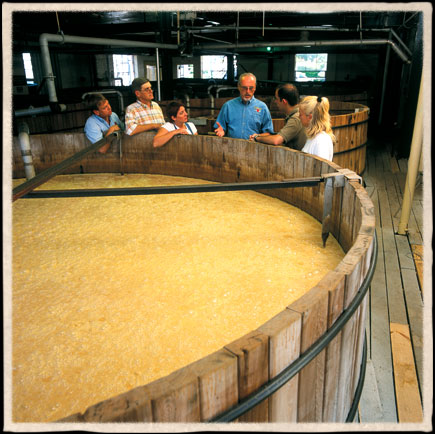 For more than 40 years Rutledge has been part of the Bourbon-making business - going back to the mid 1960s when he joined the Seagram's R&D department after earning a marketing degree from the University of Louisville where he also studied chemistry. In 1994, he was named master distiller at Four Roses, the job he always wanted and continues to chersih. It is an honor to welcome him and a treat to hear him speak!
There are only 40 seats, so don't wait another moment...