About this Event
Highlights :
Russell's Reserve® BoUrban Adventure
Russell's Reserve® will immerse guests in a BoUrban Adventure, by transforming the mezzanine level into an urban camp site, complete with a 10-foot bell tent furnished with blankets and pillows for guests to lounge with a cocktail in hand. Brand Ambassador JoAnn Street – granddaughter of the legendary Buddha of Bourbon, Jimmy Russell – will welcome all with tastings of Russell's Reserve Single Barrel, pulled straight from the barrel, while sharing the history and tasting notes of this award-winning bourbon.
Guests may also sip on classic Boulevardiers (equal parts Bourbon, Campari and Sweet Vermouth) and a seasonal Boulevardier riff developed by bartender Kelsey Hofmann of Rye on Market. Alongside the main bar, attendees may partake in a DIY Garnish Station, where they can customize their cocktail with a seasonal garnish of their choice, including dried cinnamon apples and mint & cranberries.
Sampling of Michter's 20 Year Old Bourbon
One sample per guest, while supplies last. While Michter's regularly samples their barrels to see how their whiskey is aging, they pay extra special attention once those barrels reach over 17 years old. Michter's considers 17 to 20 years the "Fork In The Road Point" when certain barrels of whiskey can achieve an extraordinary level of quality.
Live and Silent Auction
Bid on items ranging from rare and allocated bourbons to unique distillery experiences, and more. View list ( HERE )
The Details:
KOBBE, the local African-American philanthropy-based bourbon enthusiasts club, announces the return of Bourbon & Benevolence. This event is an evening of good bourbon, good company, and charity. Bourbon & Benevolence sold out last year and the same is expected this year.
Fourteen of the most sought after distilleries will be in attendance. Russell's Reserve® will convert the Ice House's entire mezzanine into a "Glamping" installation. Michter's Distillery and Bulleit Frontier will also have unique installations of their own. View complete list below.
Food options include passed hor d'oeuvres, a buffet station, and a dessert bar to finish the night. The event will feature a complimentary bar, brand activations, and an interactive gaming area supplied by RecBar.
Guests will enjoy a live and silent auction with items ranging from rare and allocated bourbons to unique distillery experiences, and more. All funds raised through the auction will benefit the Chestnut Street Family YMCA.
Bourbon & Benevolence will create an experience highlighting bourbon unlike any other event. Ages 21+ only || Please remember to consume responsibility
Participating Distilleries Include:
Michter's Distillery
Bulleit Bourbon Distillery
Heaven Hill Distillery
Uncle Nearest Premium Whiskey
Smooth Ambler Distillery
New Riff Distilling
Maker's Mark
Old Forester
Limestone Branch Distillery
Jeptha Creed Distillery
Rolling Fork Rum
Old502 Winery
Mocktail Project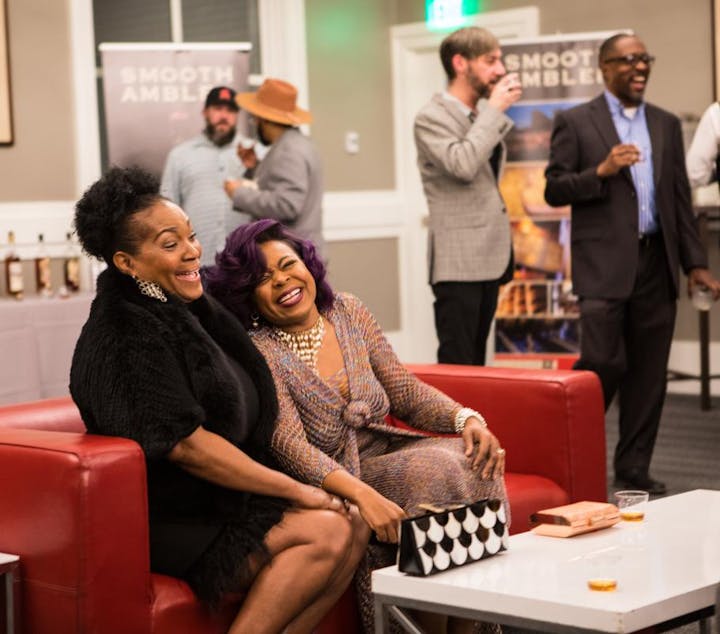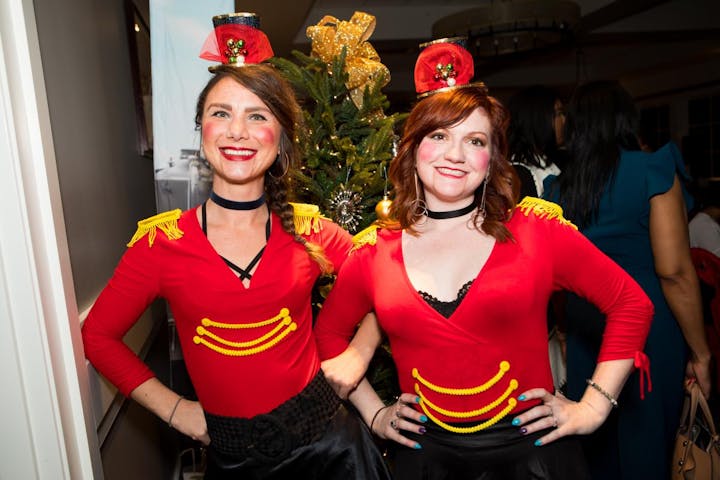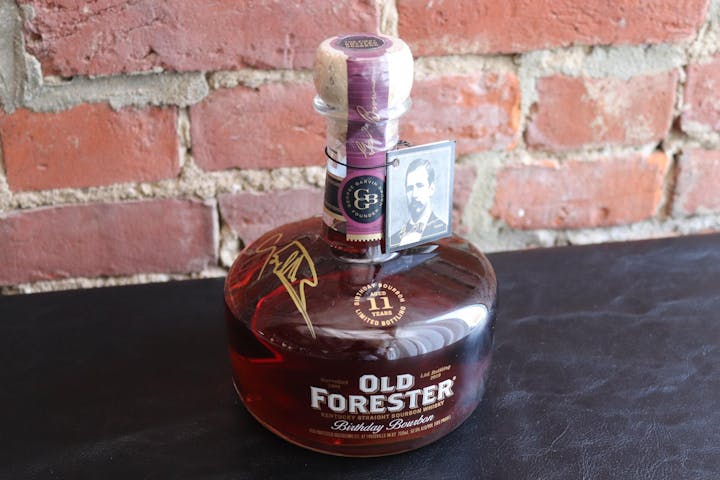 Pictured : 1) 2018 Bourbon & Benevolence 2) 2018 Bourbon & Benevolence 3) Russell's Reserve Glamping Installation 4th) Auction item available.