Description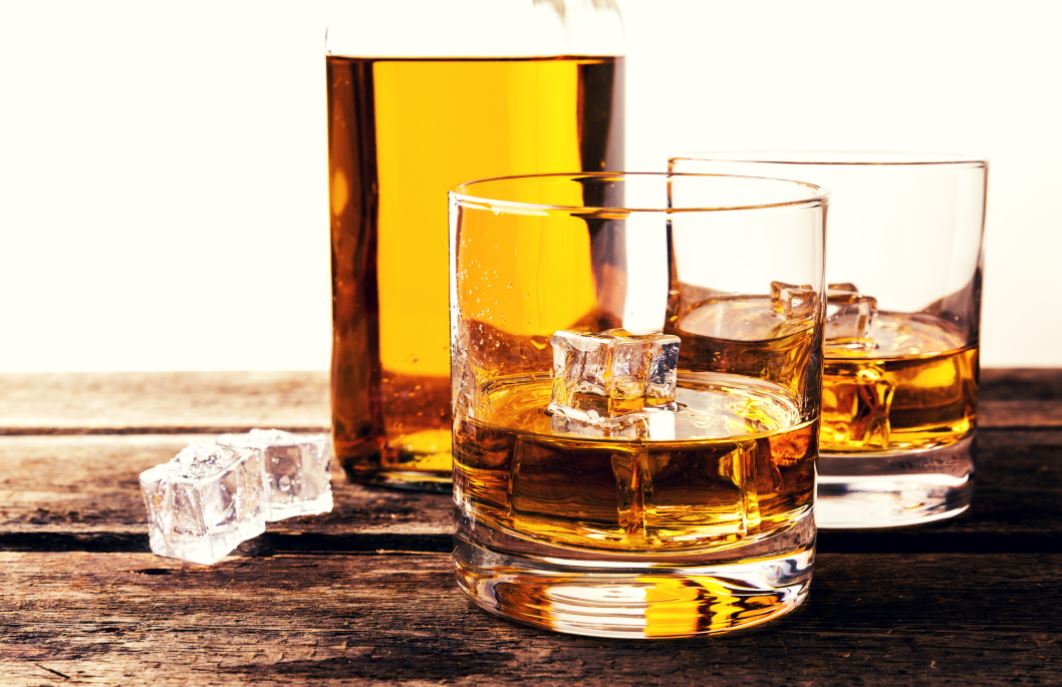 Bourbiz is back in DC with its Holiday event. Bourbiz is the new way to connect professionally and grow whether your are an entrepreneur, working professional, active duty military, veteran, military spouse, or caregiver please come and enjoy our Washington DC Bourbiz event on Decemeber 14th from 5-7pm. Enjoy sampling over 20 Bourbon, Whiskey, Scotch and wine tasting. Admission for Small Business Owners, Business Net workers, Veterans, Military Spouses and Caregivers is FREE.
20 Different Types of Bourbon, Whiskey, Scotch & Wine Tastings
Over 20 items of Sports memorbilia from our free raffle to include Autographed Magic Johnson Lakers Jersey, Shaquille O'Neal Lakers Jersey, Joe Thiesman Signed Game Jersey, Reggie Jackson Signed Batting Helment and much more
Celebrity Meets & Greets to be annouced shortly
Professioanl Head Shots will be avaialble onsite at no cost.
More to be annouced as we want to close the year with a resource and networking event for Veterans, Military Spouses and the Business Community that supports and networks with them.
Meet & Greets with multiple business, employment, legal and veteran resources to network and mingle with to learn from industry experts on the following topics:

Government Contracting
GSA Schedule
Resume and Interviewing Skills
Business Legal and Compliance
Employment
Business and Employment Coaching
Veteran and Military Spouse Resources
Attire: Business Casual
For more information, please email Isabella.Edelman@govconops.com
By registering for this event you are opting in for future subscriber or newsletter marketing material and allow for the GCO Consulting Group and event partners to include you on these future mailings. At any time you can unsubscribe from any future mail list when you recieve the email.
All attendees must be over 21 years of age.