Description
Join Earth Angel Outreach for a beautiful evening at Full Bloom from 7-10pm for a 'Bouquet for Freedom' Awareness and Fundraising event. EAO is proud to support Karis Williams in her Freedom Challenge to help bring awareness and funds to women and children in need.
The Freedom Challenge is a movement of passionate women dedicated to freeing oppressed and enslaved women and children all around the world. This is done by partaking in physical challenges that test individual limits, while raising funds and awareness to combat these dark, social injustices and set women and children on the pathway to freedom.
Karis has chosen to engage in the challenge of creating a bouquet of painted flowers through an evening of painting with friends. Much like a flower, each woman and child is unique and individual and tells a different story. Come join Karis and Earth Angel Outreach at Full Bloom and create a flower for the challenge!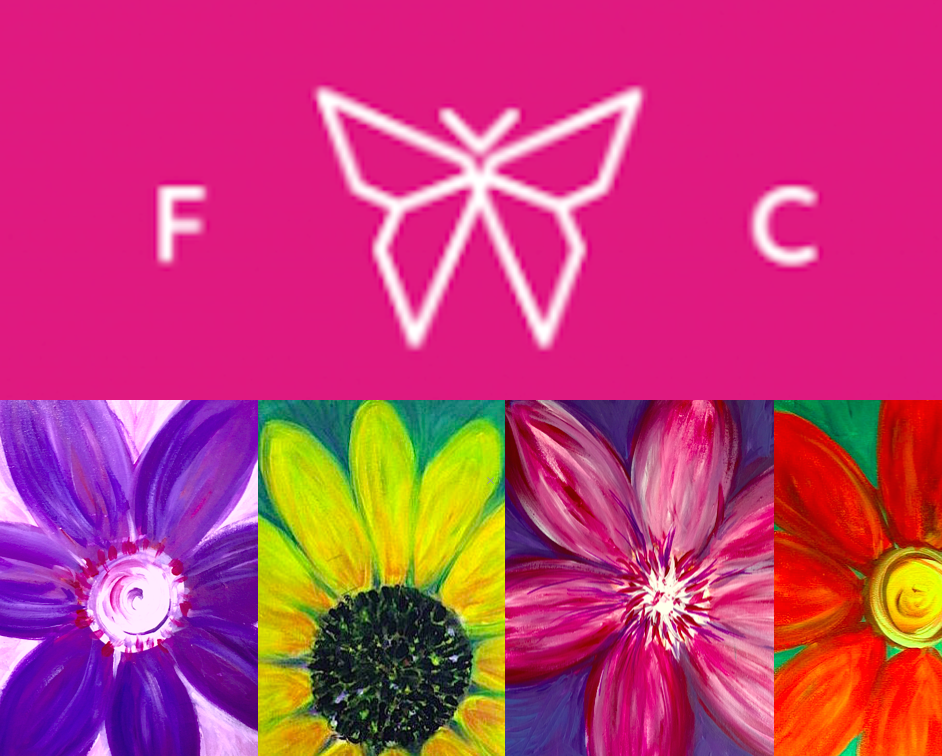 7-9:00 Painting
9-10:00 Discussion/Human Trafficking Awareness
For more info on Karis check out her Freedom Challenge