Bounty-ful: A Local Wine and Artisan Cheese Fundraiser
Description

**Tickets will be available at the door, Cash Only**
Join us for Bounty-ful: A Local Wine & Artisan Cheese Tasting fundraiser to support the Boston Bounty Bucks program on Thursday, November 14, 2013 from 5:00-8:00 pm. The event will be held at the Benjamin Franklin Institute in the South End neighborhood of Boston. Bounty-ful will highlight wine and farm stand cheese, right from the source-- our very own Massachusetts and New England farms. We'll also have local bites to eat and live music! Bottled wine and cheese will be on sale for attendees to take away. The fundraiser is cosponsored by the Massachusetts Cheese Guild. This is a 21+ event.
The Boston Collaborative for Food and Fitness (BCFF) works with 27 regular seasonal and winter markets throughout the city of Boston to promote healthy, local and accessible food to all communities through Bounty Bucks and other supportive programming. The Boston Bounty Bucks program helps to make healthy food more affordable by providing a dollar-for-dollar match, up to $10, each time a SNAP (Supplemental Nutrition Assistance Program) client shops at a participating farmers market.

SNAP benefits are now accepted at most of the farmers markets throughout the city of Boston. Since the start of the Boston Bounty Bucks program, purchases by SNAP recipients at participating farmers markets has grown from $2,400 in 2008 to $170,000 in 2012. Our goal for this event is to raise much-needed funds to continue to implement this innovative and very important food access program for Boston residents. Over the years, financial support for the Bounty Bucks program has come from the Boston Mayor's Office, the Massachusetts Department of Agricultural Resources, the Wholesome Wave Foundation, and the generosity of other private funders.
We look forward to your participation.
Locally Yours,

Boston Collaborative for Food and Fitness Team
Thanks to our Sponsors!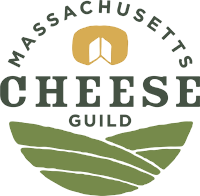 The Massachusetts Cheese Guild is made up of Artisan Cheesemakers, cheese Enthusiasts, and members of the Trade: cheesemongers, retailers, wholesalers, distributors, journalists, brokers...anyone and any company that loves MA cheeses. The 21 artisan and farmstead cheesemakers of MA cheese make over one hundred different types of cheeses. For more information, visit www.macheeseguild.org.

With the help of Bootstrap Compost, Bounty-ful hopes to be a zero waste event! This means that we hope to divert 90% or more of the waste generated from the event from landfill through increasing composting and recycling while reducing waste. All tasting cups and utensils used at the event will be made of compostable materials. Everything served will be compostable except the cheese, so we must make sure to eat it all! Want to learn more about bootstrap compost? Check out their website at: bootstrapcompost.com

Music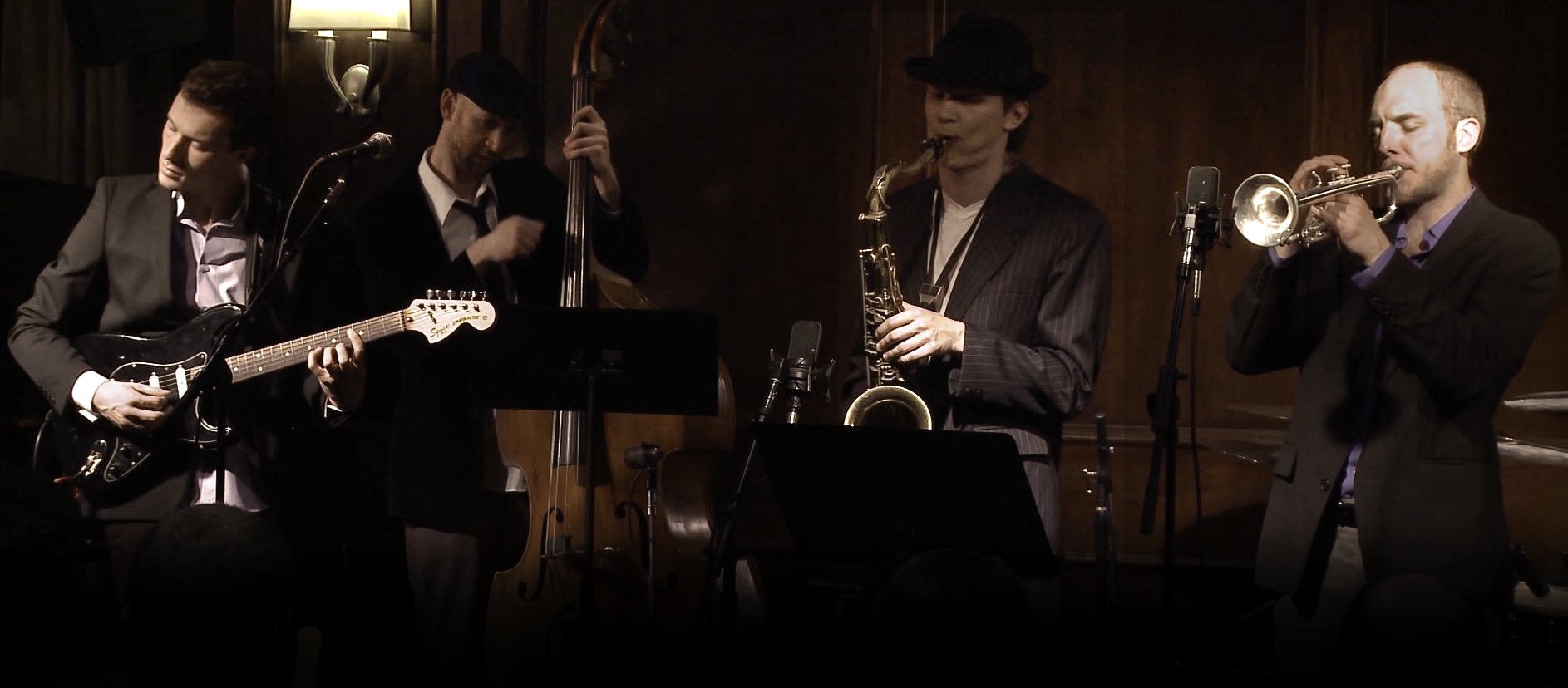 SpeechLess is a dynamic instrumental ensemble that packs a cool mix of of jazz, blues, r&b, and pop music. The group prides itself on performing music that needs no words, music that sings without vocals. The band has performed at notable venues such as Scullers Jazz Club, The Lizard Lounge, Ryles, and The Middle East and features top-notch musicians from all over the world including Berklee College Of Music students/alumni. SpeechLess' jazzy/groovy approach to songs that people know and love is what truly sets this band apart from the rest. Listeners agree, you'll be doing your ears a favor, come tune in.
Silent Auction
We are excited to have partners who so generously share their talents and treasures. Through Bounty-ful's silent auction, you will meet a few and be reconnected to others.
Contributors include:
Sportsmen's Tennis & Enrichment Center
And more...
A Silent Auction Highlight:
Did you know that Haley House Café and Bakery began in 1966 with Kathe and John McKenna opening the doors of a rented a basement apartment in Boston's South End to the men they found sleeping on the street? Today its an incorporated non-profit organization with many programs that address root causes of joblessness as well as offer vital support to individuals transitioning out of homelessness. "Food with a Purpose and Power of community!"

Transportation
41 Berkeley Street is easily accessible by public transit via Back Bay MBTA stop on the Orange Line or the Copley MBTA stop on the Green Line. This is a zero waste event, so we are encouraging attendees to take public transportation. If you're driving, we recommend parking at 131 Dartmouth St., Boston, MA 02116 and walking to the Benjamin Franklin Institute. We've contacted them to ensure you have available parking there.

Confirmed Vendors as of 11/13
Local Wineries
Artisan Beverages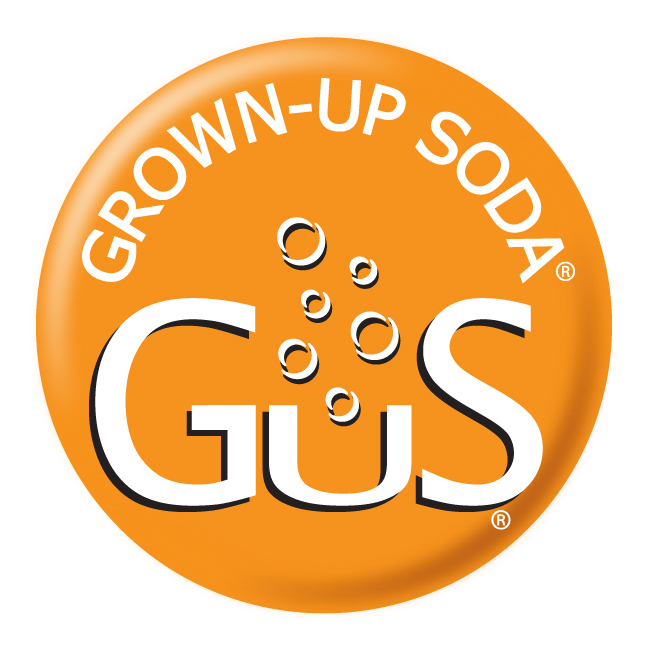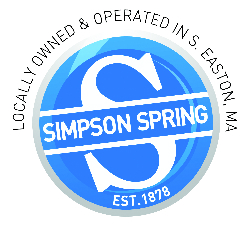 Artisan Cheese Producers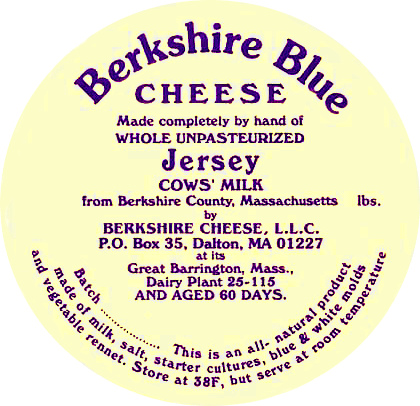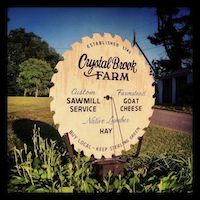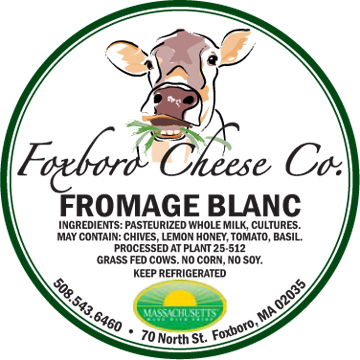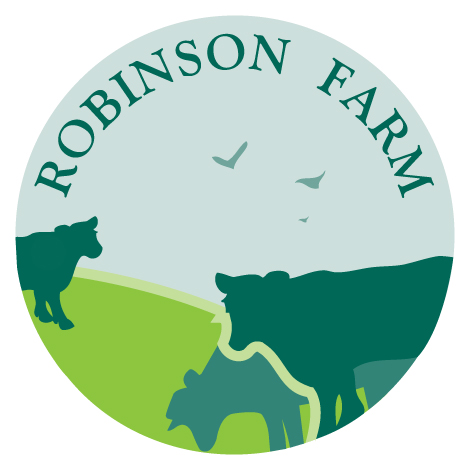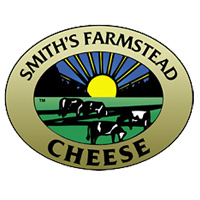 Local Food Bites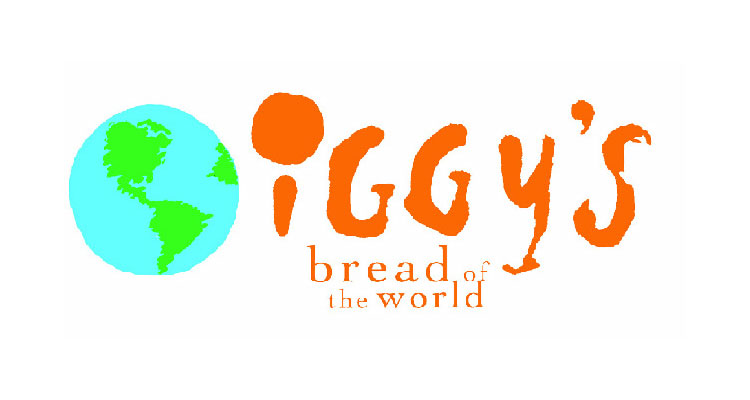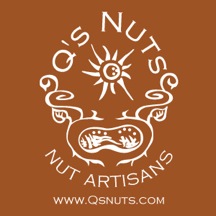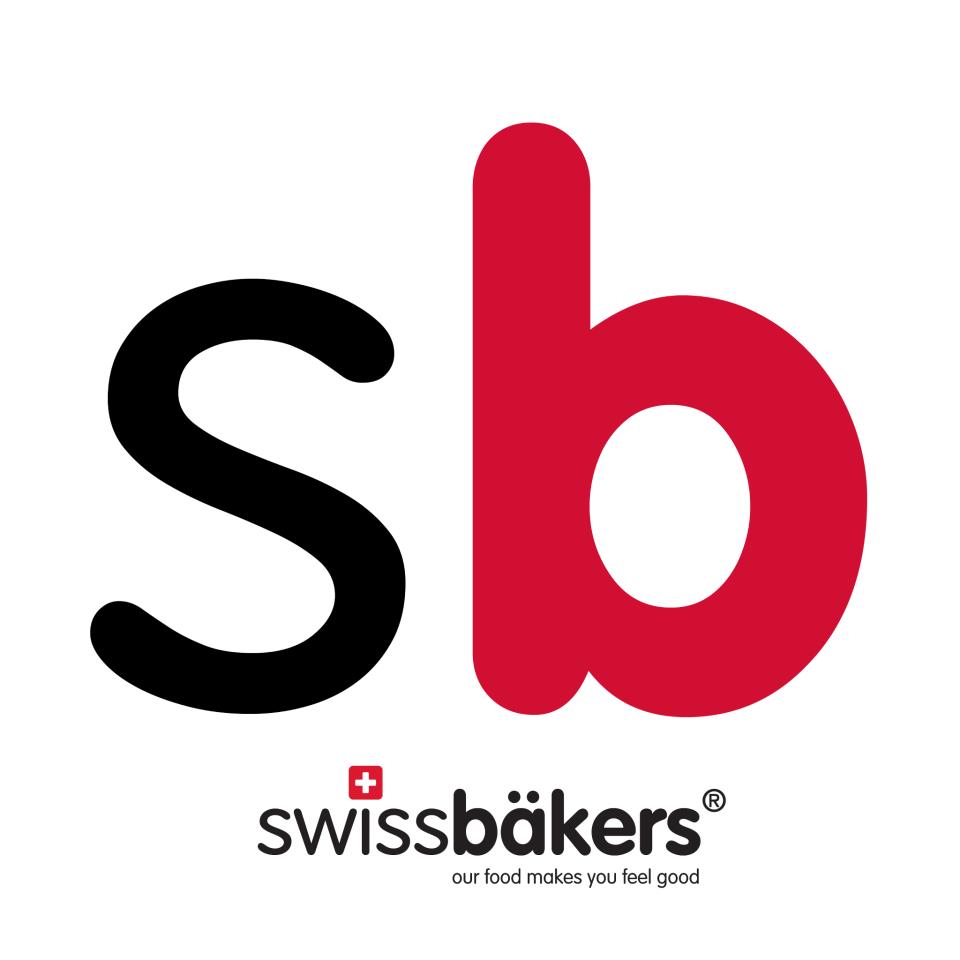 Organizer of Bounty-ful: A Local Wine and Artisan Cheese Fundraiser
Boston Collaborative for Food and Fitness is a city-wide partnership that is dedicated to improve community health through a comprehensive approach addressing issues related to equity in our food and fitness environments. It promotes healthy living by creating conditions for physical activity in our daily lives and addresses the disparity in accessibility to nutritious, local food. BCFF is made up of a diverse team of individuals that represent a variety of sectors including community groups, health care, government, public health, youth development.