Description
BE PART OF THIS EPIC EVENT!
Boundless Courage: A New Perspective
An Inspiring Evening to Honor & Celebrate the Power of Ability
This high-energy event features culinary tailgate stations, drinks, interactive concert, dancing, live/silent auction and Derby surprises - all to benefit Adaptive Sports Connection whose mission is to empower veterans, adults, and children with disabilities through sports and therapeutic recreation.
Join former OSU player and honoree Tyson Gentry and fellow Buckeye teammates, British Open Winner Ben Curtis, veterans, and special guests!
Entertainment by The Navigators, led by Joe Hamrock, CEO of NiSource, Luc Reynaud, singer/songwriter and founder of The Goodness Tour who recently opened for two-time Grammy winner Jason Mraz, Humble G Tha Fiddla, and international muralist and founder of The Goodness Tour Benjamin Swatez.

Smart Casual
Complimentary Parking
Catered by Jonathan Goldsmith owner of Recipe Express Catering
VIP Hour is 5:00 PM - 6:00 PM
Additional event information and updates are available at our website: adaptivesportsconnection.org/bc2020/
---
About ASC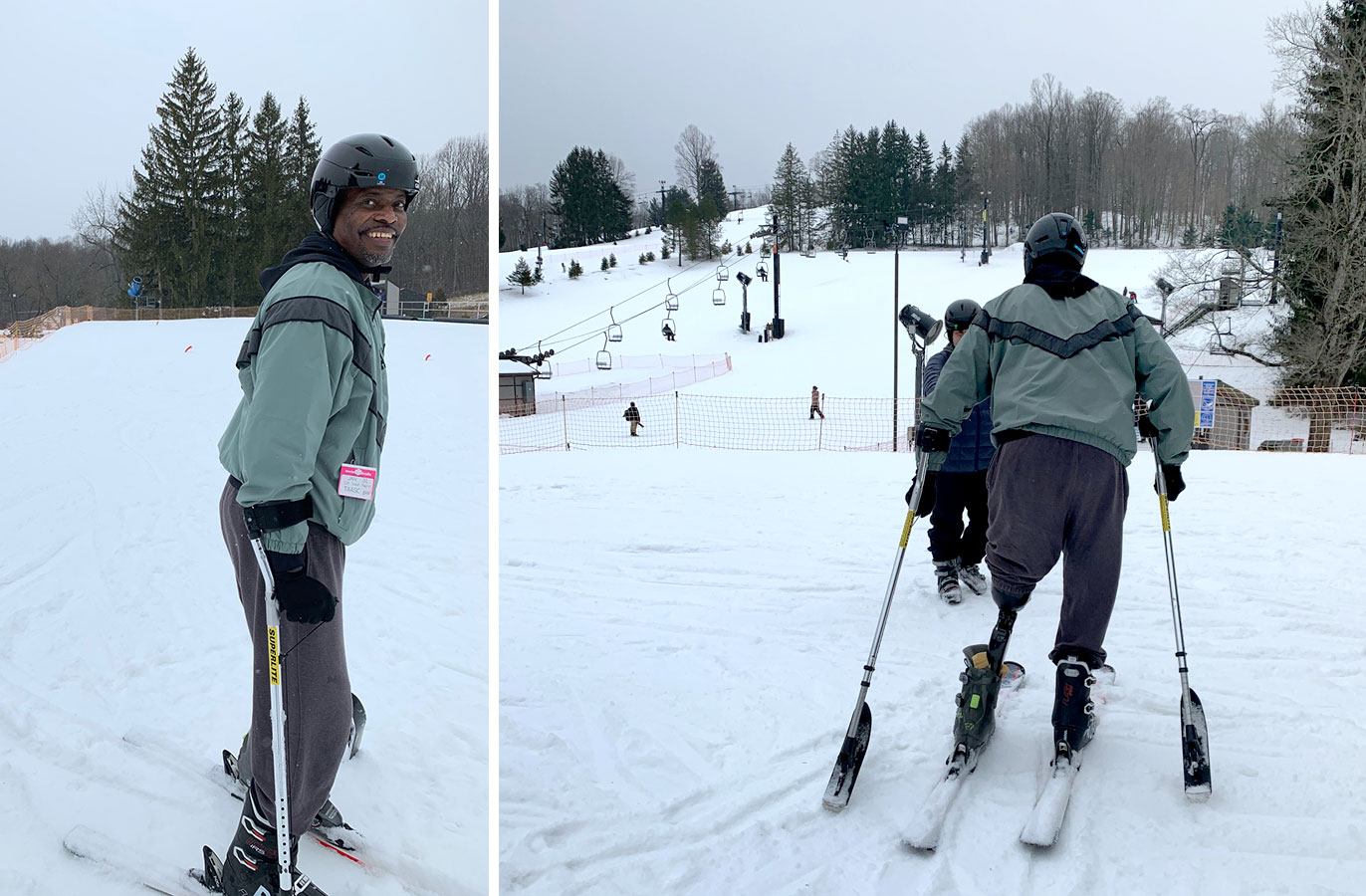 Adaptive Sports Connection, is an organization impacting the health and wellbeing of thousands of veterans, children, and adults with disabilities throughout Ohio. Whether from a war injury, cancer, Parkinson's, stroke, amputation, spinal cord injury, birth defect, autism, Down's syndrome, traumatic brain injury, PTSD, or other challenges – we help people focus on their ABILITIES.

This focus leads to improved health, employment opportunities, productivity, mental health, and feelings of inclusion.
---
Sponsorship Opportunities
Corporate sponsorship packages start at $1,000. To get involved or for sponsorship, please call Sharon Schreiber at (630) 945-1787 or email sharon@adaptivesportsconnection.org

Click here to download sponsorship package details.
Presenting Sponsor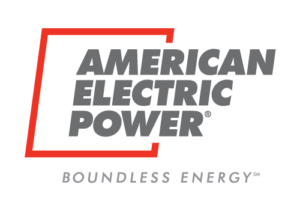 Buckeye Nation Sponsors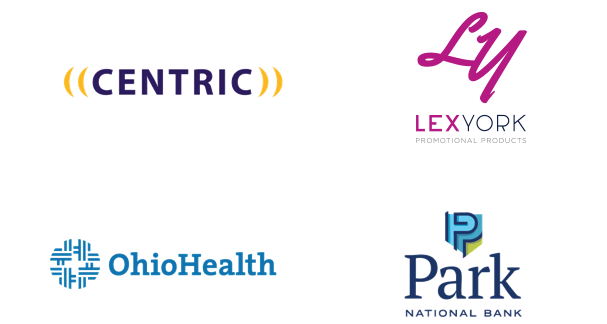 Sloopy's Fave and The Woody Special Sponsors