Shift your mindset and face your challenge head-on.
About this Event
Join the City of Austin Small Business Program as we host a virtual conversation with Melinda Garvey, Founder of Austin Woman Magazine and On The Dot. Discover ways to bounce back and cope with adversity in any given situation! Learn how Melinda Garvey faced and conquered challenges thrown her way.
Guest Speaker, Melinda Garvey
It all started in a little Texas town called Austin, when in 2002, Melinda Garvey decided to use her media background to empower, engage and inspire the women of Austin with the launch of Austin Woman magazine, now in its 18th year. Then, in 2016 On The Dot was born so that women around the globe could have that same access to role models. And to expand her mission further, in 2019 Garvey developed and launched a software platform to bring employee communities and membership communities together in our ever-expanding virtual world.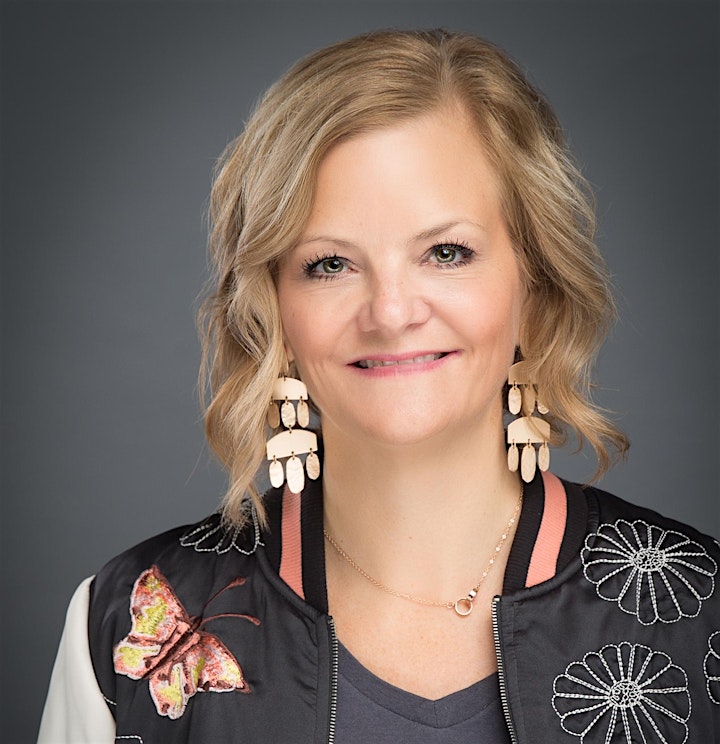 Moderator
Lolis Garcia-Baab is known for her enthusiastic and direct communication style. She is also recognized for her passionate advocacy for women and girls, something that has led her to her current position with Girl Scouts of the USA. Lolis has also been a TV journalist, writer and producer, motivational speaker, as well as a syndicated radio talk show host and political strategist. Lolis is a native of Mexico, living in Austin with her college sweetheart Mike (12-year NFL Veteran), and has two grown daughters who she calls her "little dragons" since they are as fierce as their mother when it comes to speaking out for what they believe in.