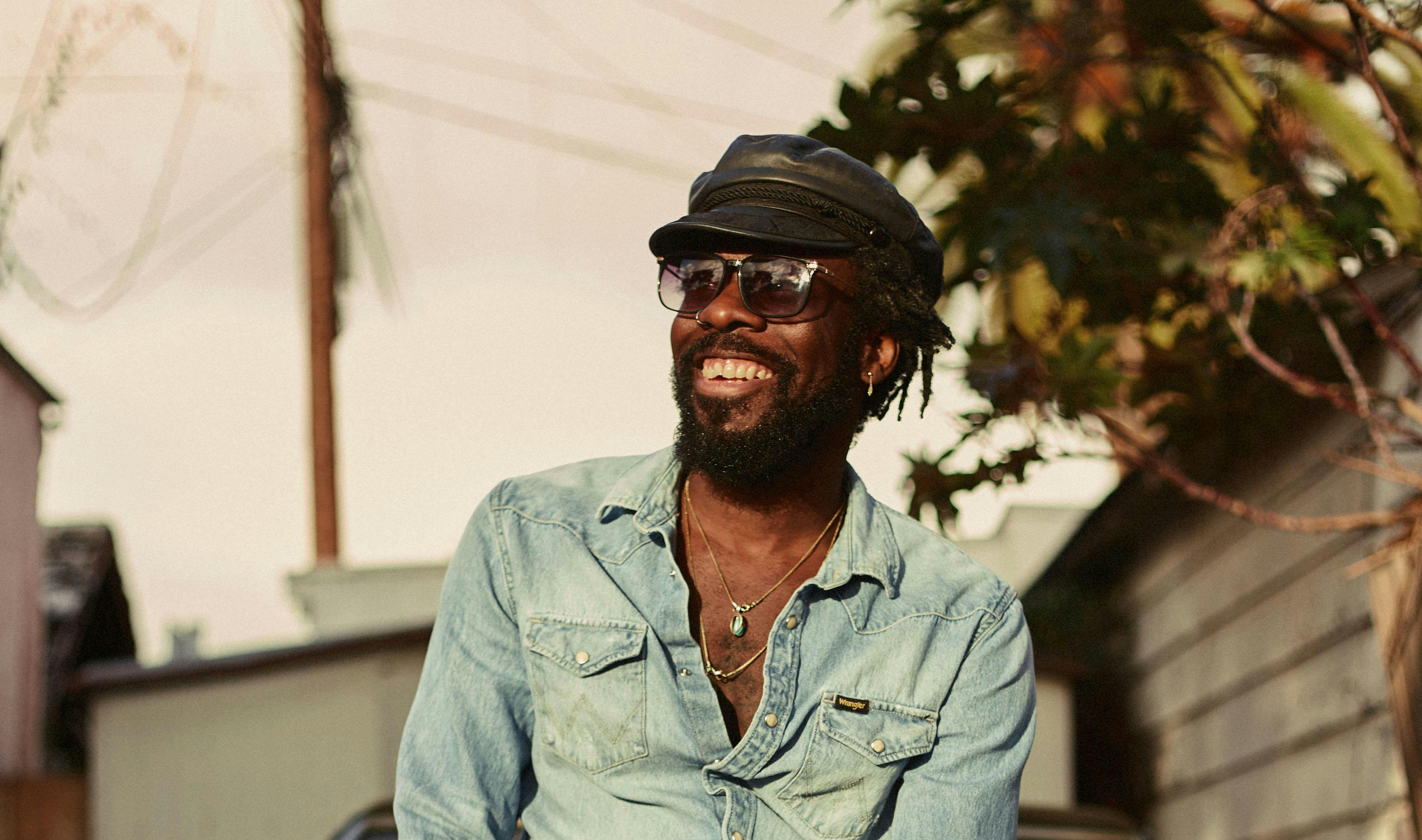 About this Event
$10 // 21+
----------
Jamil Rashad, aka BOULEVARDS, is the true blue embodiment of funk. Taking queues from the genre's movers and shakers (we're talkin' Prince, Rick James, and Earth Wind & Fire), BOULEVARDS seamlessly delivers cheeky, party-themed jams that range from raw and risque to sweet 'n soulful.
Singer-songwriter lyricism, hypnotic soundscapes, and a loud heart are what ring through SHI LA ROSA's music. She experiments with both upbeat grooves to dance to and dreamy croons, beckoning you to look inward. Tapping into a different flavor of emotional saturation with each song, SHI's soaring vocals will cut you and kiss you in one foul sweep.
RICKY LIONTONES is here to hit you with that sweet, hundred-percent American muzak. No snake-oil — just snakeskin rockin', jaw droppin' rock 'n roll as good lawd intended. Take your hands in what's known as the unholy matrimony of sound and silence and let your hips do the talking.