Description
Boulder Rotary Club and the Boulder Rotary Club Foundation are sponsoring their Fifth Annual Wine2Water wine-tasting fundraiser at A View of the World Gallery in Boulder on August 12, 2017. This year's theme is "Changing Wine2Water – The Gift of Life."
Guests will sample extraordinary wines and food from around the globe while enjoying warm fellowship amidst a magnificent art gallery. However, our primary focus remains on Rotary Club's international water and sanitation projects. As Bill Meyer, the past President of the Boulder Rotary Club, reminds us:
"Clean water and sanitation is a human right. When people, especially children, have access to clean water, sanitation, and hygiene, they lead healthier and more successful lives. Rotary has issued a global challenge to its members, asking them to work collectively to improve water, sanitation, and hygiene facilities throughout the world. To date, 21 million people have access to sanitation and hygiene thanks to Rotary projects."
Specific projects that will be beneficiaries of this year's fund-raising event include
The El Rodeo project: BRC is working with the Club Rotario de Managua on this $43,000 project to deliver drinkable water taps and sanitary latrines to a community in Nicaragua. The people of El Rodeo will also contribute labor and some materials to bring this project to completion after years of waiting.

Cuzco Women for Water: BRC is working with the Rotary Club of Cuzco in Peru on this $55,500 project to train disadvantaged school girls to lead various WASH (WAter, Sanitation, and Hygeine) projects in their community.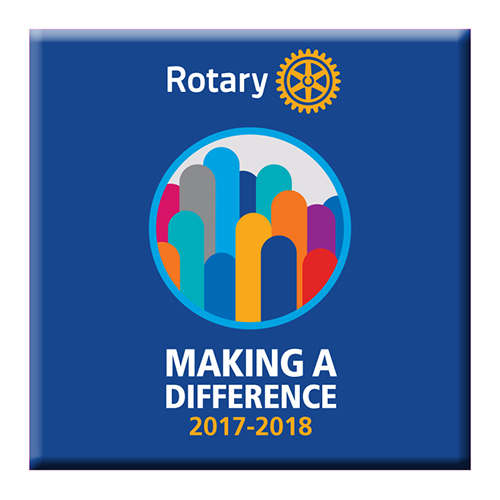 Date and Time
Location
Refund Policy