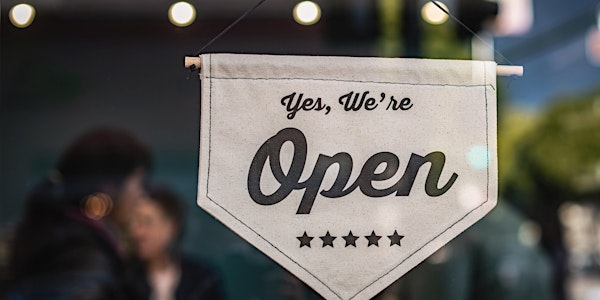 Boulder County Small Business Grant Program Informational Webinar
Learn more about this grant program available for certain Boulder County small businesses.
About this event
The objective of the Boulder County Small Business COVID-19 Grant Relief Program is to provide additional financial assistance to Boulder County small businesses considered to be especially hard-hit by the COVID-19 pandemic.
The program is funded by the State of Colorado, which has specified that eligibility for the funding is limited to restaurants, bars (including breweries, wineries and distilleries), caterers, movie theatres, gyms and recreation centers. To qualify, businesses must have experienced at least a 20% reduction in revenue due to the COVID-19 pandemic since March 26, 2020.
During this webinar you will have the opportunity to learn the finer details about the eligibility and application process.