Description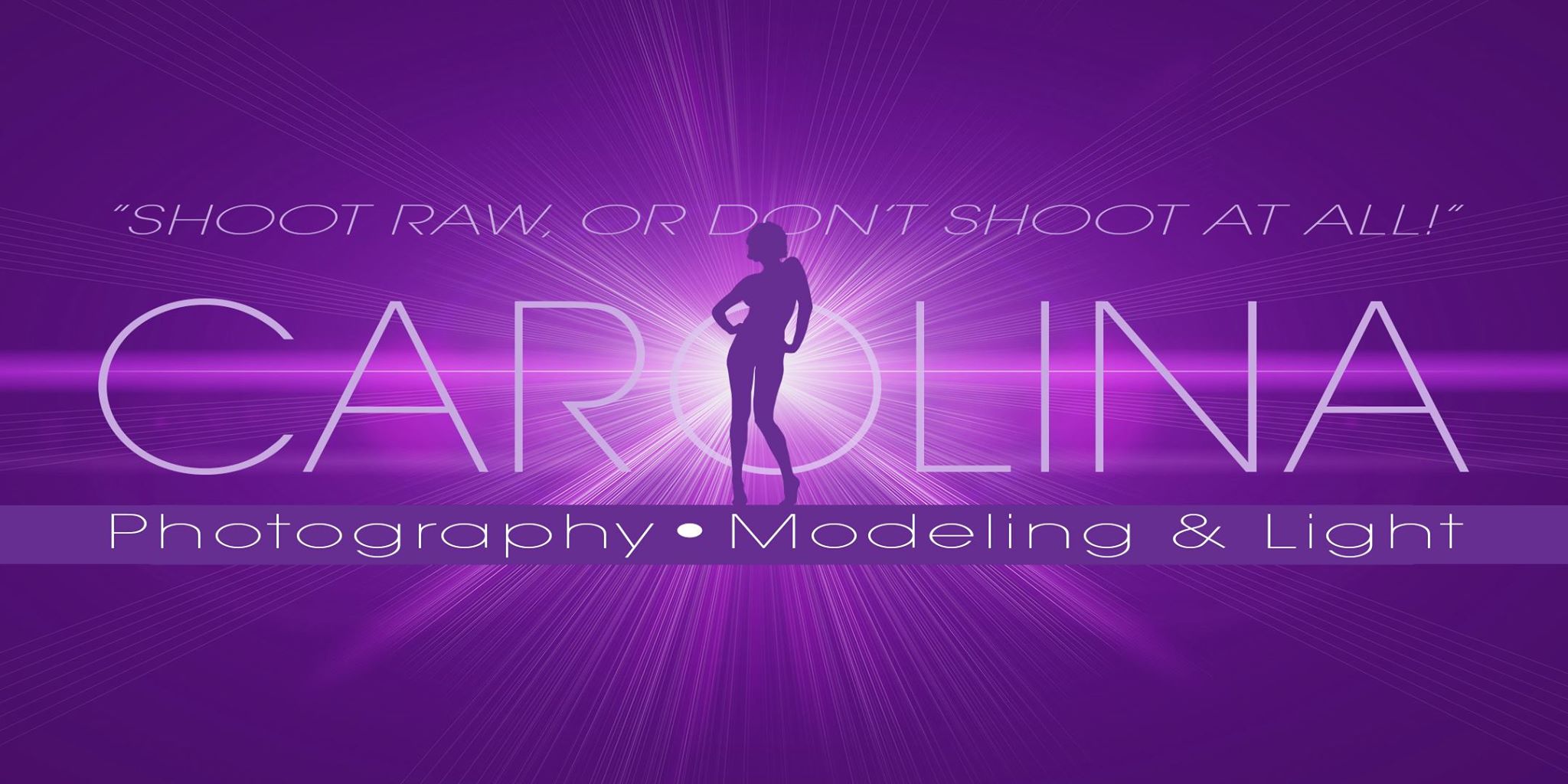 Join Kenny and myself as we welcome this stunning young lady all the way down from NJ for a special NC shoot with us! Alyssa will be bringing plenty of that NJ attitude and plans on making this a memorable trip to North Carolina for her Boudoir session at Tim Hays Photography!

At 5ft 90 lbs this young lady is packing it all in a small package!

Alyssa will be modeling 3 sets for us
1. Lingerie
2. Lingerie
3. Implied

For more of Alyssa's work check her out on
Instagram
Model Mayhem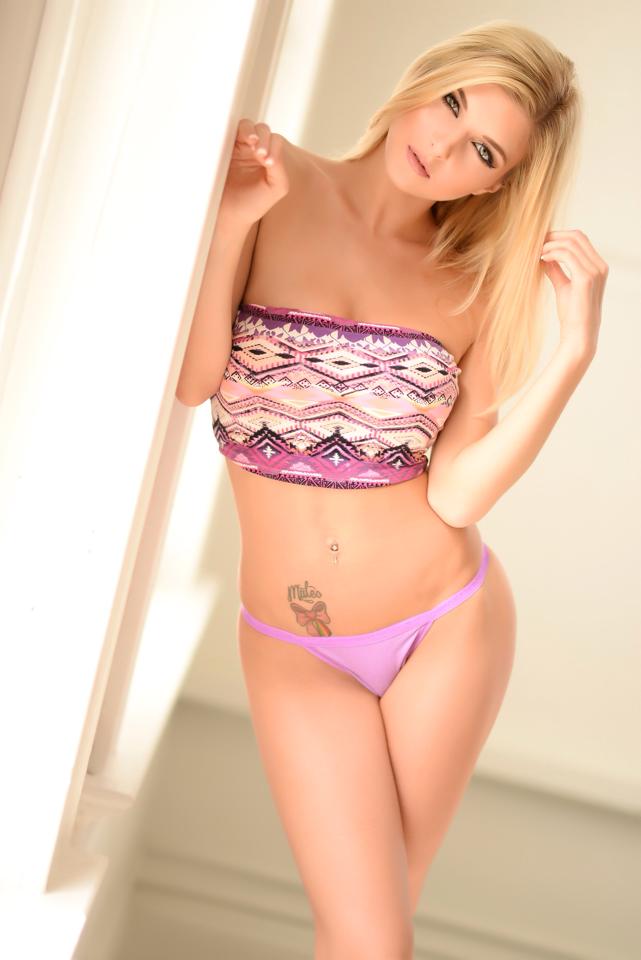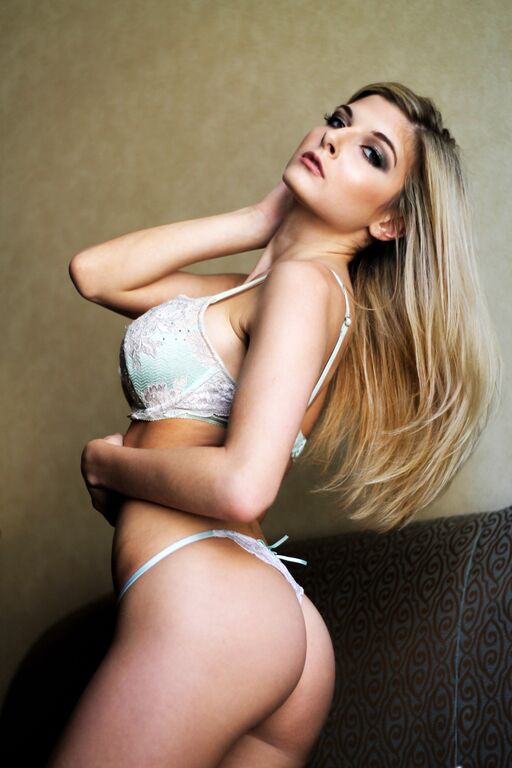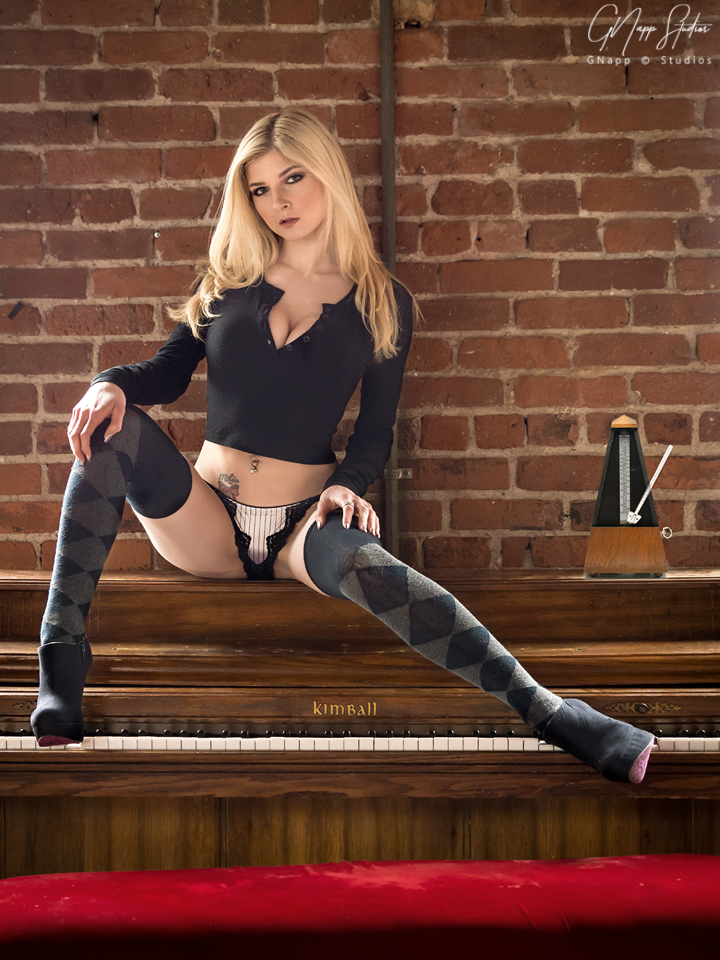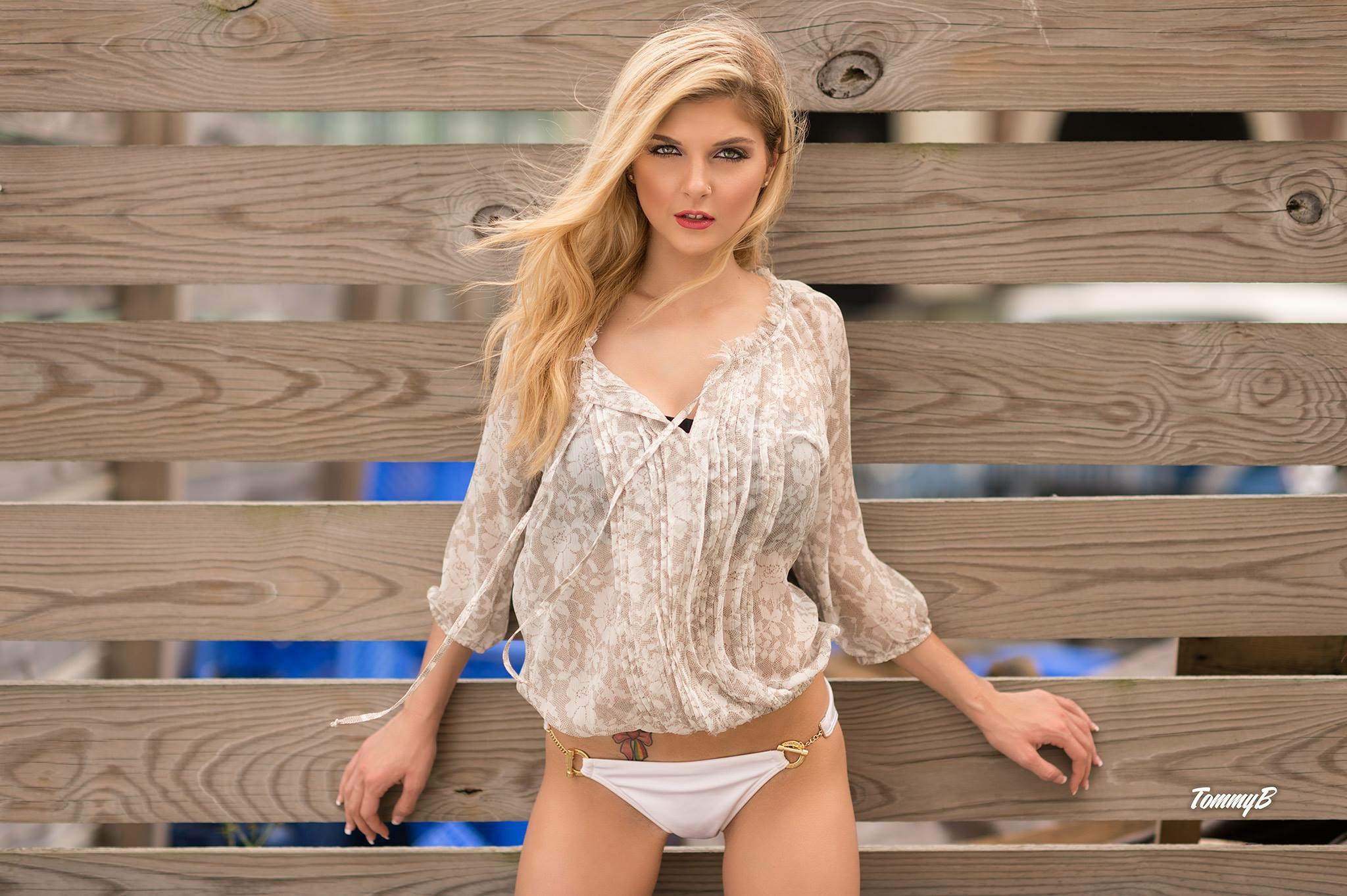 This group only used Paul C Buff Cybersync Triggers. You will need to acquire one of these to be able to shoot at our events. They are very reasonably priced at $60 and well worth the investment to be able to attend our workshops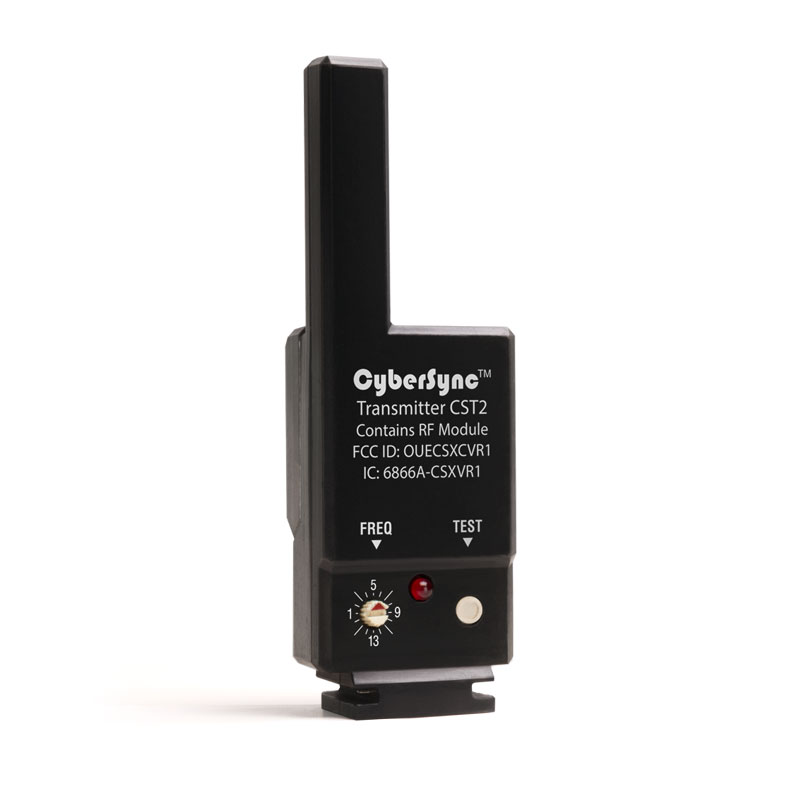 Welcome to a fantastic Group for Photographers who are wanting to learn more about Lighting along with model posing. The Purpose of the group is to get you more comfortable with working with models and other clients. How to give direction and how to understand the effects of studio lighting on your clients and friends.


These events will be geared to all levels of Photographers. No matter if you are a beginner who needs to learn all they can or a seasoned veteran who just wants to come for a good time these will be enjoyable for all levels.


We will hold the classes in the Tim Hays Photography Studio and other various locations. We will concentrate mainly on working in a studio environment but will also have some outside classes as well. Most sessions will be help to 6-8 total photographers and 1-2 models.


We are looking forward to working with Photographers from all experience levels. This will be a very relaxed and very informed gathering. I look forward to meeting you and expanding your thoughts and ideas in the field of Photography!


In studio shoots will be using the CyberSync™ Trigger Transmitter. We will have a couple on hand but to keep from having to wait for one to be passed around you can purchase your own at ALIEN BEES. In most cases I think you will find you will want your own to use at the workshops.
ATTN Ladies**** If you are interested in being featured at one of my workshops please email me directly at tim@timhaysphotography.com or fill out this FORM and list in there that you saw this on Eventbrite!
Want To Model For Us? Model Application
Carolina Photography Modeling & Light Facebook Page
Tim Hays Photography Facebook Fan Page