Description
Have you ever thought about doing a Boudoir session but can't see yourself doing something like this?
Guess what? Almost every one of my clients has thought this before their shoot and left my studio high on feeling so amazing about themselves and wondering why they didn't do this sooner.
Come and learn all about a Boudoir shoot while sipping some bubbly in a relaxed setting. You can check out the space, meet your photographer (Me!) and my makeup artist, go through my accessories and makeup. You'll also get to see my gallery of happy and satisfied clients on my wall and browse through my albums. You can ask me anything to get more comfortable with the idea of doing this type of session. I promise it will be a fun and transformative experience!
Have a special someone in your life that you would love to give a unique gift? Or maybe you want to celebrate YOU in this point in your life. Either way, it will be a confidence-boosting and pampering experience that all women need to experience at least once.
Be sure to bring a friend and make it a Girl's Night Out!
Please RSVP to info@michellehayesphotos.com
XOXO
Michelle
http://www.michellehayesstudio.com/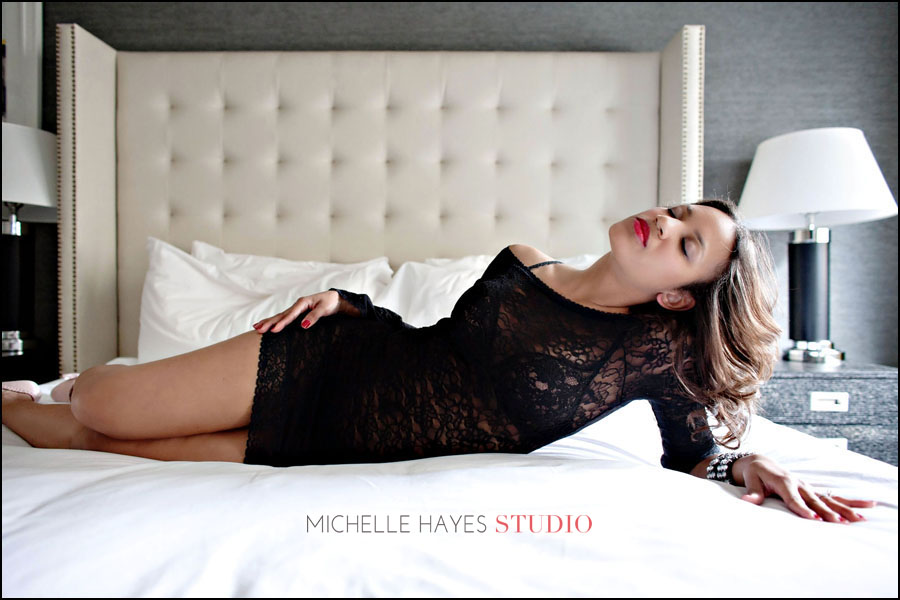 ---


Book a Boudoir session by 12/3/16 and get a free 8x10 print!