Description
You've heard the expression every pot has it's lid... Well every bottle has it's cap! Our

Bottles & Caps Singles Event is a unique, fun way to meet other single professionals!
(We recommend prepaying ASAP for the event because the price will be going up to $30 soon and may be as high as $35 at the venue)
HOW IT WORKS...
Men get bottles... Women get caps.
Walk around the room and mingle while trying to find the bottle

/

cap that fits with yours. You will have multiple matches in the room.
Every time you find a match, you get a raffle ticket from the event host for a chance to win prizes.
Then you can get out there and find more matches for more chances to win prizes!


* Based On Past Events We Expect Over 150 Single Professionals To Attend!
* Suggested Age Range: 20s, 30s & 40s

* Free Appetizers!
* Drink Specials!
* Win Prizes! (We'll Be Raffling Off 10 Great Prizes So Get As Many Raffle Tickets As You Can!)

* All Your Favorite Music At Just The Right Volume For Mingling (We turn it up a bit as it gets later... you can feel free to dance or sing along to the lyrics)

* Typically 70% of Attendees Come Alone (30% bring friends)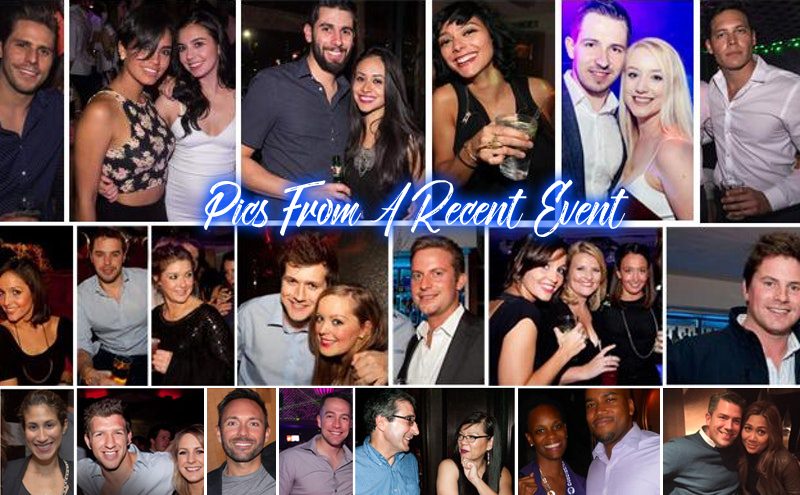 An email we received about one of our recent events:
I just wanted to thank you for throwing such a great event last week. The bottles and caps icebreaker was brilliant. It let people meet in a low pressure way. I'm a bit shy so this was the perfect way for me to get to know a lot of people. I met a really nice guy Josh and we're going on a second date this weekend. Thanks a bunch for organizing a fantastic event and the start of what seems to be a promising relationship.
- Vanessa