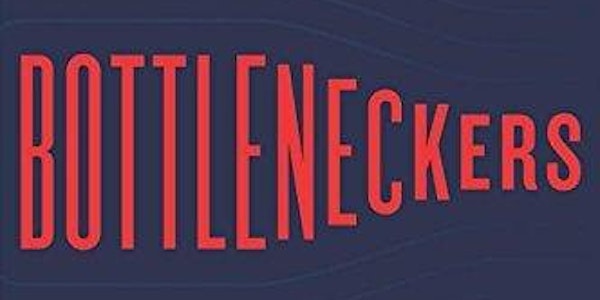 'Bottleneckers,' a Book Forum with Dick Carpenter
When and where
Location
The Georgian Club 100 Galleria Parkway Southeast #1700 Atlanta, GA 30339 United States
Refund Policy
Contact the organizer to request a refund.
Description
A "bottlenecker" is anyone who uses government power to limit competition, thereby reaping monopoly profits and other benefits. Bottleneckers work with politicians to constrict competition, entrepreneurial innovation and opportunity; they limit consumer choice; they drive up consumer prices; and they support politicians who willingly overstep the constitutional limits of their powers to create, maintain and expand these anticompetitive bottlenecks.
"Bottleneckers" is also the subject of the Georgia Public Policy Foundation's 8 a.m. Leadership Breakfast on Wednesday, February 22 at Cobb County's Georgian Club. The speaker for this book forum with the Institute for Justice is co-author Dick Carpenter, who is also director for strategic research at the Arlington, Va.-based Institute for Justice.
Join the discussion about "Bottleneckers" as Carpenter describes his research on the abusers and victims of protectionist regulations: alcohol distributors (who gave bottleneckers their name) casket cartels, cosmetologists, interior designers, tour guides and street vendors, to name a few.
This Leadership Breakfast, which is open to the public, is $30 to attend. Attendees will have an opportunity to purchase books for signing by Carpenter at the discounted price of $20.