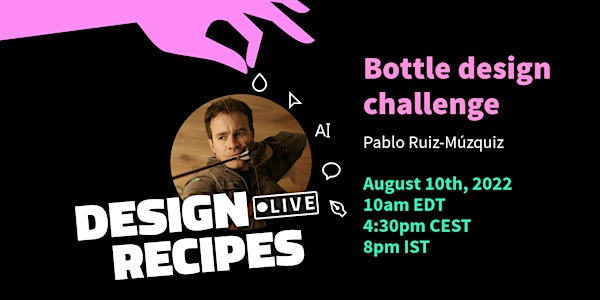 Bottle Design Challenge
Ready for our bottle challenge? We'll show you how to start using Penpot with a simple fun game.
About this event
A sneak peek to Penpot's new onboarding
Ready for our bottle challenge? Join us next Wednesday, Aug 10th, to have early access to our new fun little game! At Penpot, we've all tried it and we loved it. This cool game is a sneak peek of our brand new onboarding process in Penpot that we'll launch very soon.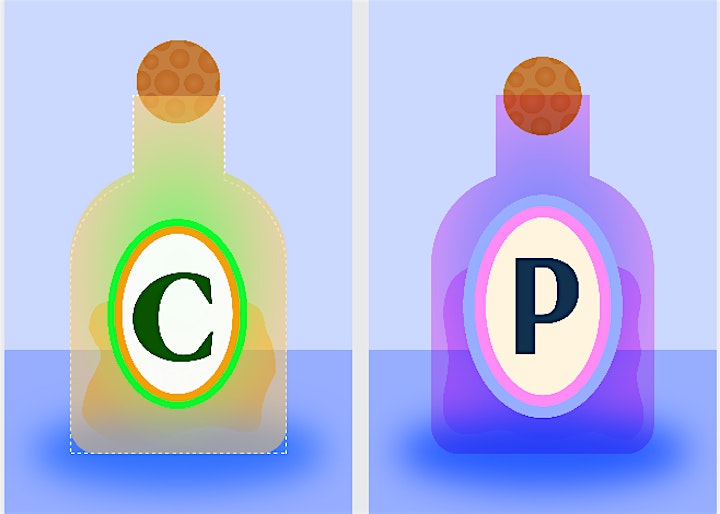 As we've already mentioned on several occasions, one of our conditions to come out of the Beta version was based on improving our current onboarding experience. We're driven to make Penpot's interface easier to understand for our new users within the first days. The newly designed onboarding will have three differentiating parts that we'll explain briefly on this live. But for now, we just want to have fun with our bottle design challenge!
Pablo Ruiz-Múzquiz, CEO at Kaleidos and Penpot, will show you how to play the Bottle Design Challenge. Come play with us!
What is Penpot?
Penpot is a design and prototyping tool based on open formats (SVG). It's open source and free. As part of Kaleidos Open Source, Penpot is backed by the experience and commitment to Open Source software that brought Taiga to life, our agile project management tool.
Register or set your reminder on YouTube
Register and get notified with reminders prior the stream.
You don't wish to register and leave your data? Follow us on Twitter, LinkedIn or Instagram for the link prior to the event.
The event will be live at 10.30am EDT (New York) | 4.30pm CEST (Berlin) | 8pm IST (New Delhi).