Description
Aba Love Apothecary invites you to create your own bespoke aromatic blend. In this 2.5 hour workshop, we will create a pure botanical perfume oil blend to tune into your truest self.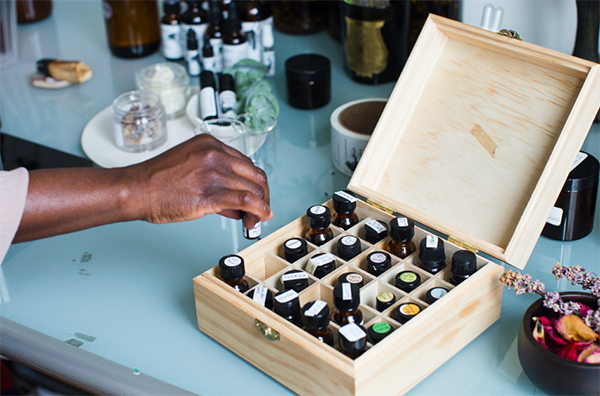 In this class we will:
• explore a variety of treasured oils and fundamental ingredients
• cover top, heart and base notes and how they relate to each other
• discuss the unique energy of each essential oil & the personal connection to oils
• discuss aromatic character & scent profiles.

By the end of class, students will have created a 10ml botanical blend with their newfound olfactory finesse!
About Aba Love Apothecary: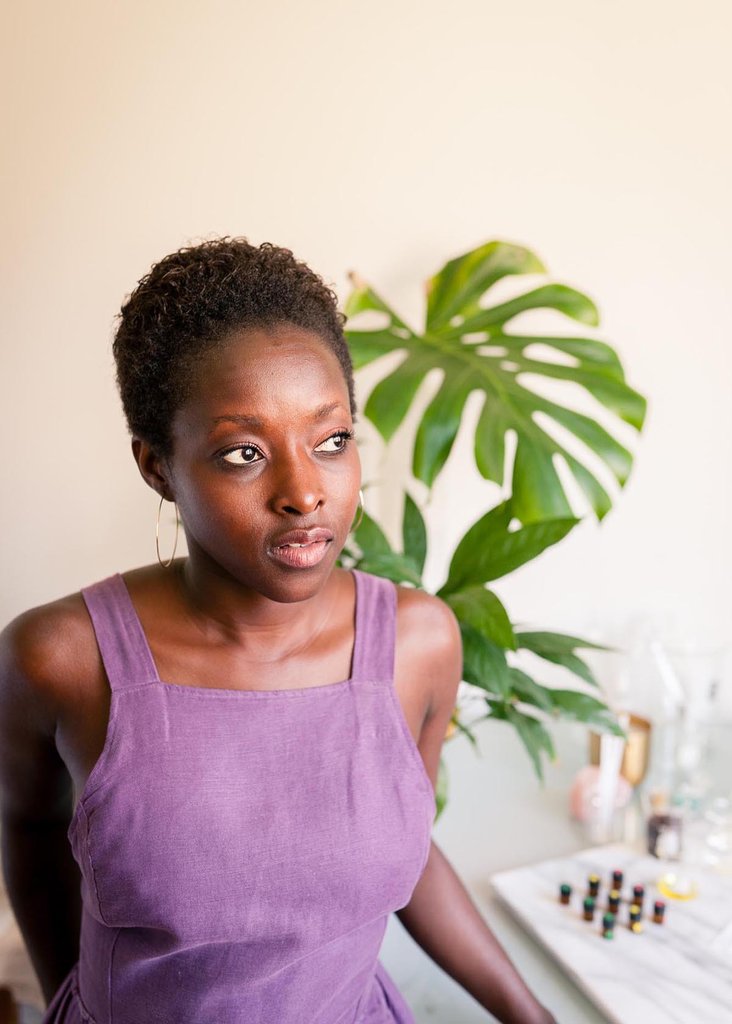 Aba Gyepi-Garbrah is the founder and creator of Aba Love Apothecary. The love of plant medicine led her to a discovery of exotic flowers, humble weeds & seeds, precious oils, sacred woods and resins that were rich in telling the stories of nature's secrets and the history of the world.
Professional training at New York Institute of Aromatherapy cultivated her skills in olfactory art and natural healing through the senses. Aba purposefully created The Apothecary to embrace the whole person, tailored for those who seek to harness the magic of plants in real life. Aba Love Apothecary is a lush, handcrafted collection of botanical skincare products and healing aromatics made with the intention of showing love, reverence, and care to the fine people we all are by nature.
Only the purest essential oils, absolutes, resins, plant and seed oils are used in our formulations. All blends are handcrafted in small batches in Long Island City, NY made with Organic, Wild Harvested and Sustainably Farmed ingredients by a Certified Aromatherapist.