Description
Cybersecurity is one of Boston's hottest tech startup industries, with multiple companies having raised over $100 million in funding, and many successful exits, including the IPO of Rapid7 and CyberArk, worth over 2 billion combined. And innovation in this area is ongoing, with dozens of security technology startups growing in Boston today.
Founders, investors, enterprise executives, and security professionals should join us for a panel discussion about trends, opportunities, and regional impact of cybersecurity startups in Boston.
This event is part of the Hot Industries Track at Boston Startup Week.
---
PANELISTS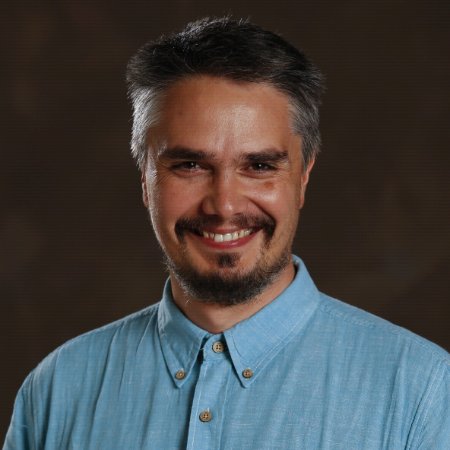 Attila Torok | Director of Security, LogMeIn
I head the Information Security team at LogMeIn. At LogMeIn we make the complicated connections simple and the simple fun. Users worldwide rely on LogMeIn solutions for remote control, file sharing, systems management, data backup, business collaboration and on-demand customer support. My team and I develop, implement and monitor a strategic, comprehensive enterprise information security and IT risk management program to ensure the integrity and confidentiality of our company and our products.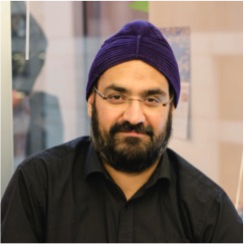 Nimit Sawhey | Cofounder & CEO, Voatz
Nimit cofounded Voatz, which enables citizens to vote in all kinds of elections or voting events via a smartphone. Past attempts at internet based voting have failed or not gone mainstream due to fundamental concerns around security, auditability and voter anonymity. With Voatz, using biometrics for security and the Blockchain for irrefutability, we are able to tackle all these challenges and significantly streamline the process of voting and identity verification.

Ken MacCuish | Senior VP - IT Security Implementation, Boston Private
Ken MacCuish is the former chief information security officer at IntraLinks. Having spent his entire career in IT, MacCuish has long been focused on the field of information security. For the past 15 years, he has employed his expertise at companies that range in size from early stage startups to Fortune 500 firms in the finance, banking, government contracting and software industries.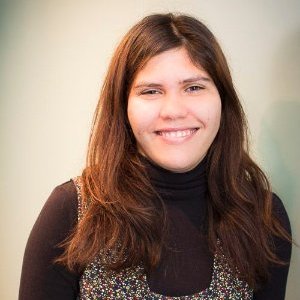 Jen Andre | Senior Director Orchestration and Automation, Rapid7
Jen Andre is a Senior Director of Orchestration and Automation at Rapid7. Before joining Rapid7, Jen was the founder & CEO of Komand (acquired by Rapid7) the fastest way to automate your time-intensive security processes. Previously, she co-founded Threat Stack, a pioneering cloud security monitoring companies and serves on its board of directors. Jen has spent her career in security operations and product - starting off in the SOC as an analyst and later working as a researcher and developer at security companies Mandiant and Symantec. A recognized speaker in the security and engineering world, she also supports security innovation as a board member of the hacksecure.org cybersecurity investment syndicate.
YOUR HOST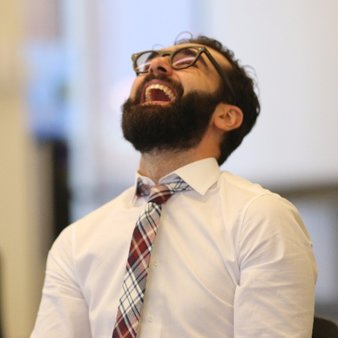 Clement Cazalot | Managing Director, Techstars Boston
Clement Cazalot is an entrepreneur, angel investor, and startup advisor, and now focusing on working and advising early stage startup.

Clement Cazalot is currently Managing Director of Techstars Boston, leading the expansion of one of the most prestigious, impactful and founder-friendly startup accelerator and early stage investor in the world.

Previously he served as VP Technology at Intralinks (NYSE: IL), until its acquisition by Synchronoss (NASDAQ: SNCR). There he created from the ground up both R&D and Product Design business units, to re-build the company infrastructure and next generation products. Intralinks provides secure software to all the banks in the world. The company is part of the top 10 largest SaaS companies in the document management space.

Before Intralinks, Cazalot was the co-founder and CEO of docTrackr (accelerated by TechStars Boston in 2012) that was acquired by Intralinks in 2014, after having partnered with industry leaders among which Microsoft, Adobe, Autodesk, and Box. He built the company from its inception in the south of France, until the point where their technology was deployed to 99% of the Fortune 1000 in the US, four years later.
---
How to get there: There are three T stops close by - Park Street, Downtown Crossing and South Station. All provide a less than 10 minute walk from CIC Boston. Once you go through the front door, you'll be greeted by a Boston Startup Week registration table.