BostonEco Healthy Living, Healthy Home

Wednesday, October 1, 2014 from 6:00 PM to 9:00 PM (EDT)
Event Details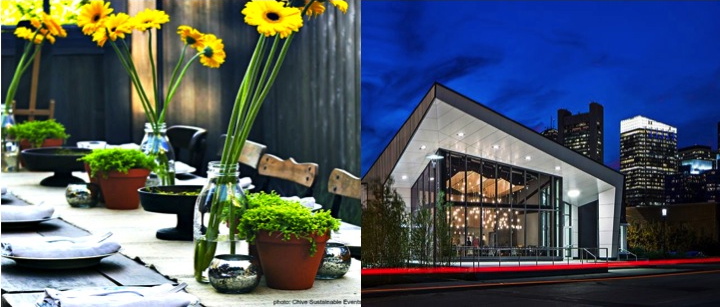 Join us for a fun networking event focused on healthy, sustainable living.  
Learn what's happening in the local and global green scene. There will be a mix of innovative Boston area companies to discover new sustainable living ideas including green home design, urban farming, energy efficiency and more.
Plus, there will be free samples from local eco companies including non-toxic samples from the Old Fashioned Milk Paint Co., free copies of Natural Awakenings Boston healthy living magazine, and you could win of one of the giveaways including a $75 gift card from the Climate Store and a copy of "The Urban Bounty" from Green City Growers. 
Be inspired. Discover new ideas. Find collaborators.

Come meet and mingle with eco-minded professionals from the Boston area who are passionate about sustainability and healthy living while enjoying the water views from District Hall, Boston's newest community space for collaboration and innovation.
Tasty drinks and locally sourced, innovative food will be available at Gather, located in District Hall.
See you there!
6 p.m. to 7 p.m. networking   
7 p.m. presentations
7:30 p.m. drawing for giveaways, then networking continues until 9pm 
First time attending a BostonEco event? Check out previous events, videos and photos.
Share this event

Invite your friends to this page http://bit.ly/BosEcoHome, and share it via Facebook, Twittter, LinkedIn, your blog, etc. Thanks! 

BostonEco on Facebook and Twitter @BostonEco
Event hashtag #BostonEco
Sign up for local eco updates and BostonEco event news at BostonEco.com.
Participing Local Companies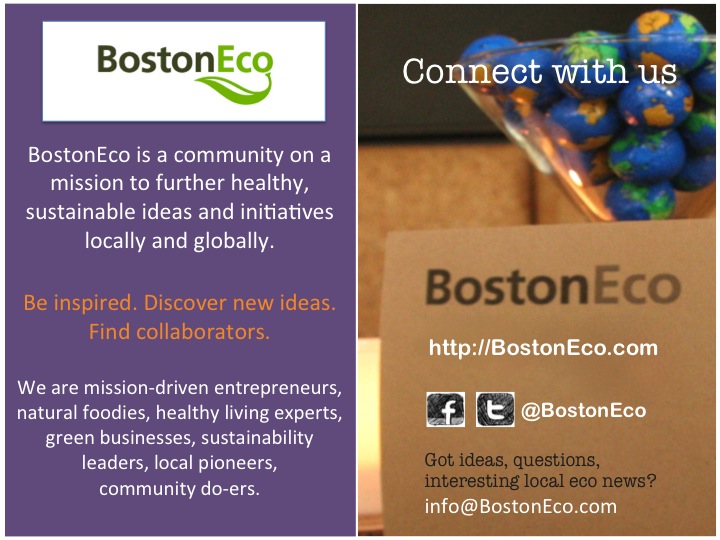 Be a BostonEco Sponsor
Learn how you can introduce your company to Boston's eco conscious community. Contact BostonEco founder, Janet Morgenstern Passani, email: info@BostonEco.com
Presented by Jute Marketing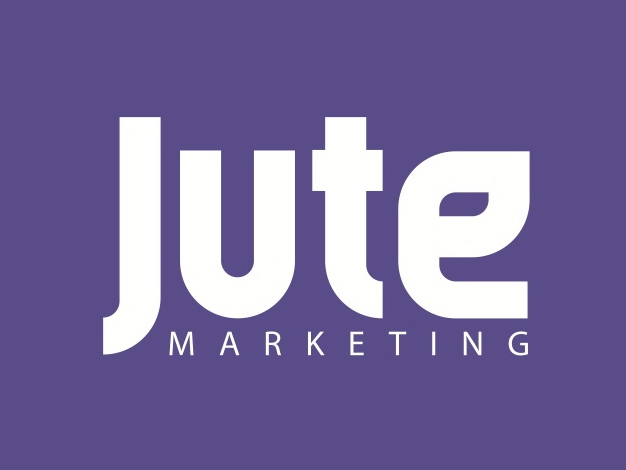 Organizer
Jute Marketing builds brands and communities. Specializing in marketing for organic/natural products and healthy living, we help you craft your marketing message, develop standout marketing materials and connect with everyone who needs to know about your products. We've helped startups and internationals, from tiny to big brands.

Often the most innovative ideas are ones that return to the basics of simplicity. Maybe it's a short list of ingredients, a focus on a connected community, or a fresh, modern style. We know how to connect with socially conscience individuals who are passionate about a healthy lifestyle and sustainable world. That's our passion too. And it has been for over 20 years.
Innovative. Fresh. Simple.