Description
ABSTRACT
Digital health has so much promise for scalable, affordable, and personalized interventions that improve people's lives. But so far, digital health designers have struggled with getting people to use-and keep using-the interventions they build. What's missing? The marriage of behavior change science and the design process. In this presentation, we'll talk about how to make a digital health experience "sticky" by infusing it with support for people's basic psychological needs. Research on motivation can guide the design of effective and engaging interventions that finally live up to the promise of digital health.
ABOUT THE SPEAKER
Amy Bucher, Ph.D., is the Behavior Change Design Director at Mad*Pow in Boston. Amy focuses on crafting engaging and motivating solutions that help people change behavior, especially related to health, wellness, learning, and financial well-being. Previously she worked with CVS Health as a Senior Strategist for their Digital Specialty Pharmacy, and with Johnson & Johnson Health and Wellness Solutions Group as Associate Director of Behavior Science. Amy spent many years designing and product managing digital health coaching programs such as health risk assessments, chronic health management programs, behavioral health interventions, medication/therapy adherence, and wellness programs. Amy received her A.B. magna cum laude in psychology from Harvard University, and her M.A. and Ph.D. in organizational psychology from the University of Michigan, Ann Arbor. Amy is the author of the upcoming Rosenfeld Media book Engaged: Psychology for Digital Product Design.
SCHEDULE
6:30 – 7:00 Networking over food and beverages
7:00 – 8:30 Meeting
8:30 – 9:00 CHI Dessert and more networking!
SPONSORS
Thank you to our generous sponors.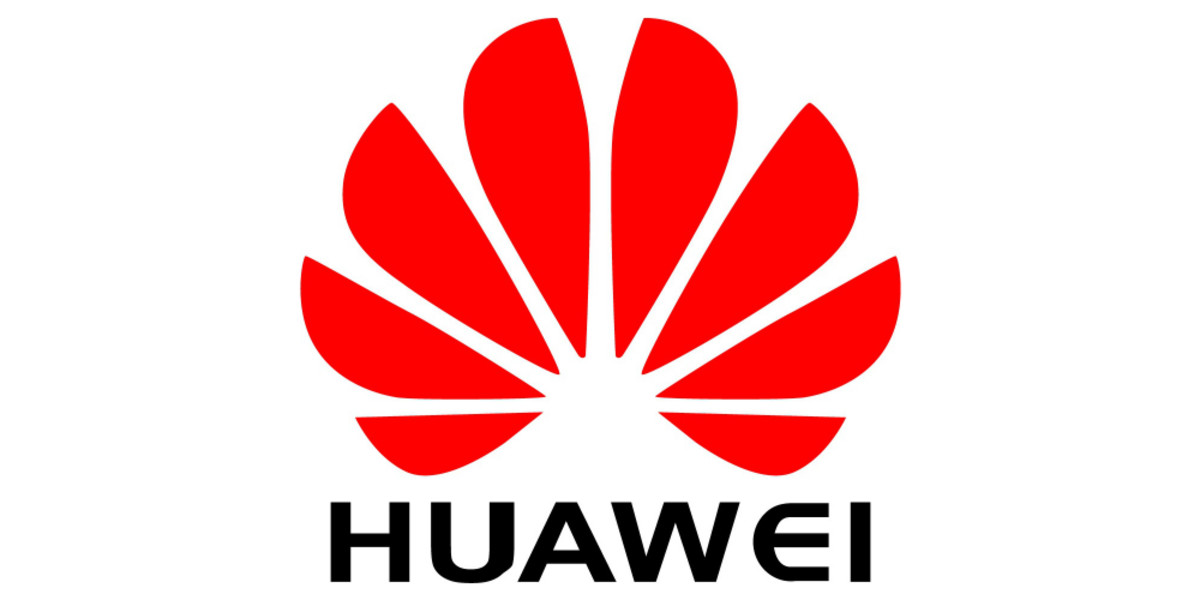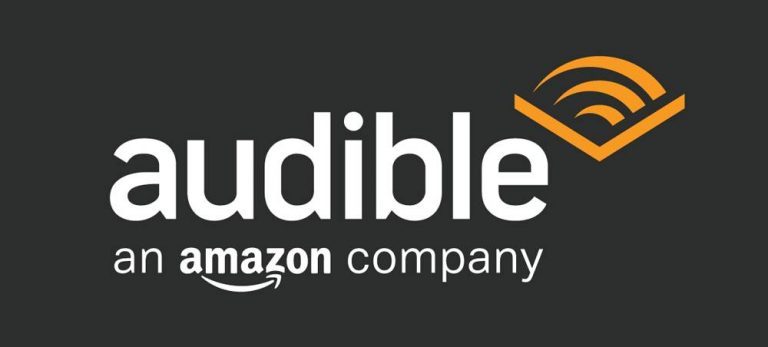 Organizer of BostonCHI Hosts Amy Bucher - The Psychology of Engagement: How to Design for Behavior Change
What We Do
BostonCHI is the Boston area chapter of ACM's Special Interest Group on Computer-Human Interaction (SIGCHI). Our members, from throughout New England, share ideas and experiences on the rapidly growing and changing area of how computers and people interact. Read the chapter Bylaws.
We have monthly gatherings in the metro Boston area, which are open to both members and non-members at no charge. In addition, members receive a monthly e-mail newsletter. If you're not yet a member, we encourage you to become one! 
SIGCHI is a forum for the study of human-computer interaction (HCI) and includes research and development efforts leading to the design and evaluation of user interfaces. The focus of SIGCHI is on how people communicate and interact with computer systems. SIGCHI serves as a forum for the exchange of ideas among computer scientists, human factor scientists, psychologists, social scientists, systems designers and end users. (from ACM SIGCHI)
BostonCHI is an organization of professionals from the New England area in the field of Human-Computer Interaction. Our members represent the diverse interests of that field: graphic arts, documentation, usability, psychology, user interface design, human factors, industrial design, ergonomics, computer science, training, education, and many others.
Become a Supporting Member
Supporting members help fund the sharing of HCI knowledge in our community. For $15 a year (or $150 lifetime) you can contribute to our mission of giving innovative thinkers and doers a platform while enhancing professional knowledge and networks.