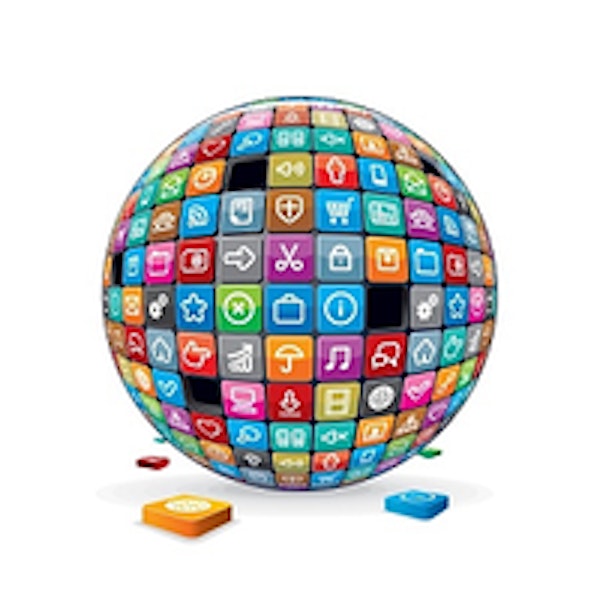 Date and time
Saturday, February 1, 2014 · 12 - 6pm EST
Location
Microsoft, 4th Floor 1 Cambridge Center Cambridge, MA 02142
Description
Here is your chance to get hands-on help from the Windows Phone experts. We will be spending 6 hours with you to help you over come any obstacles that have prevented you from publishing an app. You'll have two avenues to get help with:
You have an exising windows Phone project that you'd like to get help with

You would like to build a new App Studio app with our help.



Schedule for the day:
12 PM DevCenter Submission Walkthrough (30 minutes): See just how easy it is to submit and publish an app worldwide
12:30 PM Build an app in 30 minutes with App Studio (30 minutes): See how to build an app from an idea to publishable in 30 minutes, literally.
1 PM - 1:30 PM Lunch: I'll be providing food and snacks. This is when you think about what you need help with or when you should think of your app idea for App Studio.
1:30-6 PM Hands-on time: The experts will be available to help during this time. They will be walking around helping and/or attending to requests for help.

By 6PM, I expect everyone to have a completed app and have submitted it to DevCenter.

What to bring with you:
If you need help on an existing app, bring your laptop dev environment with your app on it.

If you want to build an app without any coding, bring a laptop that has a modern browser (IE10-11, Chrome, etc.). You'll be able to build and submit the app to the store using just the browser. If you do not have a Windows Phone, the experts will be able to help you test the app on their phones.
Giveaways:
Everyone who attends and publishes their app will be entered to win a "hero" Nokia Lumia (1020, 928, 925, 920, etc) of their choice (the drawing will take place on 2/21, your app needs to be in the store by then to qualify).
Microsoft will be bringing some prizes and swag, too (additional details will be added here shortly).
Additional Information:
If you have any questions, send me an email with the subject line "WPDev Day" to ext-lance.mccarthy@nokia.com

Note: If you accept a prize from me, you agree to these terms.
About the organizer

Nokia Developer arms developers with tools and resources to bring their app ideas to life. The Nokia Ambassador in your area is your lifeline to amazing resources and an unprecidented level of individual developer support.