Description
Boston Women in Digital February 2019 Meetup: OPEN Meetup
Come warm up and get cozy with the Women in Digital of Boston. This special meetup is OPEN to members, non-members, their friends, and anyone curious about Women in Digital.

What to Expect:
You'll meet our new board members and other women interested in learning more about joining Women in Digital. We're still growing the Boston chapter and can't wait to add new members to our team. And if you've been thinking about becoming a board member, we'll answer any questions you might have about what that means!

We see every get together as a time we can celebrate each other. We're so excited to see what 2019 holds for our new chapter.

NOTE: We don't hold open events often so make sure to gather the squad.
Not sure what it means to be a member? Come to Loyal Nine and learn what we're about. Connect with some amazing women in our city and experience the strength of our Member Pledge in action as Michelle Lakove, your City Champion, leads everyone in our trademark Ask + Give Exchange, a favor exchange between you and your fellow digital sisters in arms.
We're also still scouting for new board members to fill our open positions. Interested? Click here to learn more about chapter board roles.
Featured Guests: Michelle Lakov (NEW City Champion!) and Jen Dowd (NEW Vice President!)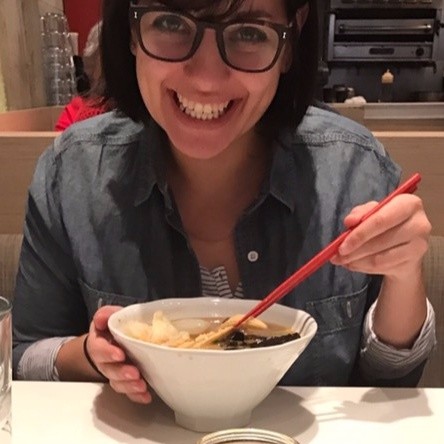 Michelle Lakov
Product Marketing Manager at Lux Research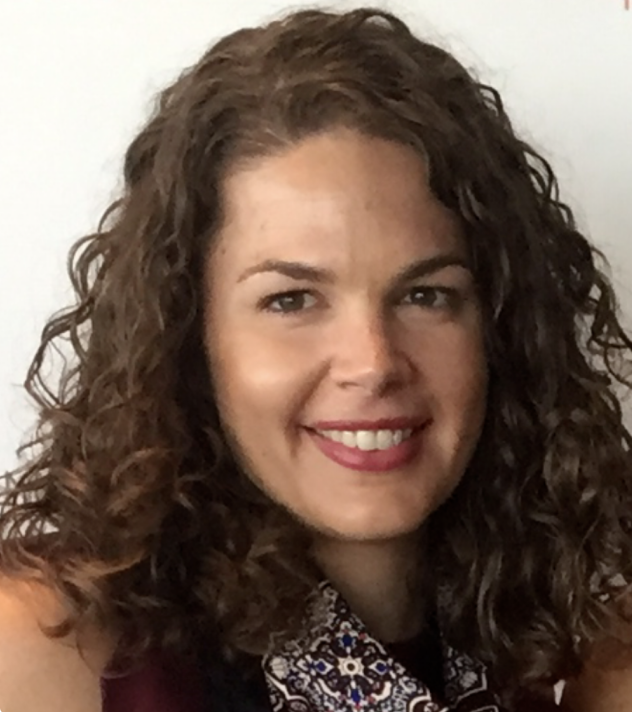 Jen Dowd
VP Marketing Director at Boston Private

Agenda

6:00 to 6:30 p.m. | Mix + Mingle
6:30 to 7:15 p.m. | Ask + Give Exchange led by Michelle
7:15 to 8 p.m. | Breakout Ask + Give Exchange Groups and Additional Networking
Who should attend?
Female professionals in digital and tech industries. Our members have a digital focus within the creative, marketing, advertising, or communications fields. Whether you're a content strategist, web designer, app developer, social marketer, or CMO — or any other position we might not have mentioned — you're all professionals in digital and welcome at our events. Not a member yet? Join us today!

We welcome all female, female-identifying, and LGBTQ persons.

Please do not attend if you have a sales motivation. Soliciting our attendees and members for business or sales is strictly prohibited. If you do so, you will kindly be asked to leave. However, you CAN officially sponsor us — a better option in our eyes!

Men, we prefer you not attend our member meet-ups. Why? By nature, when faced with challenges, women respond by creating a community. This is ours. Of course, here are a few different ways you can support our vision:


Would you like to sponsor?
If you're interested in sponsoring this event or others, woohoo! Contact us at boston@womenin.digital or info@womenin.digital.