Event Information
Location
50 Milk St
Ground Floor
Anchor (Through Render Coffee)
Boston, MA 02110
Description
Last month we heard from Peter Mahoney (former CMO of Nuance) and Jennifer Sagalyn (Business Development at the Perkins School of the Blind). We're excited to keep the monthly voice meetup going and I'm thrilled to introduce the topic of our December meetup: Designing for Voice Interfaces and Multimodal Experiences.
Here's who we have on our panel:
Elyse Bogcz (Head of Design, Drift)
Blade Kotelly (Advanced Concepts Lab, Sonos)
Todd Chapin (Director of Product Management, Audible)
Vincent Ngu (UX and Product Design at Panera Bread)
The event will be located on the ground floor of the CIC building through Render Coffee, in a room called "Anchor" -- thanks to the CIC for sponsoring the event and donating the space for our meetup. We're excited to continue our partnership with them.
We can't wait to see you on the 19th!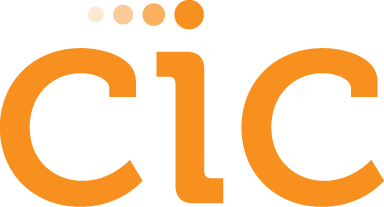 Date and Time
Location
50 Milk St
Ground Floor
Anchor (Through Render Coffee)
Boston, MA 02110