Description


Come watch our Winter 2017 graduates pitch their skills, ambition, and hustle on the evening of Thursday, April 6th at the Paramount Theatre.
Together with our network of founders, partners, and technology experts you'll have the opportunity to watch each student give a 60-second pitch about what they can uniquely contribute to your team and what they have to offer the larger innovation community in Boston.
This is a great event to:
Find new team members that will make a big impact at your company
Connect with other leaders in the innovation community
Get more involved in the Boston innovation scene
______________________________________________________________________________________________________
SCHEDULE
The presentation will start promptly at 6:30pm. Please factor in extra time for registration and check-in upon arrival.
5:45pm-6:25pm Registration
6:30pm Event Presentation & Keynote Speaker: Payal Agrawal Divakaran - Principal, .406 Ventures
7:15pm-8:15pm Student Pitches
8:20pm-10:00pm Networking & Refreshments
Watch our video to find out why employers love hiring our students. #SITalentExpo
Please contact our Operations & Events Manager at lauren@startupinstitute.com with any questions.
About our Keynote Speaker, Payal Agrawal Divakaran:
Payal is a Principal at .406 Ventures, where she supports the team in investing, board involvement, and portfolio management. .406 Ventures is a Boston-based venture capital firm with ~$650M under management. The firm invests in enterprise-oriented startups in sectors including healthcare IT, cybersecurity, data/analytics, and cloud infrastructure. Payal is currently involved with Annum Health, Axial Healthcare, CloudHealth, Event Farm, Lexumo, Jisto, Nomad Health, Redox, and WelbeHealth.
Prior to joining .406, Payal was at Harvard Business School, where she co-founded a company called SpotRocket to help students discover high potential startups to work for. Prior to her entrepreneurial stint and also while in business school, Payal spent time in Corporate Development at Eventbrite.
Prior to HBS, Payal was an Associate at Spectrum Equity, a technology growth equity investor in Boston with $5.7B under management. She sourced and executed on deals in the software, information services, data/analytics, security, and internet spaces. Payal started her career pursuing technology investment banking at J.P. Morgan in NYC.
Payal received her MBA, with Distinction, from Harvard Business School and her BS in Electrical Engineering and minor in Management from MIT. She is a Boston native, and she and her husband, who is a physician at Brigham and Women's Hospital, currently live in Cambridge.
Thank you to our Strategic Partners: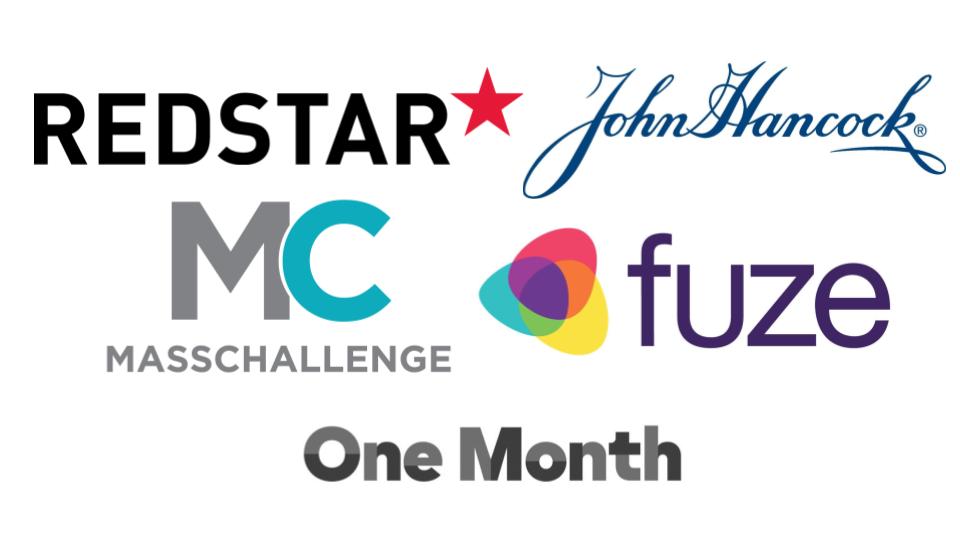 Thank you to our event sponsors: