Description
"I never look for a photograph. The photograph finds me and says, "I'm Here! and I say, Yes, I see you. I hear you." Ruth Bernhard
In this class we will explore the urban canyons of the financial district in down town Boston. I admit, I went to scout the location with low expectations. But after about 20 minutes of just looking, a shift occurred and I became receptive to the unique powerful feeling of this place.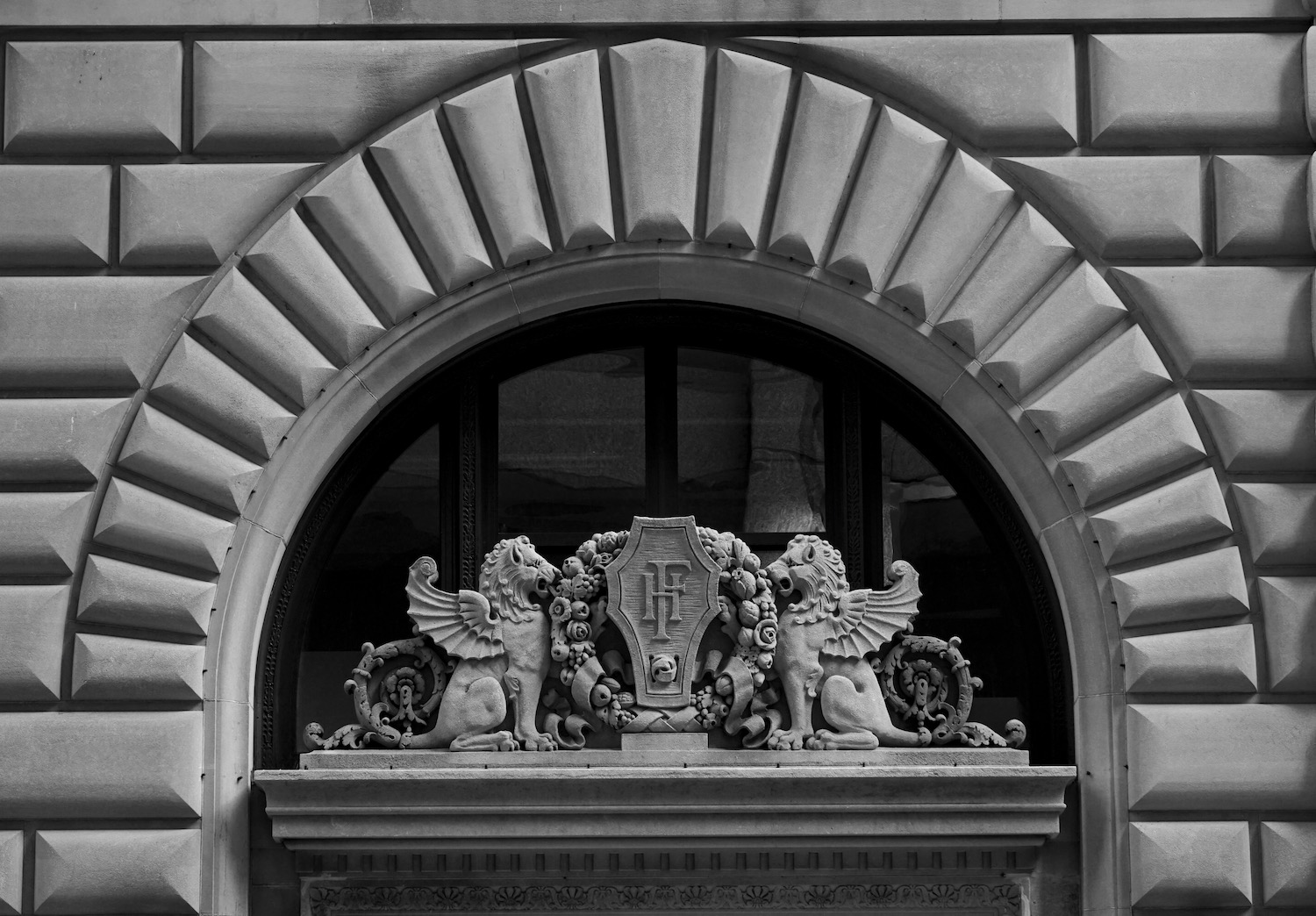 This is an excellent location for a photo shoot. I shifted from just looking, to actually seeing. And then I lost track of time and just wandered. Later when I looked at the images from the day, I was shocked and delighted with the results and I think you will be too. I was able to get into the flow state and drop all expectations. It is not always easy to practice mindfulness in the city, but it is possible in this district so come try it out. Architectural Details You are invited to join this photography field trip as we explore the structures, patterns and architecture of the financial district. I have designed a waking tour that will give you the opportunity to photograph contemporary buildings and historic landmarks, big scenes and small details. Who knows what you will find.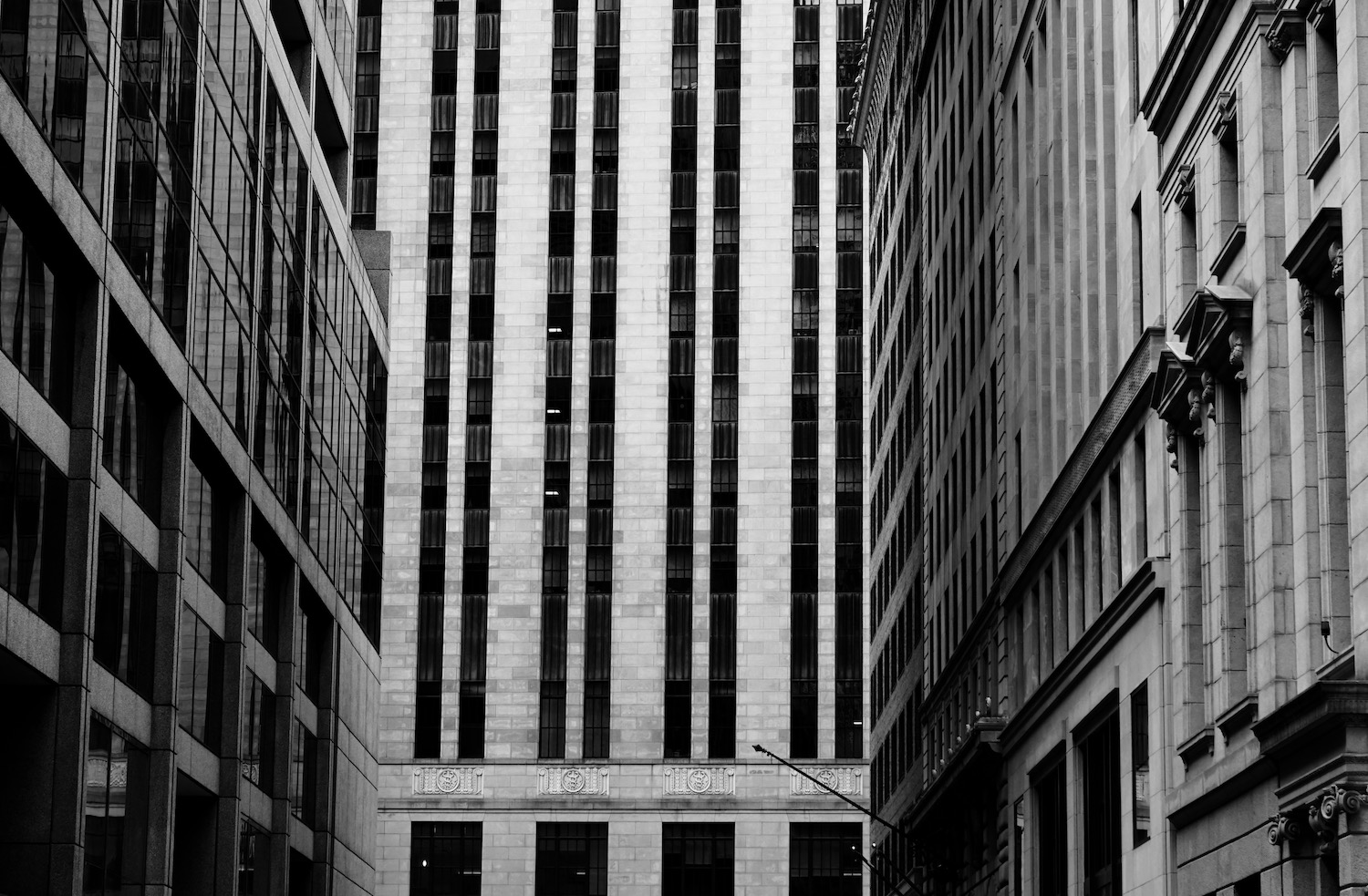 Canyon Walls
We will be focusing on black and white photography for this program.
• Composing an image with wide range of values.
• Introduction to the zone technique used by Ansel Adams
• Using light and shadow for dramatic impact
• Creating a sense of depth in your images
• Working with visual balance and dynamic tension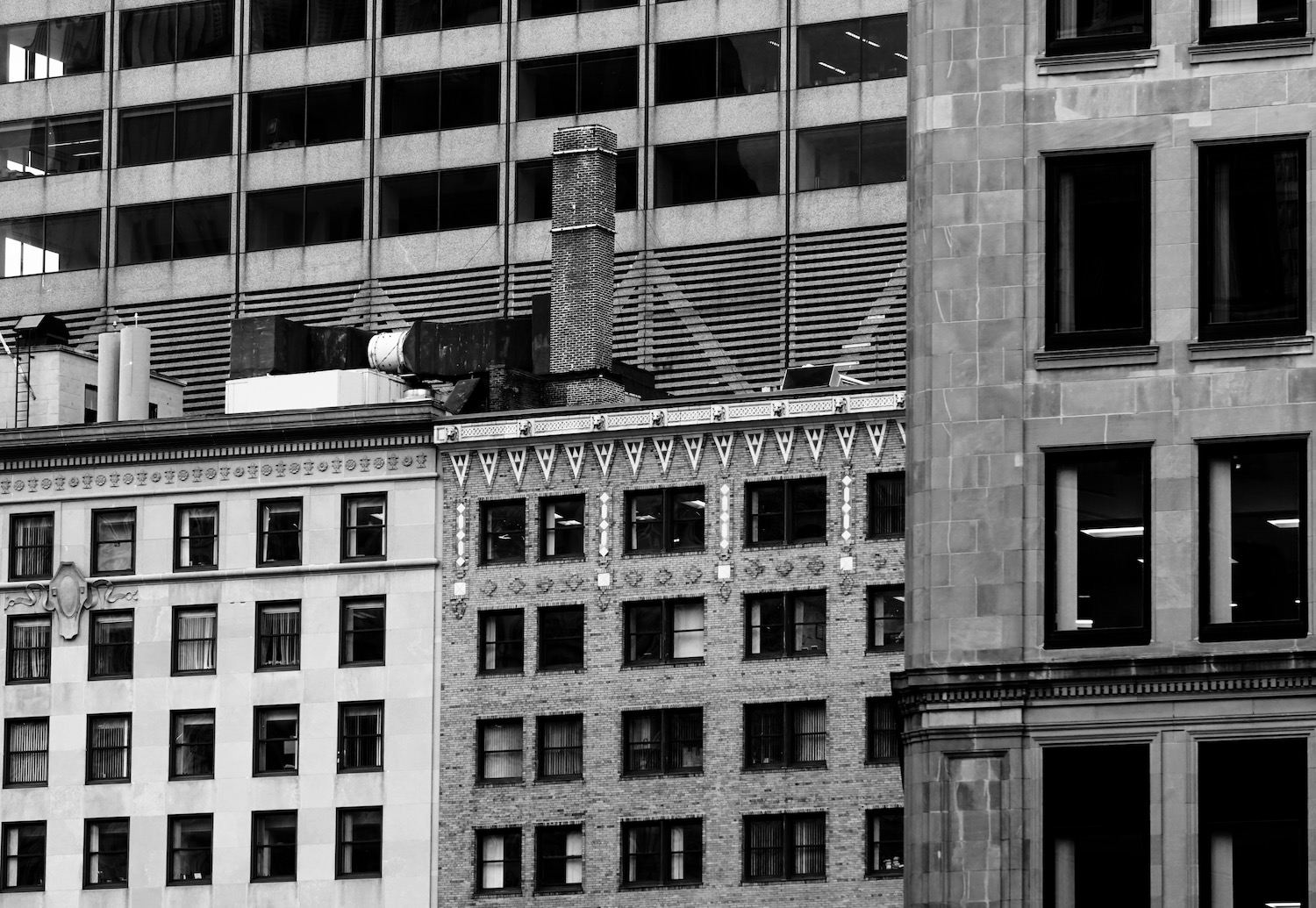 WE are going in theafternoon so we will have nice long shadows. Looking down looking up. We will meet at the Intercontinental Hotel for the brief lecture and then head across the street to start our shoot.
About your instructor: Suzanne Merritt is a master level instructor with a studio at the Boston Center for the Arts. She has led workshops on beauty, photography, and creativity in Asia, Europe and the United States for the past 20 years. She was the founder of the Polaroid Creativity Lab and in 2016 opened The Curious Soul Photo School in Boston MA. She is the organizer of the Take Better Pictures Meetup group and has over 200 meetup field trips . Suzanne provides step by step instructions as well as handouts so you can practice the techniques you learn again after class. The photography learning tools she provides make it easy and fun to learn how to take better pictures no matter what your skill level may be.
Closest T for this workshop is South Station on the Red Line
For parking options check this site. http://www.bestparking.com