Description
We'd like to thank our sponsors:



BostonCHI, UXPA Boston, Boston IxDA, and the other usability and interactions groups of Boston, invite you to join us for our annual winter party at The Asgard, 350 Massachusetts Ave, Cambridge, MA between Central Sq and Kendall Sq.
Please join us on Tuesday, January 26th, in a private room at The Asgard, a pub restaurant in Cambridge, from 6:00 – 10:00 PM.
Food and Drink: Appetizers and hors d'oeuvres will be provided. There will be a cash bar.
Space is limited so please register to reserve your spot. Looking forward to seeing everyone there!
For parking information, please visit Parking at The Asgard.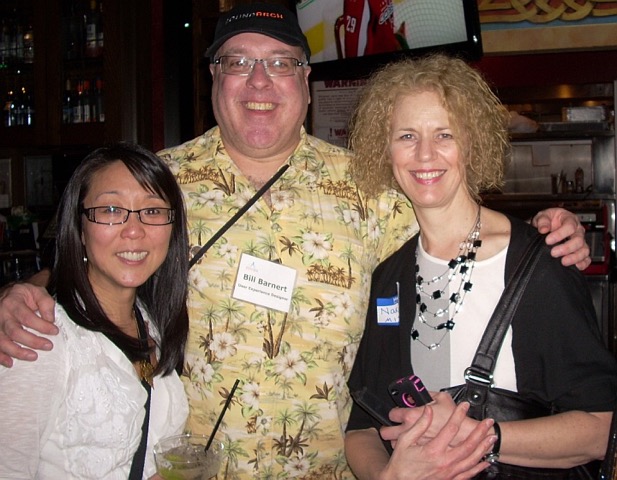 Organizer of Boston Interactions Winter Party 2016
*Boston Interactions is a loose consortium of Boston-area HCI-related organizations, including BostonCHI, UXPA Boston, UXPA NH, Boston-IA, IxDA Boston, NECHFES, Refresh Boston, STC New England, NEASIS&T, and IEEE/Greater Boston ACM.
We have a shared calendar at https://www.bostonchi.org/boston-interactions-calendar/