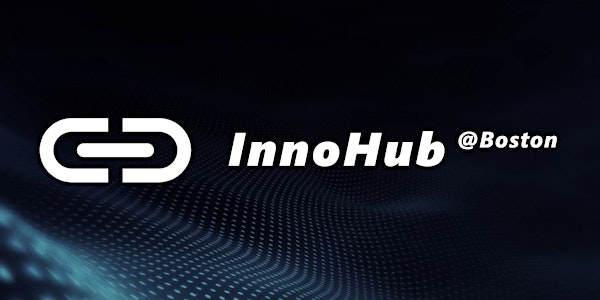 Boston InnoHub Monthly Online Pitch
InnoHub is a monthly online pitch event that brings together energetic entrepreneurs, determined investors, and potential leaders.
Date and time
Saturday, August 27, 2022 · 6 - 7:30pm PDT
About this event
InnoHub aims to deliver deals with high potential to investors interested in early stage projects. The monthly online pitch event introduces 3-4 well qualified firms in deeptech-oriented fields and provides investors a mean to exchange thoughts with the entrepreneur teams though Q&A.
The ultimate goal of InnoHub is to build a sustainable and value-generating loop that provides both entrepreneurs a platform on where start-ups with high momentum have the opportunity to convey their ideas to a larger number of audience, and investors a medium to source the future unicorn.
Don't miss out the monthly event, scheduled at night on the last Saturday of every month, if you are an investor, entrepreneur, or simply just someone who wants to learn about the industry.
About the pitching start-ups:

VeraMorph is a specialty pharmaceutical company with a universal oral dosage technology for poorly soluble small molecule drugs that constitute 9 in 10 pre-clinical compounds and 4 in 10 marketed products. The company's mission is to improve the lives of patients across all disease areas by expanding opportunities to commercialize novel therapies and improving existing products, which VeraMorph is uniquely able to achieve by preventing formulation limitations that cause 3 in 10 projects to be terminated and hinder clinical outcomes. VeraMorph is leveraging its platform technology to (1) internally develop oral reformulations of approved drugs and (2) partner with pharmaceutical companies on their novel first-in-class compounds. The company's first product is an oral version of a former blockbuster drug for metastatic breast cancer. VeraMorph is currently raising $1M in convertible notes with CAV Angels as a lead investor and is securing follow-on investors to fill the round.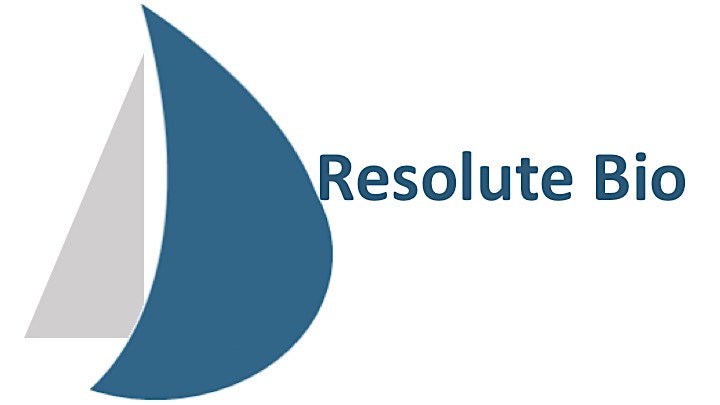 Resolute Bio is an emerging company devoted to improving the performance of protein/peptide medicines. The Company's RBC Elevate™ platform is designed to enable proteins or peptides to "hitchhike" on red blood cells in vivo, for the purpose of extending therapeutic half-life and de-immunizing patients, allowing longer, more effective treatments (for existing drugs and autoimmune disorders). Our vision is to empower many therapeutic proteins by enabling simple, cost-effective intravenous or subcutaneous delivery of these RBC Elevate-enhanced medicines, with no ex vivo manipulations. The fundamental science of RBC Elevate, published in PNAS in August 2021, has been optimized to enable tunable, non-covalent binding ("hitchhiking") to red bloods cells across a wide variety of primate and non-primate species. With strong IP filed and novel chemistry, the company is implementing a strategic partnering/platform model in its formative years, targeting pharma and biopharma that desire improved protein medicine performance. Downstream Resolute plans to secure its own composition of matter IP by significantly improving the performance of protein/peptide medicines approaching (or having reached) patent expiration. Resolute's management has exceptional experience (more than 90 years collectively) in productively implementing/innovating peptide chemistry, successfully developing peptide medicines, and effectively launching/operating start-up life sciences companies with successful exits. 
The Company has raised $7M in seed funding since its inception in 2016 and is now completing the last phase of a convertible note for $2.5M, of which $2.1M has been secured/closed.  These funds will be deployed to support key animal studies and ongoing R&D.  Following completion of the animal studies in October, the company will be proactively launching efforts to raise a $15-20M Series A Preferred Equity financing.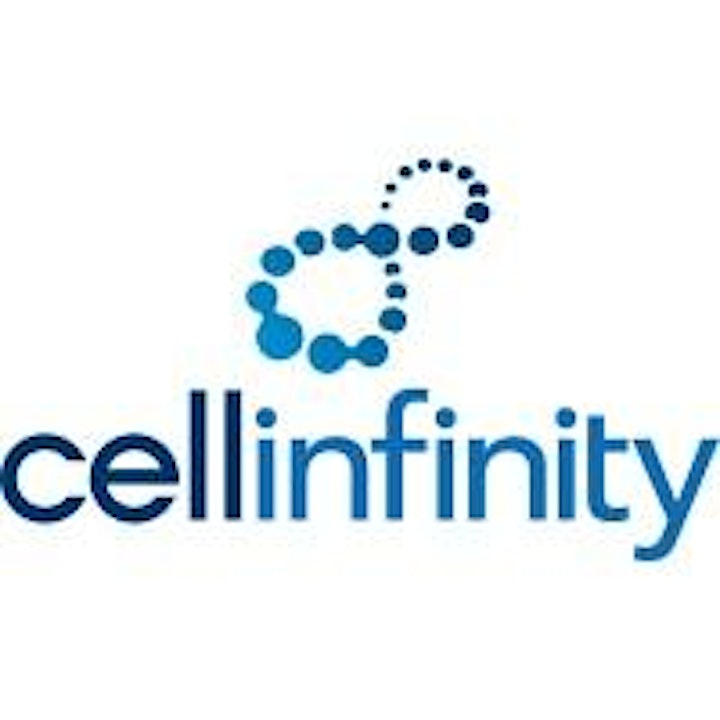 Cellinfinity Bio is pioneering full-scale, directed evolution at a cellular level to unlock the unexplored potential of cell therapy in order to develop efficacious treatments for solid cancers. The major limitations of current CAR-T and CAR-NK cell approaches that attempt to improve cell function are: 1) generally, only one gene is rationally modified in the CART or CAR-NK; 2) this gene modification is often based on literature findings, and 3) the modification cannot circumvent all the major challenges immune cells confront in patients. At Cellinfinity we have developed an "unbiased" strategy that allows us to produce a large pool (i.e. 1000s) of modified T cells (each with either gain-of-function or loss-of-function of a specific gene) This diverse pool is put through a forced selection process by exposing the cells to a myriad of physiological conditions to identify "winning" cells – those with improved biologic properties or characteristics (e.g. high potency, persistence, tumor infiltration) required for producing effective anti-cancer cell therapy products.  The identified genetic modifications from the "winning" cells are then incorporated into cell therapy products for clinical testing in cancer patients.  This genetic engineering technology is broadly applicable and allows for efficient modification of most immune cell types, and can be applied to improve the properties of not only T and NK cells, but also B cells, , monocytes, as well as any  iPSC-derived cell type.  To date, we have secured seed funding of $13.2 million to deploy this technology, and we have recruited an outstanding team of executives and research leaders to generate our initial pipeline.
Data and intellectual property from our Founder (Sidi Chen) has been exclusively licensed from Yale University by Cellinfinity. This includes two proprietary technologies that transduce CAR and relevant CRISPR guide sequence(s) with remarkably high efficiency. We are seeking Series A partners who will collaborate to bring these novel CARTs and CAR-NKs into clinic.  Over time, we hope to expand our platform and discover genetic modifications that improve other immune cell function, including monocytes, gamma-delta T cells, and regulatory T cells.
Our supporter:
LiquidMetal Ventures is a Boston based, early-stage focused venture capital fund focusing on Energy&Sustainability, Biotech&Healthcare and AI&Robotics, with a mission backing bold and imaginative entrepreneurs from Seed to Series A with a wide connection in the Boston start-up communities and global market. The expert team, incubating service, and years of experience make sure entrepreneurs make the best out of their cooperation with the fund. With a tight connection with peer VC funds, LiquidMetal ventures has a unique advantage on reaching out to 'off-the-market' early-stage deals and reducing risk in the portfolio.
To learn more about us, please visit the website https://www.liquidmetalvc.com/