Description
With a nod to Charles Dickens and Boston's bevy of literary giants like Nathaniel Hawthorne and Edgar Allan Poe, explore the ghosts of Boston's past with a lantern-led walk through the city's historic haunts based on the internationally famous author's spirited stay in the 1800s.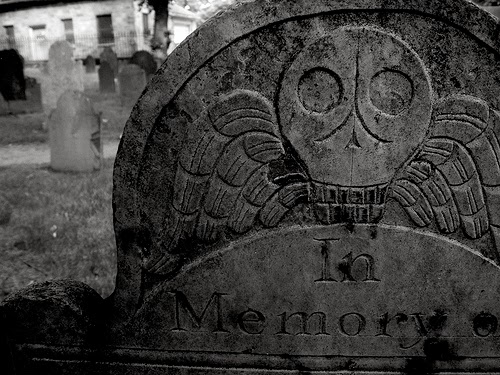 What historic hot spot made Dickens scream with delight? What Victorian-era murder oddly inspired him? Which historic hotel and Dickens hangout is Boston's most haunted?
The 90-minute long Boston Haunts walking tour starts at the Irish Famine Memorial (24 School Street) near the State Street "T" Stop and the Walgreens running Fridays-Saturdays starting Saturday, May 20, 2016. For three Friday nights, Sept. 22, 29 and Oct. 27, the tour will start at 7:30 p.m.
As far as haunted sites, the information was pulled directly from the "Ghosts of Boston: Haunts of the Hub" book. In addition to the ghost lore, the Boston Haunts walking tour boasts spooky tales from the crypt pulled from the darker side of the city's history.
Contact us via email at info@cambridgehaunts.com. Our tour hotline is 617-505-9866.
Click here for details.