Description
Join us at Boston Harbor Distillery for the Official Boston Harbor Island Regatta After-Party! Come enjoy tasty crafted cocktails, local brews, and gourmet bites in this beautiful space while celebrating race participants as we award this year's winners of the Boston Harbor Islands Regatta, the final points earning race in the Mass Bay Pursuit Series.
The new ultra-modern craft spirits distillery is housed inside of a mid-1800's Civil War-era building, one of the newest must-see destinations on Boston's waterfront and the perfect site to host our regatta reception and award ceremony. Tours of the distillery will be available throughout the evening highlighting the facility and the history of the area.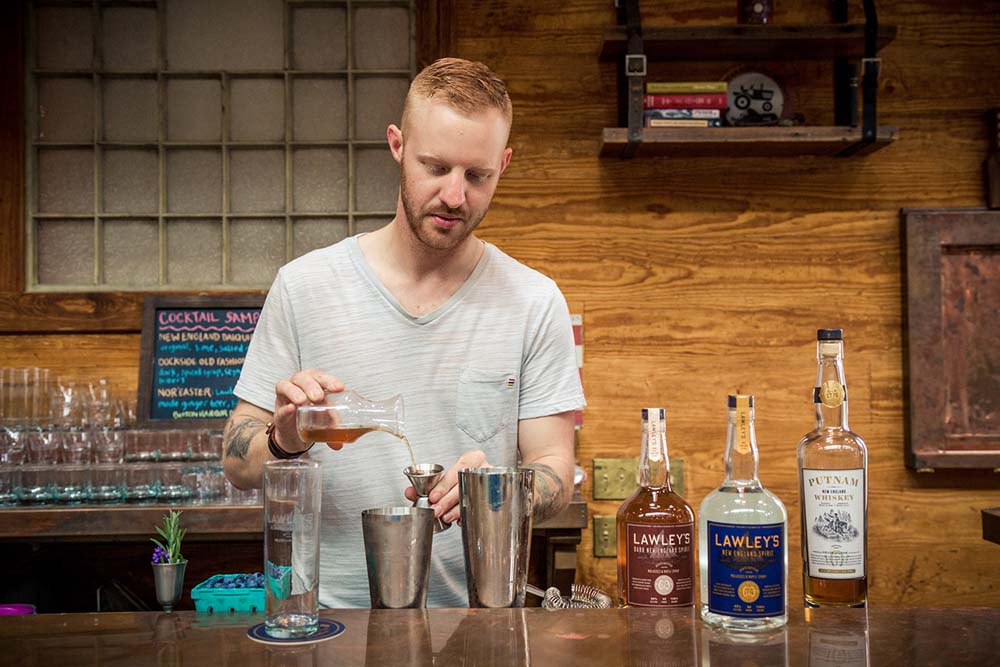 Boston Harbor Distillery is located directly to the left of Venezia Restaurant.
PARKING IS ALONG SIDE OF THE DISTILLERY ONLY.
Admission comes with two drink tickets, food, awesome company, and entertainment.