Description
What is GameLoop?
GameLoop is a user-generated conference on game development. It is open to professional game devs, hobbyists, students, critics, and journalists. We especially encourage groups typically underrepresented in game development to please attend.
The best compliment we've gotten is that GameLoop is like a day full of all the best hallway conversations you'd have at GDC, but without the giant price tag and hit-or-miss sessions.
For $50 (plus the Eventbrite fee) you get:
Great conversations with other knowledgeable game devs about topics you want to discuss

The full day unconference

A light breakfast

A full lunch

A great t-shirt
What's a User-Generated Un-Conference?
An unconference is an event where, first thing that morning, people discuss what topics they want to cover. People then pitch those topics as sessions. The moderators (Scott Macmillan & team) then curate all the proposals, creating the schedule for the day.
The sessions are usually in a free-form roundtable discussion format. There's a lot of back and forth. And if you want to keep talking about that topic after the session ends, you just move the conversation to the hallway.
Is GameLoop worth it?
This will be the 10th GameLoop that we've run; usually we have about 125+ participants. Many of those folks are repeat attendees. Devs from as far away as San Francisco attend, and we've had devs from big-name studios like Harmonix, BioWare Montreal, and Bethesda Game Studios; we've also had devs from super-awesome indie studios like Dejobaan, Owlchemy Labs, and The Molasses Flood.

If you'd like to know more about what it's like to attend GameLoop, check out David Evans' blog post. There are also some great pictures out there.
What kind of sessions usually happen?
We've had sessions about:
Ethics in rulesets

Distributed version control

Dealing with mental health issues as a game dev

iPhone shaders

Indie marketing

Illusionary gameplay

Prototyping

Outsider games

Asymmetric multiplayer

... and a lot more!
Logistics
Date: Saturday August 17th, 2019

Location:

Schedule

9:00am: Doors open! Breakfast is served! (Please show up as close to here as possible, we get cracking at 9:30am.)
9:30am-11am: Opening meeting where we getting to know each other's shared interests, propose and informally vote on sessions, and put those on the Big Board
11:20am: First session!
1:30pm: Lunch!
6:00pm: Last session ends. We have a wrap-up meeting, head out for dinner. Maybe even boardgames later that night.
Harassment
PLEASE NOTE: By registering for GameLoop, you agree to our abide by our Anti-Harassment Policy.
Boston GameLoop 2019 is presented by BostonFIG!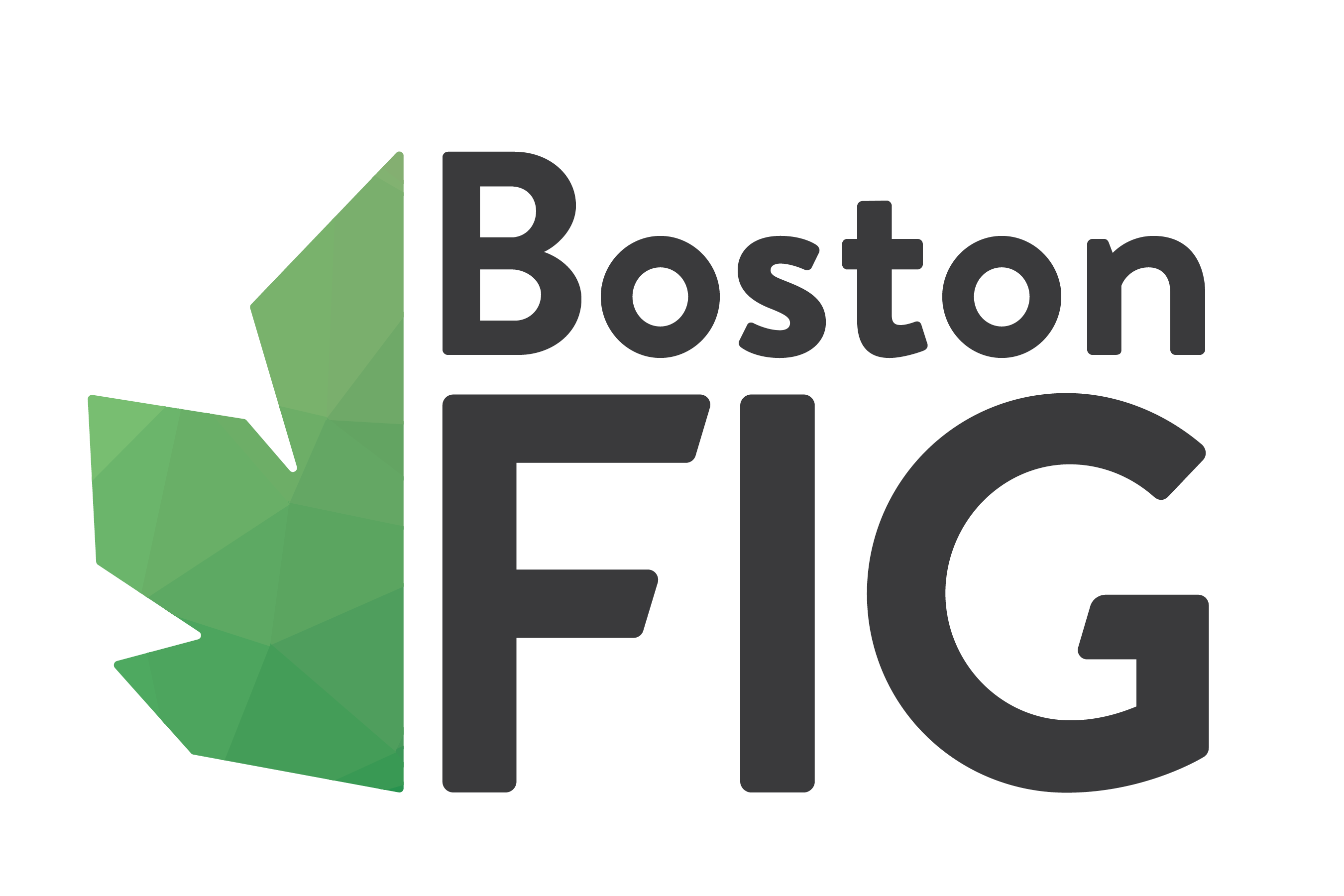 Thank you to our sponsors!
Interested in sponsoring? Email gameloop@bostonfig.com!