Location
Space With a Soul
281 Summer St
Boston, MA 02210
Description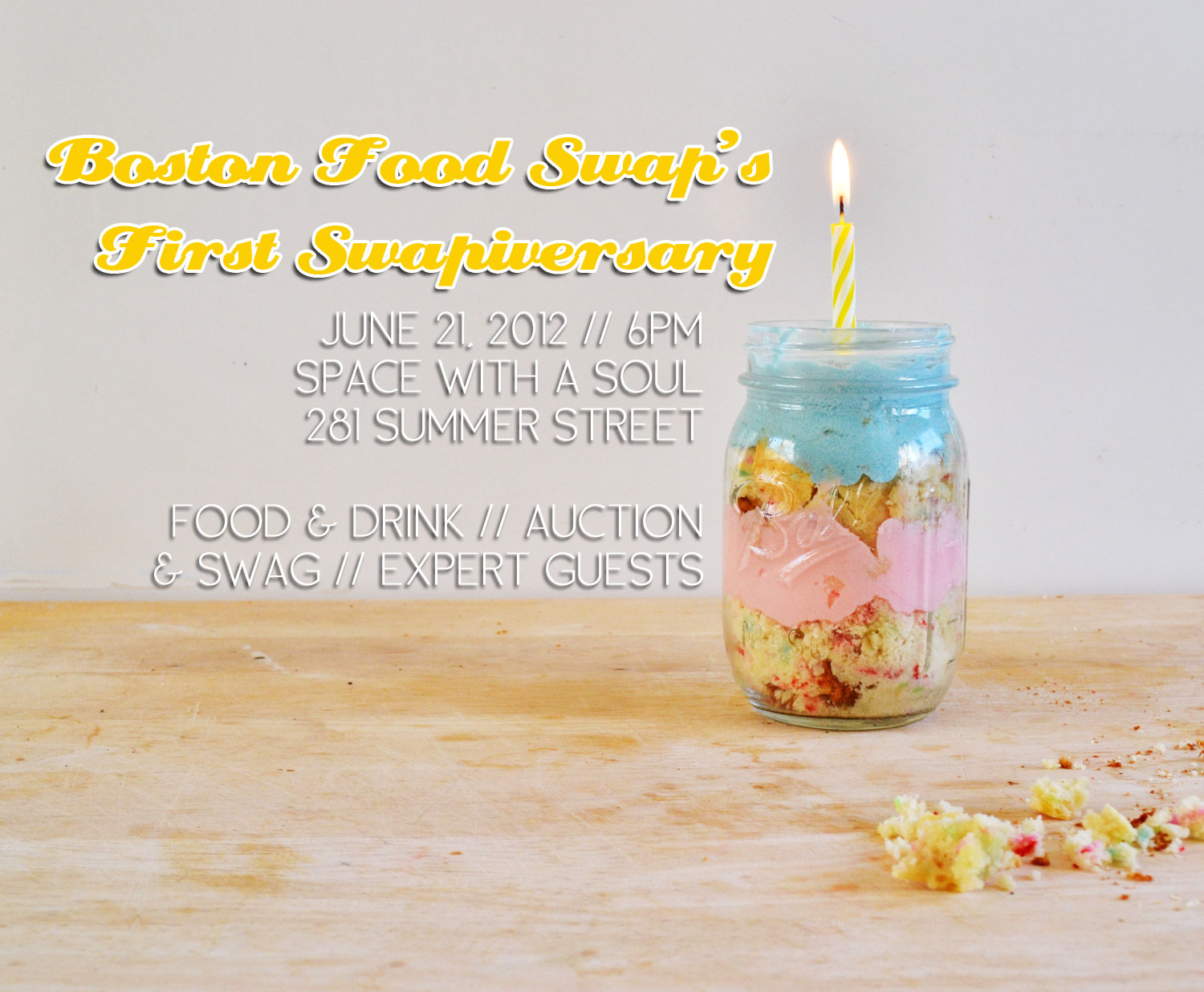 Since June of 2011, Boston area food lovers have been swapping food monthly, exchanging ideas about food via Facebook, Twitter, and Pinterest, raising money for great food and wellness related charities through social events, and even creating a Tumblr about eating well! The community has taken interest too. Since the beginning, the Boston Food Swap has been featured in the Boston Globe, Public Radio Kitchen, Edible Boston, Foodies of New England, and numerous newsletters and blogs.
To celebrate this whirlwind year of delicious foods, community building, and newly learned cooking techniques, we are throwing a party and you are invited! We are going to hang up our (adorable) aprons for a night and enjoy some great local, sustainable, and delicious foods while chatting with expert Swap-Stars about perfecting our cooking skills.
Meet our Swap Stars!

APPLES
Amy Traverso
Senior Lifestyle Editor for Yankee Magazine
Author of the Apple Lover's Cookbook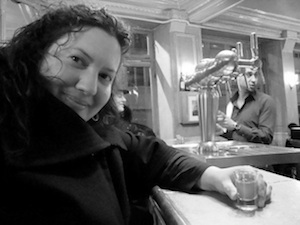 HOMEMADE COCKTAILS
Maggie Battista
Founder & CEO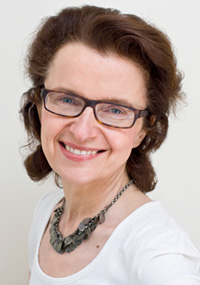 WHOLE GRAINS
Maria Speck
Food Jounalist
Author of Ancient Grains for Modern Meals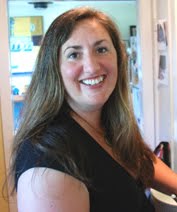 BUDGET COOKING
Amy McCoy
Blogger
Author of The Poor Girl's Gourmet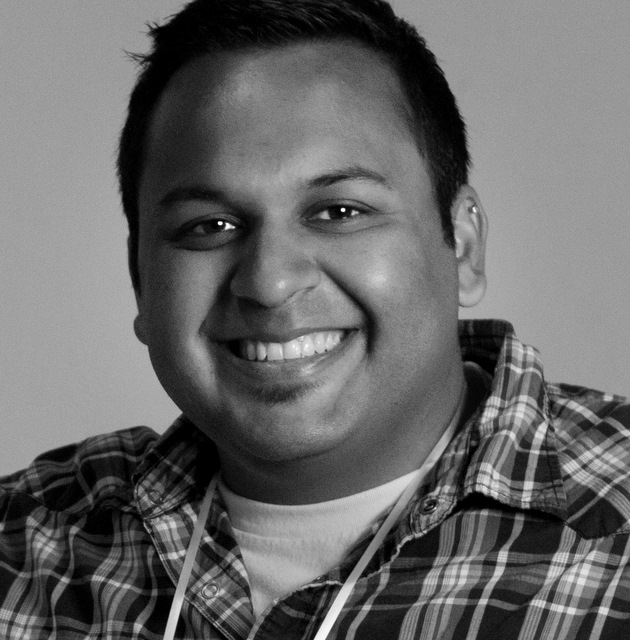 MENU PLANNING
Vijay Nathan
CEO of MyReci.com
We will snack, sip, and rub elbows with foodies. So far, food for the event will include:
Every attendee will recieve a swap-tastic goody bag including:
We'll also raise some money to keep the swap running through its second year. Get ready for an exciting food-related silent auction! Our auction items so far include:
Dinner sponsored by: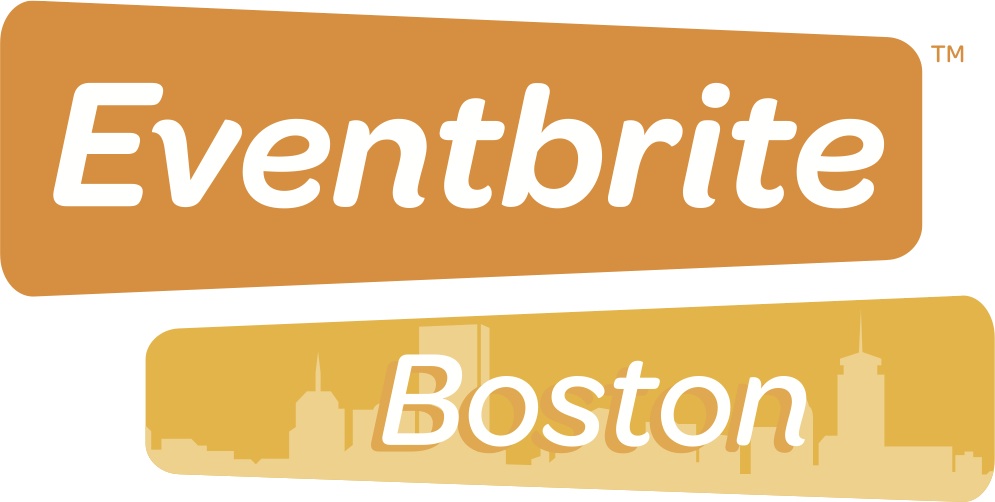 We'll constantly update as new sponsors, food providers, silent auction items, and skill-sharing food experts are added. If you have ideas for any of these resources, e-mail us at bostonfoodswap@gmail.com.
In the mean time, RSVP, donate, and get ready for a fantastic evening of foodies and fun!
Check out our website at http://www.bostonfoodswap.com
Follow us on Twitter at @bosswappers
Like our Facebook page
Check out Pinterest Board of swappable items
*We hope to keep food swapping free to the public for as long as food swapping subsists in Boston. To do that, we need as much financial help as possible. Please considering donating as much as you can to help us keep the Boston Food Swap running! You can submit your donation here: