Description
"The Art of Life"
Opening Day Experience
INSPIRE - ENGAGE - INNOVATE
Exquisite fashions presented by W.o.W. of Newton; Mary Kubai exotic African Gifts Boutique -- Curators Cynthia Hymes Bell and Edmund Barry Gaither presents Art Exhibits by local renowned artists Susan Thompson, Larry Pierce, Deta Galloway-Pitts - Live Music and ambient sounds-Spirit ofExcellence Dance Expressions by Patrice Ambroise - Audio stylings by DJ DChamp of HB3productions of Washiongton, DC; Visual Expressions by Jeffry Pike @pikecreates - Inspiration Station by Shirley Dopson - Community Unity - Party with a Purpose - Courture for a Cause - Fashion Show!

Join us as we come together in unity!

Using Boston Fashion Week as a platform to inspire, we will showcase beautiful multiseasonal, intergenerational, and of course fall fashions, share smiles, enjoy live music, receive inspiration on Sunday, October 1, 2017 1n - 5pm to engage and innovate neighbors to move beyond "tweets" and social media and "meet" each other face-to-face. Come, give a smile, get a smile...and so much more! Come out and party with a purpose!
CONTEST * CONTEST * CONTEST * CONTEST

REP YOUR CITY * REP YOUR SCHOOL * REP YOURSELF * FLAUNT YOUR FIERCE
SMART, SOPHISTICATED, SAVVY, STRAIGHT OFF THE STREET STYLE
Sign up to "Flaunt your Fierce" Street Style Fashion; to enter, simply purchase your ticket, show up in your "fierce street fashion" and submit your name to participate. The audience will vote, and the first annual "Fierce Street Fashion" winner will be named. Could it be you? New designers, fashionistas, male model citizens, divas, dons, all are welcomed "Fall into Fabulous" with Ordinary People doing Extraordinary Things.
*Ticket purchase is required to enter contest.
*Prices subject to change/cost may be higher day of event.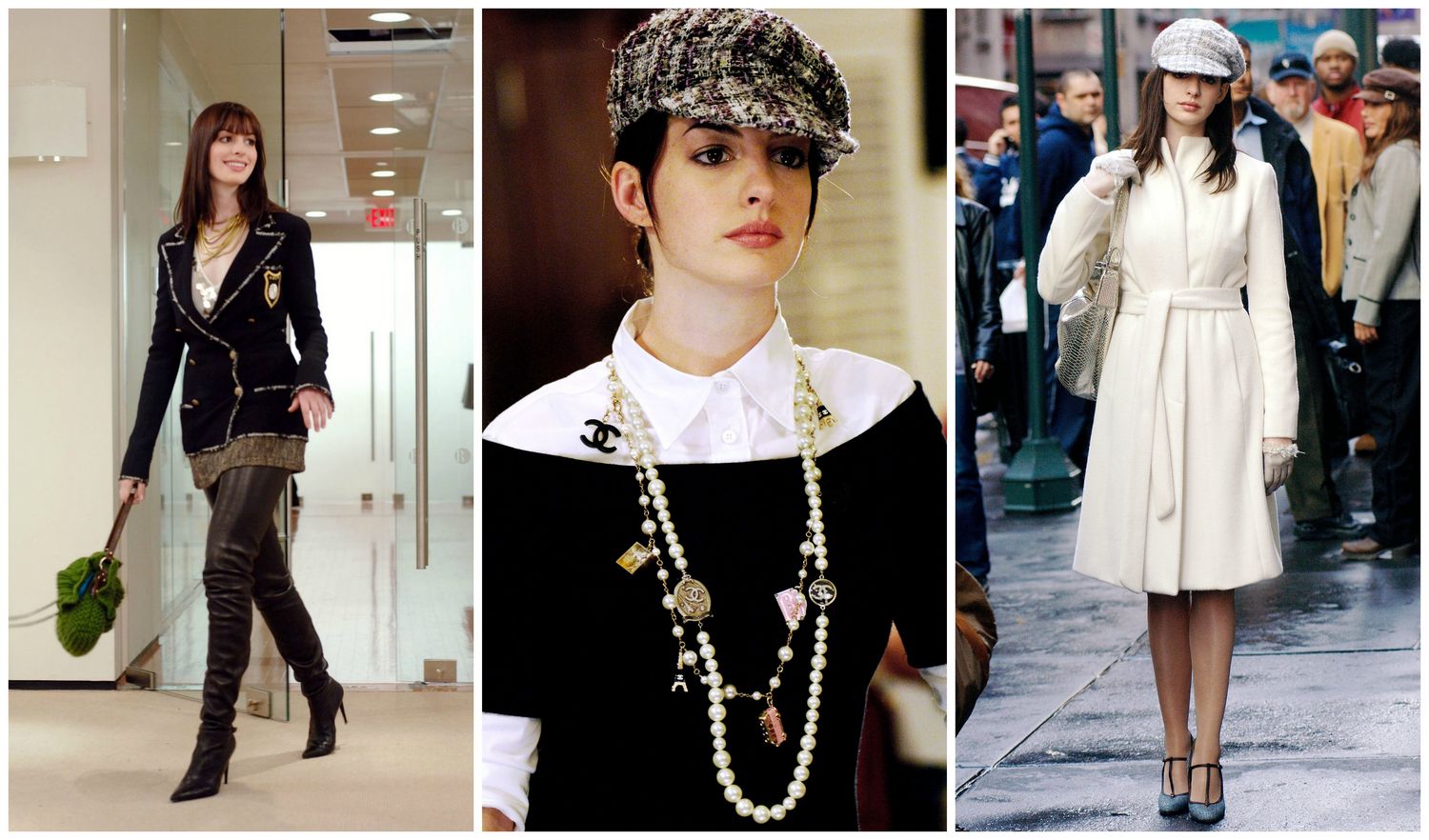 *Pictures from "Devil Wears Prada" starring Anne Hathaway and Meryl Streep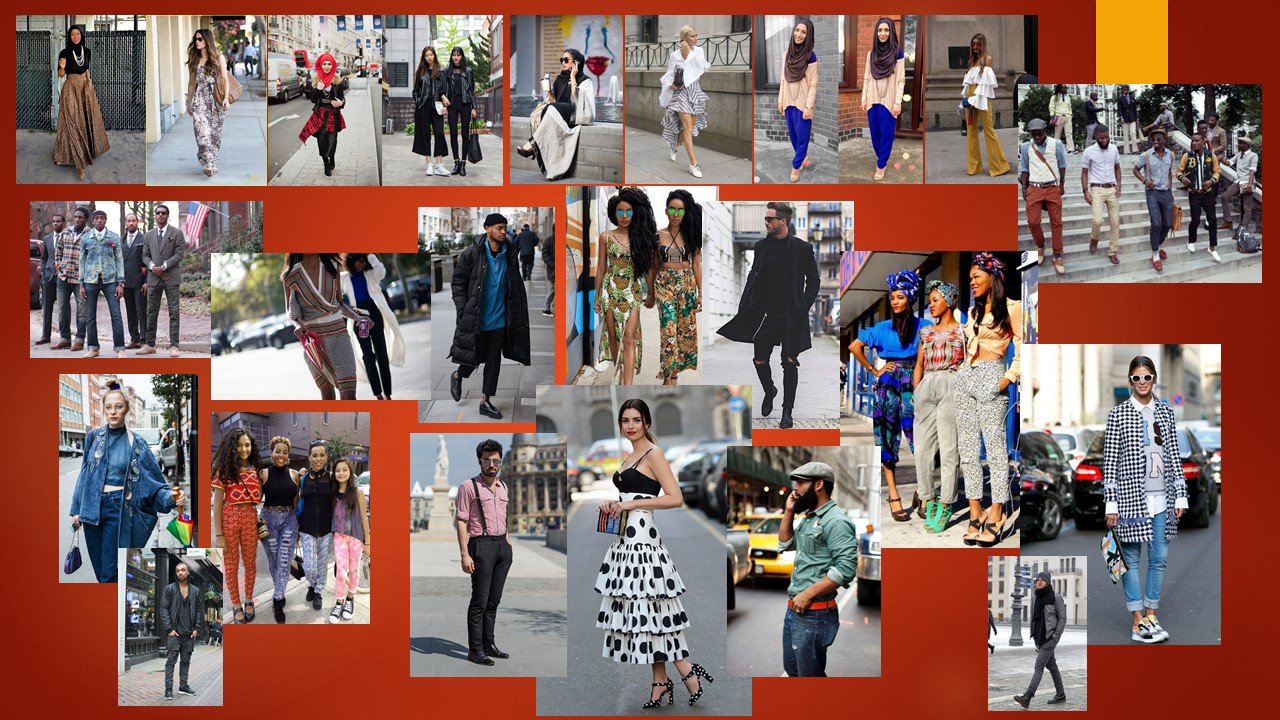 *pictures of sample savvy street style images - "you do you"