Description
10 | 05 | 19
BOSTON EN VOGUE 2019 / Classical Luxury fashion on Newbury St.
LOCATION: 15 Newbury St Boston, MA 02134. Next to Delce & Gabbana, across from Giorgio Armani & Cartier.
Our annual classical luxury show is one of the most entertaining and fashionable events for the Boston fashion week season. This year we are adding a Brazilian twist, and partnering with BFW USA. The ending event for Boston fashion week, Boston En Vogue will continue to create a unique production, with the colors & cultures of the Amazon on display.
Reminiscent of a 17th-century castle we are creating a unique atmosphere for our luxury event giving attendees a NY runway feel. The runway will be ablaze with unique, colorful and creative fashion, in a Neo-Gothic setting. Taking place at 15 Newbury St Boston, MA 02134. Across from Giorgio Armani, Cartier, right next door to Dolce&Gabbana.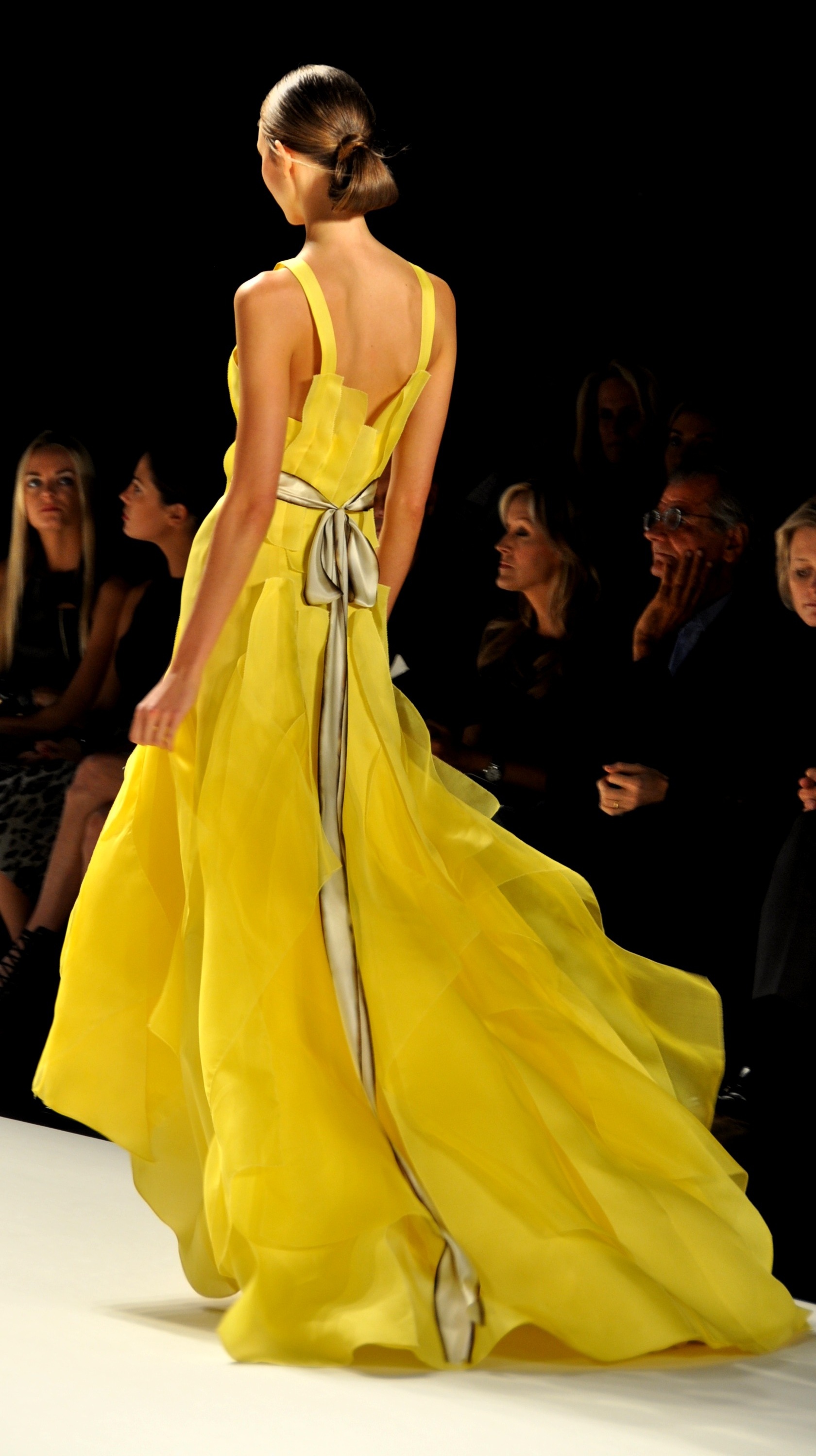 7:00 PM ** PLATINUM VIP'S & PRESS PARTNERS ONLY **
VIP's backstage tour.

Up close look at collections.

Pressboard photos.

Photo ops with select models & designers.

Pre seating before the show

Moet & Chandon gift bag.
7:45 PM - Doors open. 8:00 pm - VIP Networking. 8:30 pm - Live entertainment, DJ. 8:45 pm - Fashion show.